Hanoi residents hoard food, essential goods in ample supply
20:34 24/07/2021
People living in Hanoi flocked to supermarket chains across the capital to purchase essential goods on July 23 evening amid rumours the municipal administration would impose a social distancing order to combat COVID-19 the following day.

Some supermarkets in the city have seen a sudden increase in the number of shoppers in the evening.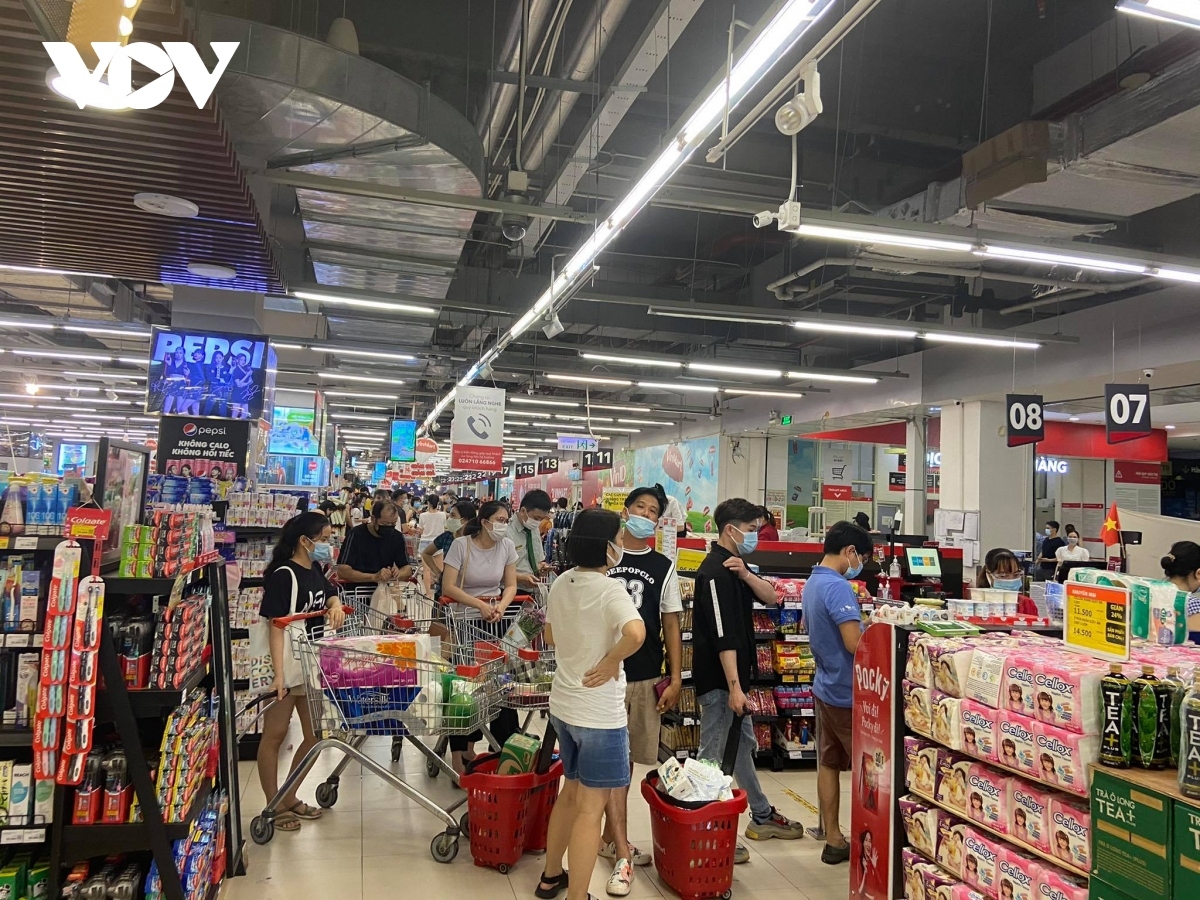 People mainly purchase essential goods such as fresh and dried food, pork, processed seafood, toilet paper among others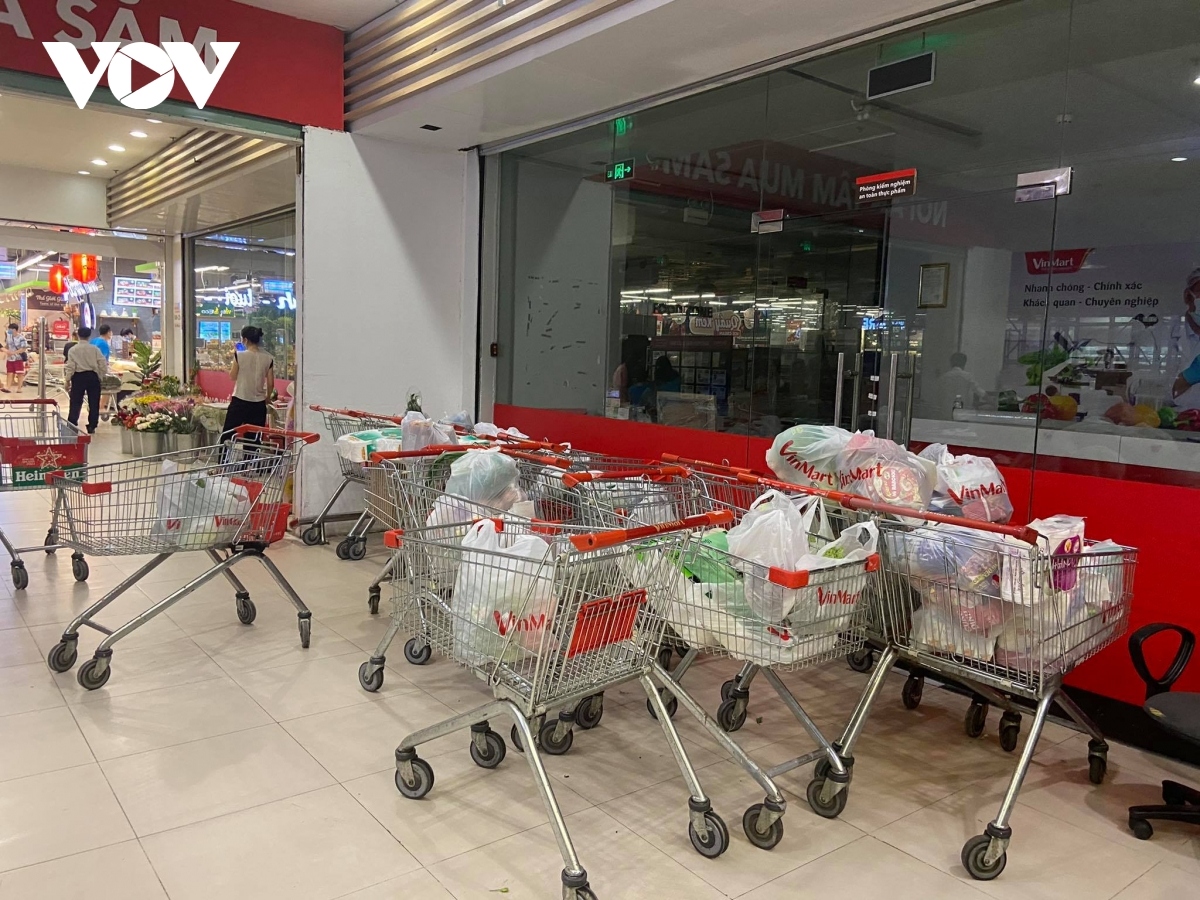 Almost all trolleys are full of daily necessities.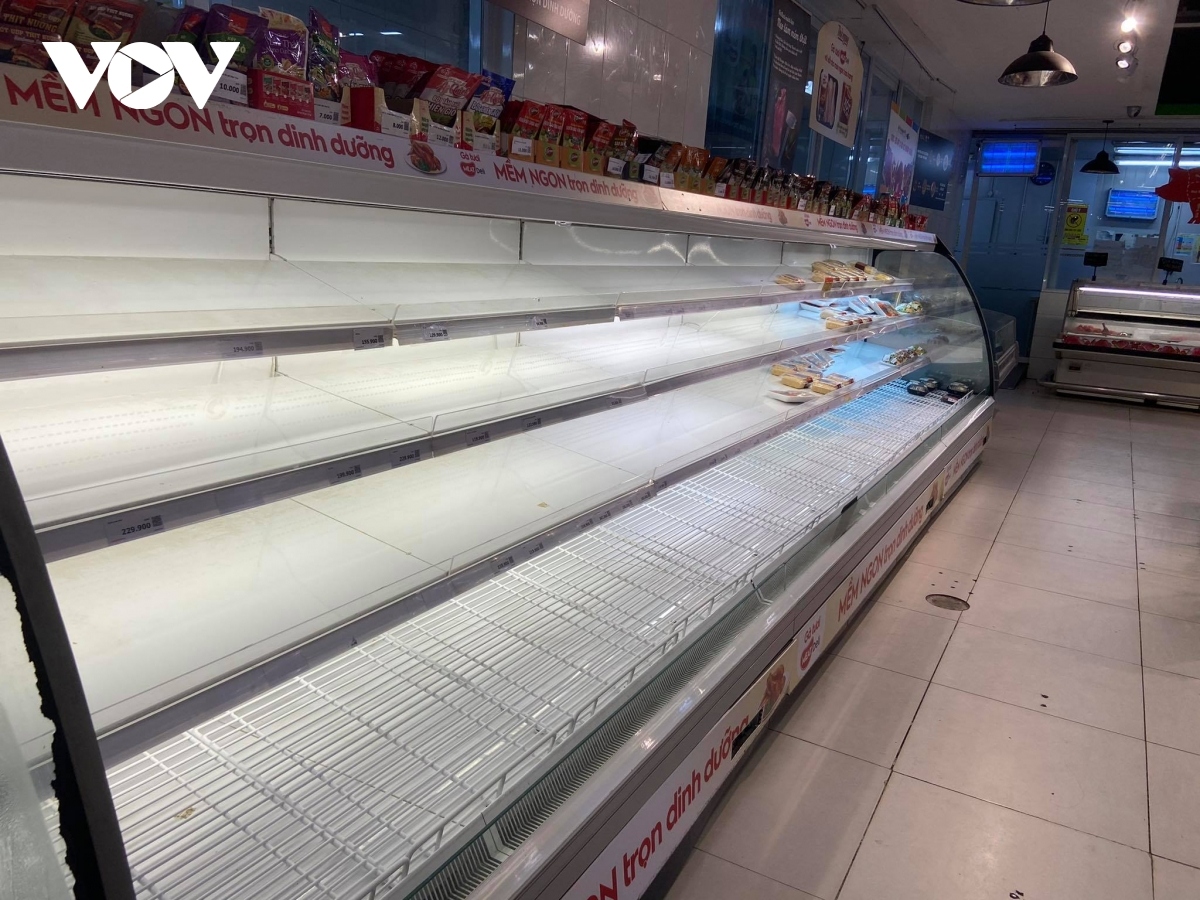 Some shelves displaying fresh food such as pork and chicken quickly run out of stock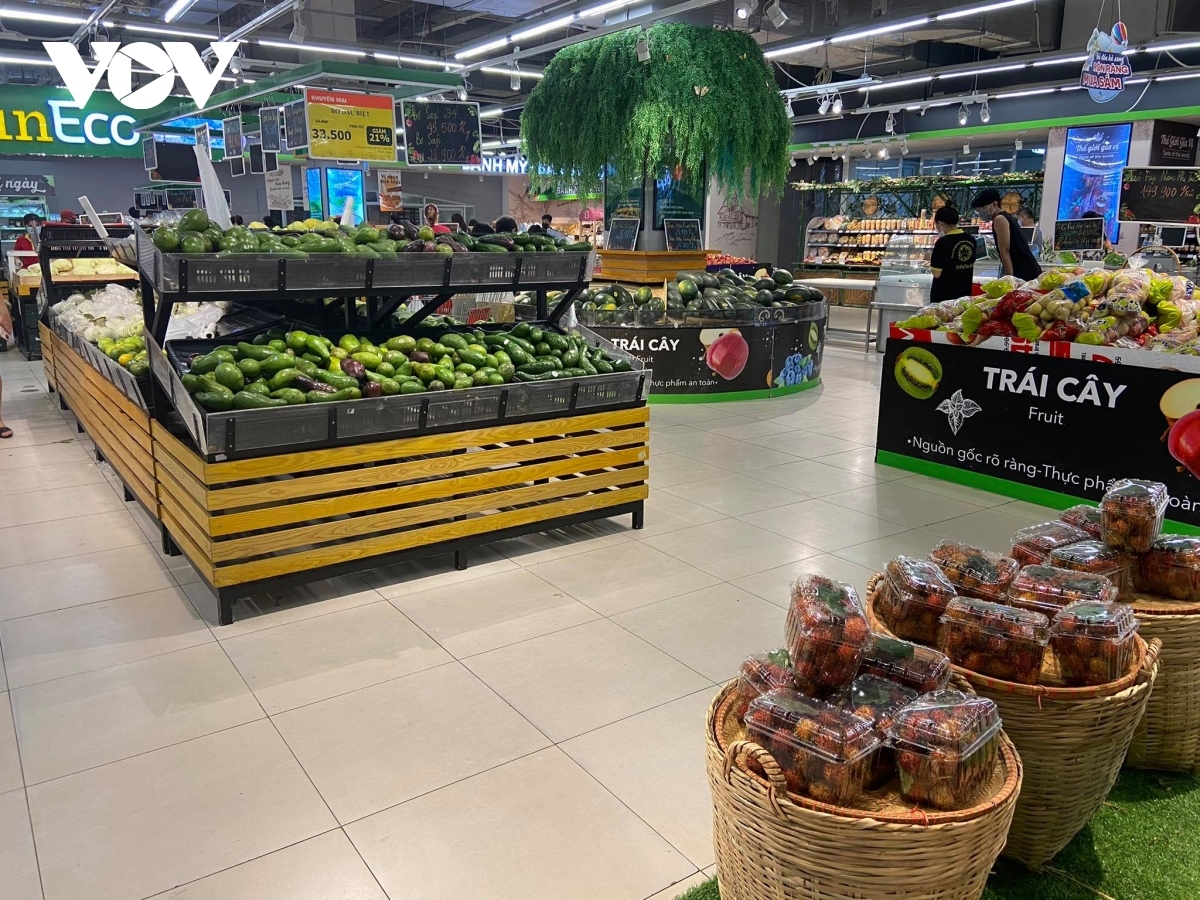 However, the local administration has warned local residents not to hoard essential goods as supermarket chains and convenience stores have stockpiled large quantities of goods for local consumption in months.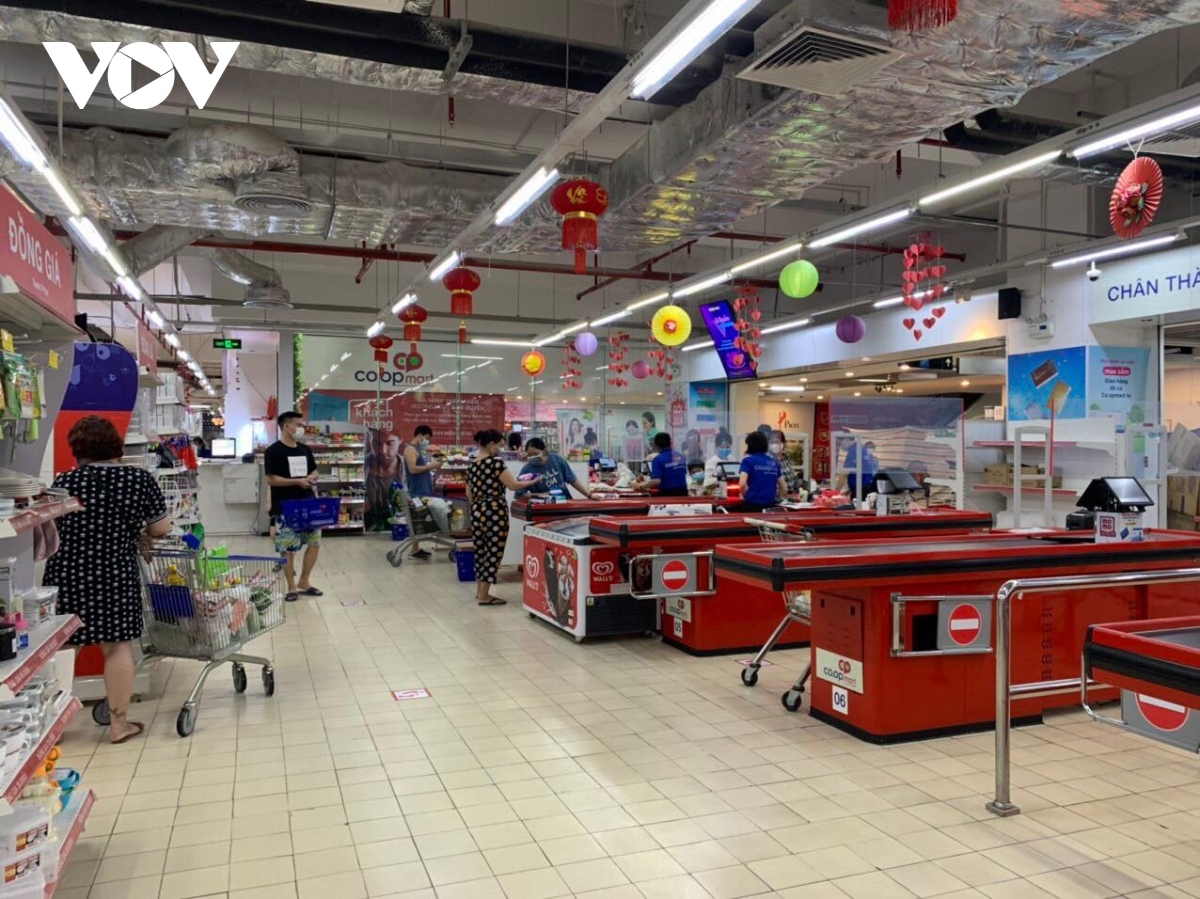 Very few people shop at Mipec trading centre in Long Bien district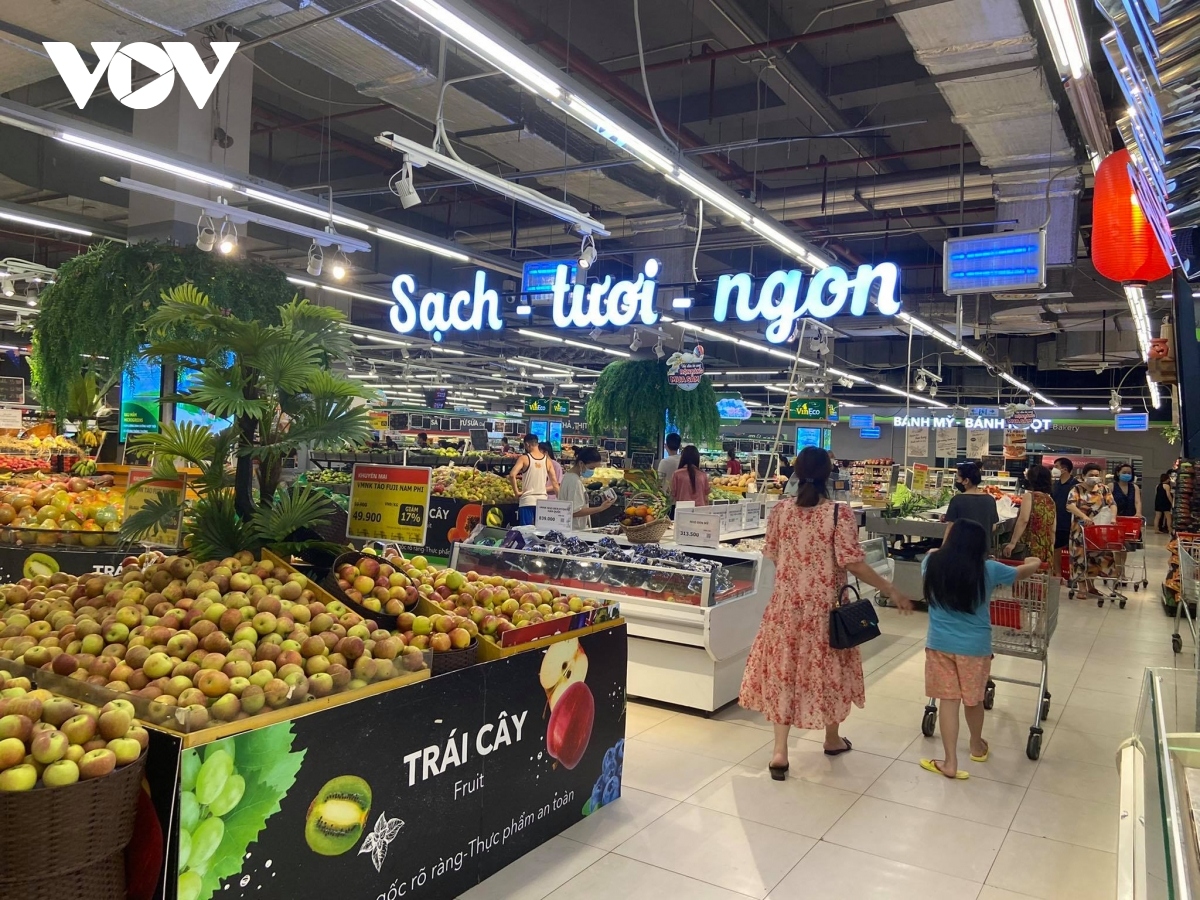 There are 459 wet markets, 28 trading centers, 123 supermarkets, 1,800 convenience stores, 2,382 selling points of price-stabilized goods, and tens of thousands of grocery stores in the city that are ready to meet local consumer demand.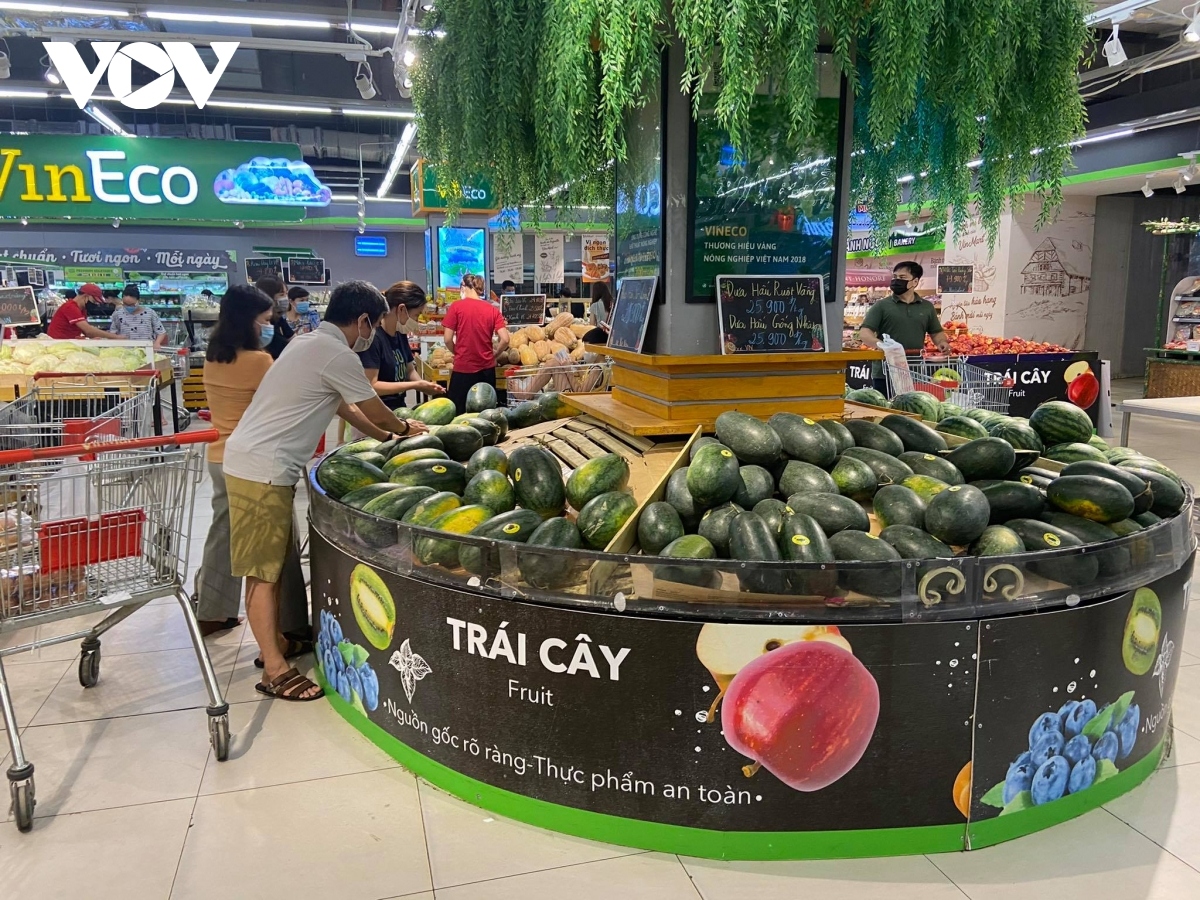 Hanoi applies two-week social distancing rules, starting on July 24. However, the local administration says essential goods are in sufficient supply at all supermarkets, convenience store, trading centres and other selling points.