China to increase imports of Vietnamese cassava in 2022
20:34 21/01/2022
China is anticipated to import additonal Vietnamese cassava over the coming year due to favourable geographical conditions, according to the Ministry of Industry and Trade.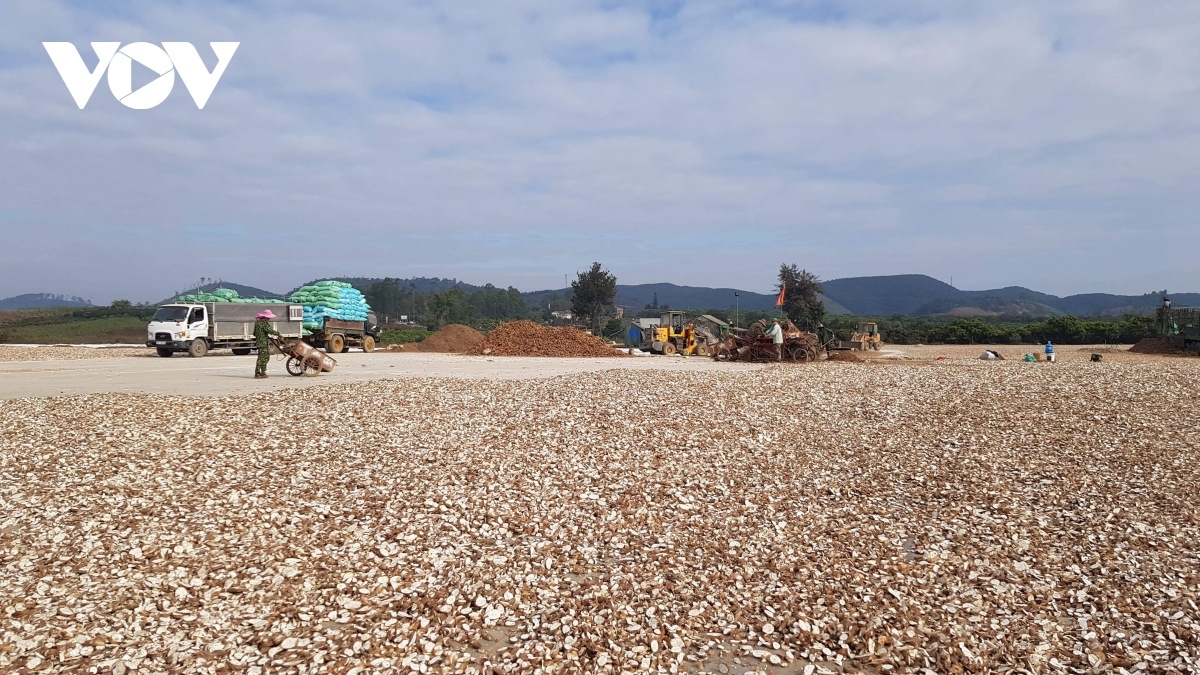 Last year witnessed cassava and cassava-based products become one of the few agricultural items to consistently maintain its robust growth in both volume and turnover.  
Statistics compiled by the General Department of Vietnam Customs indicate that the nation exported 1.84 million tonnes of cassava starch worth US$865.5 million during the past11 months of last year, a fall of 0.8% in volume but a rise of 16.8% in value against last year's same period.
Of the figure, exports to China accounted for 95.8% of the country's total cassava starch exports, with 1.76 million tonnes worth US$826.68 million, representing an annual rise of 1.3% in volume and 19.3% in value.
Most notably, the average export price of tapioca starch to the majority of markets enjoyed an upward trajectory compared to the same period in 2020.
The country exported 780,110 tonnes of dried cassava chips worth US$202.06 million throughout the reviewed period, an increase of 43.4% in volume and 60.1% in value against the previous year's corresponding period, with the major export markets including China, the Republic of Korea, and Malaysia.
Furthermore, exports of the product to the Chinese market made up 88.6% of the country's total export turnover with 691,240 tonnes worth US$172.71 million, marking a year-on-year rise of 54.1% in volume and 74% in value.
Despite China's high import demand for cassava products this year, experts have advised local firms to gain greater insights into new stricter regulations on Vietnamese agricultural exports, which came into effect from January 1.
Accordingly, local businesses are required to make changes in order to adapt to new regulations on farm exports to the market, particularly as the northern neighbour has set forth stringent requirements in terms of packaging and design, labelling and delivery date, as well as other related documents.