Coffee exports to Belgium skyrocket in Q1
Chủ Nhật, 24/04/2022, 15:34
Vietnamese businesses shipped a total of 65,700 tonnes of coffee to Belgium in the first quarter of the year, raking in more than US$135.3 million in export turnover.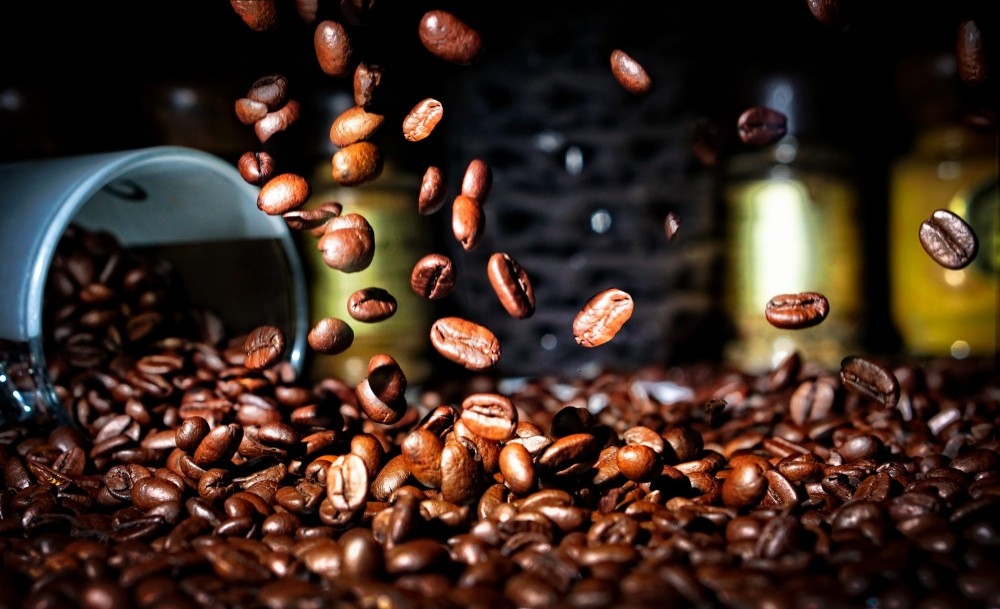 The figures represent a 446.8% increase in export volume and a 580% rise in export value compared to the same period last year, according to the latest information provided by the General Department of Vietnam Customs.
Belgium is Vietnam's second largest coffee export market, accounting for 11.3% of total volume and 10.4% of total value in the first quarter of the year.
Coffee exports to the Belgian market witnessed a strong boom, which resulted in a positive impact for the entire industry.
March alone saw Vietnam export 29,2000 tonnes of coffee worth US$61.7 million to Belgium, marking a rise of 440.7% in volume and 571% in value against the same period from 2021.
Furthermore, in March the average price of Vietnamese coffee exported to Belgium reached US$2,111 per tonne, an annual rise of 24.1%.
Typically the country mainly exports Robusta coffee to the Belgian market.