Criteria for Vietnamese business culture deployed in Mekong Delta region
23:55 27/04/2022
The Vietnam Association for the Business Cultural Development in collaboration with the Ministry of Culture, Sports and Tourism and the Dong Thap Provincial People's Committee recently announced the Vietnam Business Culture Criteria applied in the 13 provinces and cities of the Mekong Delta region.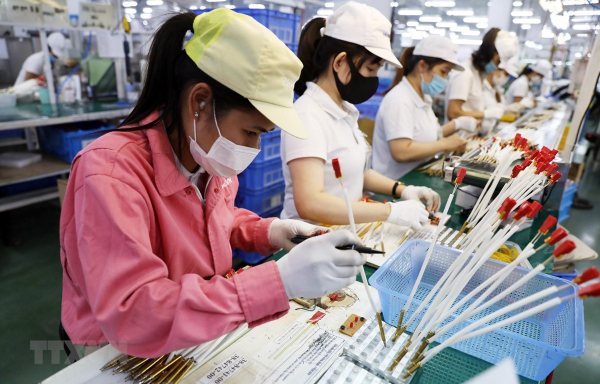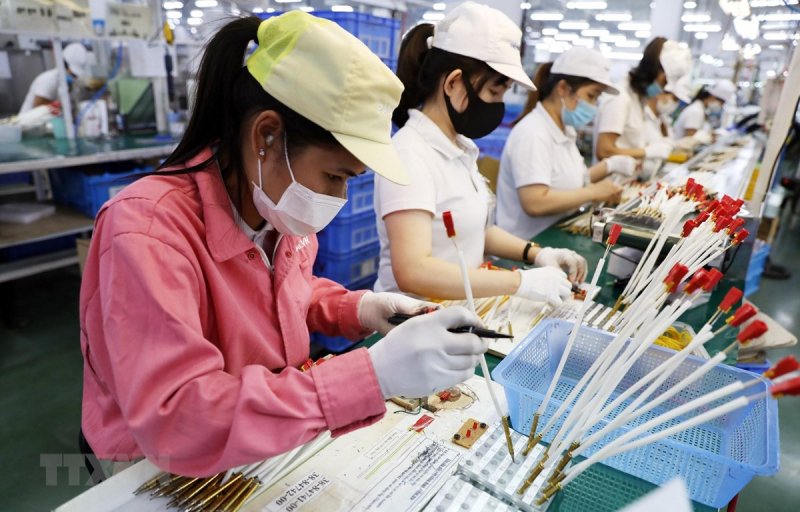 The conference, held in Dong Thap, introduced the set of criteria for Vietnamese business culture, as well as the regulation on recognition of "Enterprises meeting Vietnamese business culture standards".
In detail, the set consists of 2 parts with 19 criteria and 51 evaluation and measurement indicators. The first part requires enterprises not to be involved in smuggling, tax evasion or production and trade of counterfeits or harmful products.
Enterprises must also not owe salary or social insurance payments to their employees, not defraud, take advantage of or harm other organizations and individuals.
The second part includes criteria for business leaders in promoting sustainable development and fostering their corporate culture, respecting the laws, business ethics, and social responsibility.
The set of criteria is the first set of standards on business culture approved by the Prime Minister and Government, and its contents were contributed and participated in by different ministries and branches, experts, scientists and enterprises.
Within the conference, the Vietnam Association of the Business Cultural Development and representatives of Mekong Delta provinces have signed the cooperation program to deploy the set of criteria for Vietnamese business culture.