Eight-month exports to Taiwan reach roughly US$3 billion
21:41 29/09/2021
The nation exported goods worth US$2.96 billion to Taiwan (China) during the eight months of the year, representing an annual decline of 2.3%, according to statistics released by the General Department of Vietnam Customs.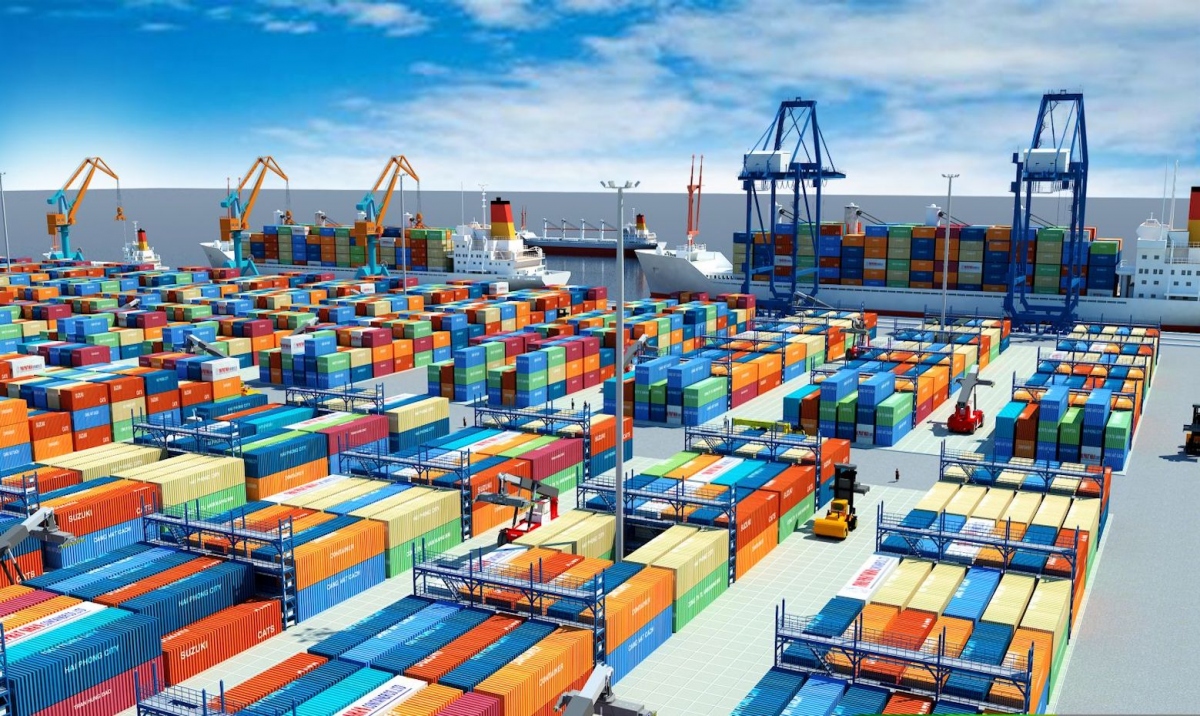 Computers, electronic products and components took the lead with turnover reaching US$644.5 million, suffering a drop of 44.7% on-year, accounting for 21.7% of export proportion in the process.
Iron and steel products of all kinds ranked second with turnover of US$312.9 million, a 229.5% rise from last year's corresponding period.
Exports of equipment, tools and other spare parts in August endured a decrease of 32.3% to over U$23.9 million compared to the previous month, bringing the eight-month turnover to over US$230 million, a boost of 48.2% against the same period from last year.
Throughout the reviewed period, strong growth was recorded in a number of commodity groups, including textile yarns, rubber, furniture products, glass products, along with ores and minerals.
Furthermore, other groups of export items experienced a downward trajectory, including phones and components, textiles and garments, chemicals, cameras, camcorders and components, iron and steel products, in addition to clinker and cement.
Statistics compiled by the Taiwanese Bureau of Foreign Trade indicated that Vietnam successfully retained its position as the largest tea supplier to the Taiwanese market during the reviewed period, with the nation exporting 11,815 tonnes to the market, accounting for 53.29% of total Taiwanese tea imports.
Moreover, the nation raked in US$18.55 million from exporting tea to the market, accounting for 30.59% of total Taiwanese import turnover.