Enterprises urged to strictly follow standards of imported markets: SPS Vietnam
21:38 20/10/2021
The Vietnam Sanitary and Phytosanitary Notification Authority and Enquiry Point (SPS Vietnam) has advised enterprises to strictly comply with the rules of import markets, in order to prevent their products from being recalled and their reputations from being affected.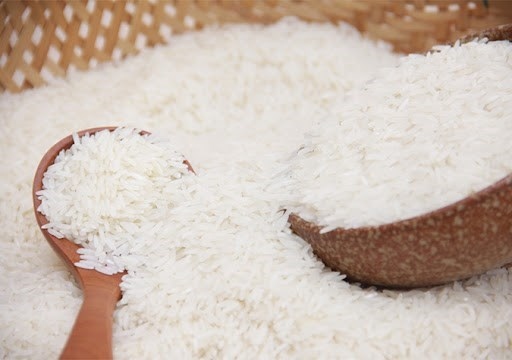 SPS Vietnam said the Ministry of Agriculture and Rural Development has received two dispatches from the Ministry of Industry and Trade (MOIT) which said shipments to the European Union were found to contain excess levels of agrochemicals. Specifically, importer Vinamex Group found tricyclazone residue at a level higher than the permitted level of the EU in a batch of Queen's brand ST12 premium fragrant rice exported to Belgium. Vinamex Group has posted a recall notice and asked customers not to consume this batch of products and return it for a refund.

According to SPS Vietnam, tricyclazone is an active ingredient widely used as a pesticide in the rice industry.

The EU allowed the maximum level of tricyclazole residues in imported rice to be 0.01 mg per kg since January 2018. 

Besides, some shipments of agricultural and aquatic products to the Netherland, Italy and Spain were also found to contain residue of chemicals.  
Earlier, Norwegian and French health authorities detected nitrofurans (furazolidone) in a batch of frozen frog legs and propargite and fenobucarb in a shipment of pomelos imported from Vietnam through the rapid alert system for food and feed (RASFF).

According to the MOIT, relevant authorities at EU border gates have been notified and will enhance quarantine measures for imported goods from Vietnam.