Exports over 10-month period record surge of 169%
Thứ Hai, 31/10/2022, 11:47
Vietnam's total export turnover during the past 10 months of the year saw a surge of roughly 169% to reach US$30.27 billion on-year, according to the latest data released on October 29 by the General Statistics Office.
An average of approximately 17,800 firms are newly established and return to operation every month, while the foreign direct investment (FDI) disbursement in the country stood at its highest over the past five years, with the nation posting trade surplus of US$9.4 billion during the reviewed period.
Furthermore, the industrial production index in October is estimated to have inched up by 3% over the previous month, causing the 10-month index to rise by 9% compared to the same period from last year.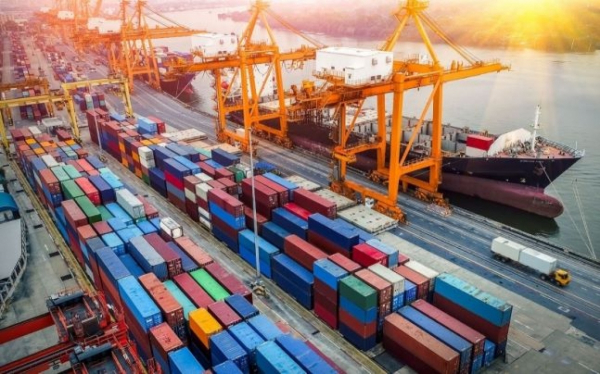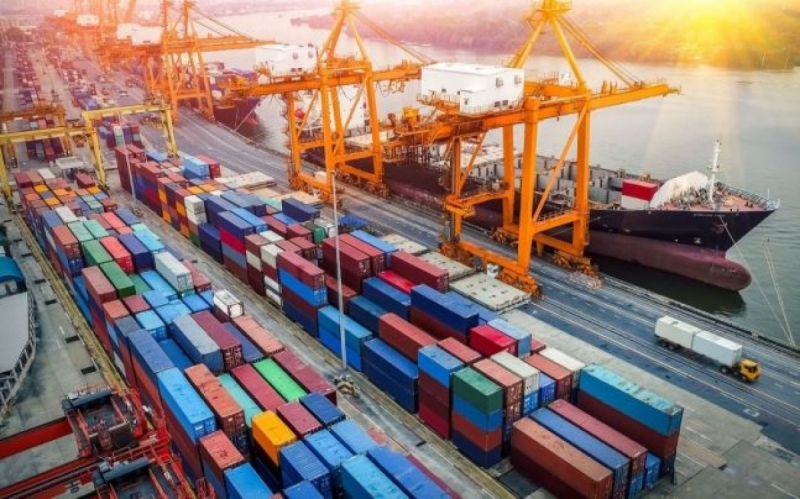 Most notably, the processing and manufacturing sector made a significant contribution to this overall growth with an increase of 9.6%.
A total of 178,500 businesses have been newly established and returned to operation during the 10-month period, while over 122,000 enterprises withdrew from the market.
The disbursement of capital from the State budget stood at VND387.700 billion, equal to 67.1% of the annual plan, while total FDI disbursement rate reached US$17.45 billion, the highest figure compared to the same period over the past five years.
Total retail sales of consumer goods and services during the reviewed period stood at an estimated VND4.64 trillion, while import turnover stood at more than US$303 billion, up more than 12% on-year.
The United States therefore remains the largest Vietnamese largest export market, while China makes up the country's largest consumer of local goods.
Moreover, the consumer price index (CPI) in October edged up 0.15% over the previous month and 4.3% on-year, thereby causing the 10-month CPI to increase by 2.89% compared to the same period from last year.
Elsewhere, core inflation rose by 2.14%, thereby reflecting fluctuations in consumer prices which are primarily driven by food and petrol prices.