Government inspectors launch probe into 15 gasoline suppliers
Thứ Sáu, 21/10/2022, 20:01
The Government Inspectorate has launched an investigation into 15 gasoline suppliers and two refinery operators on the observance of policies and laws in the state management of petrol and oil products.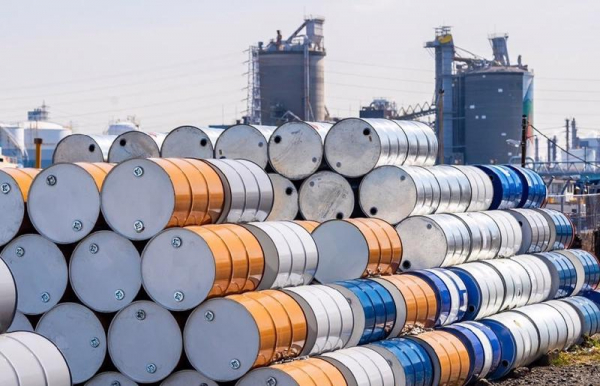 Accordingly, inspectors will review their business activities from January 2017 to June this year, and they will conduct inspection at these companies for 60 days.
Director of the Department Duong Quoc Huy for Economic Inspection (Dep. I) under the Government Inspectorate is head of the inspection team.
Vietnam National Petroleum Group (Petrolimex) and Military Petroleum Corporation are among the inspected enterprises in the North, while PetroVietnam Oil Corporation is one of 7 inspected gasoline suppliers in the South.
Binh Son Refining and Petrochemical, the operator of Dung Quat Oil Refinery, and Nghi Son Refinery and Petrochemical, operator of Nghi Son Oil Refinery will also be inspected.