Hai Phong leads the way in Vietnam's foreign investment attraction
16:45 20/01/2022
In 2021 the port city of Hai Phong attracted total foreign investment capital of US$5.149 billion, the highest in the country and marking an increase of nearly 3.4 times compared to 2020, according to data provided by the Ministry of Planning and Investment.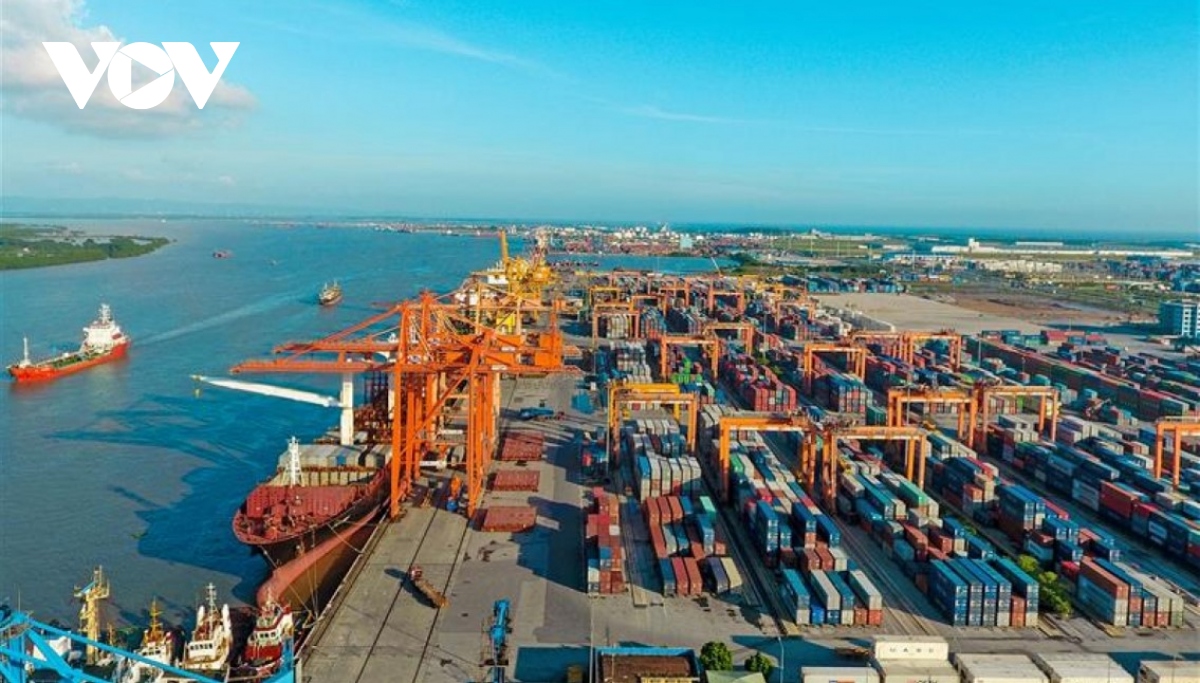 Most notably, there were 29 new foreign direct investment (FDI) projects with a total capital of US$327.45 million, while 52 FDI projects were adjusted to increase capital, with approximately US$2.63 billion.
As of December 31, 2021, industrial parks and economic zones in the northern city lured 420 FDI projects, with total investment capital reaching more than US$19,134 billion.
Le Trung Kien, head of Hai Phong Economic Zone Authority (HEZA), attributed the city's investment capital attraction to efforts aimed at luring major investors and using high technology. As part of this strategy, LG Group of the Republic of Korea represents a typical investor following their formation of a high-tech complex in Trang Due Industrial Park.
Another highlight in Hai Phong's investment attraction is the first new industrial park infrastructure project which is among 15 projects planned for development by 2025, with this being granted an investment registration certificate on December 7, 2021.
Furthermore, HEZA has set a target of attracting up to US$3 billion of FDI into industrial and economic zones this year.
The start of the year saw HEZA agree to allow a Chinese group to invest US$35 million to build a warehouse for global e-commerce activities, similar to Alibaba's model.
Tran Luu Quang, secretary of the Hai Phong City Party Committee, said that Hai Phong's FDI attraction will face plenty of challenges in the time ahead due to other provinces and cities also having many similarities in terms of position, investment, and business environment.
Additionally, many northern localities such as Hung Yen, Hai Duong, Hanoi, and Quang Ninh are in the process of planning to expand their industrial land fund, he added.
Therefore, in order to maintain the results of continuing to attract FDI inflows, Quang underlined the necessity of continuing to carry out proper solutions which can contribute to attracting human resources for the purpose of developing industrial zones.
According to the tentative plan, Hai Phong will need approximately 190,000 to 200,000 workers from other localities during the 2021 to 2026 period.