Ho Chi Minh City eyes 8% growth in 2023
Thứ Năm, 01/12/2022, 19:11
Ho Chi Minh City, the most populous and larget economic centre in Vietnam, aims to achieve Gross Regional Domestic Product (GRDP) growth of 7.5 – 8% in 2023 – a target which is equivalent to the figure recorded in previous years but lower than 2022's gains.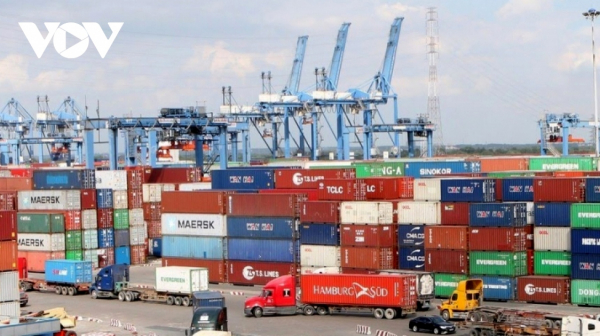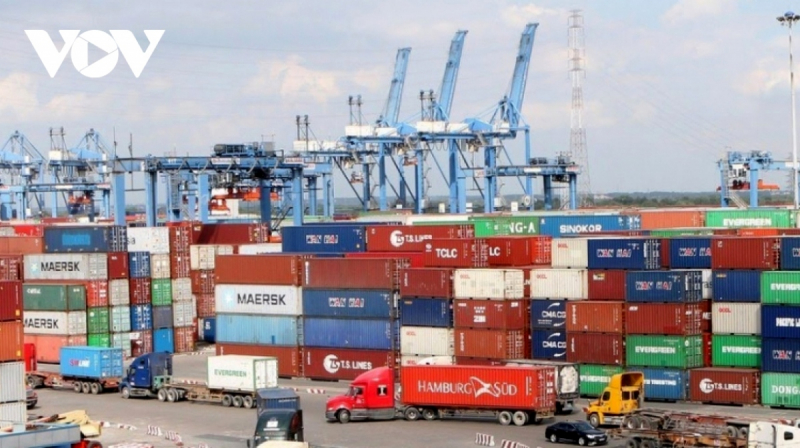 The target was unveiled by Nguyen Van Nen, secretary of the HCM City Party Committee, at a meeting of the committee's executive board on November 30.
The city's GRDP this year is forecast to expand by over 9% that beats the 6-6.5% target set earlier this year. However, anticipated difficulties in 2023 forced the leadership to weigh the pros and cons and decide on the 7.5 – 8% target, Nen explained.
According to the official, the 2023 target was set on projections that the global economic growth is likely to slow down from 6% last year to 3.2% this year and to 2.7% next year. About one third of the global economy will face contraction in the two consecutive quarters, while inflation is rising considerably globally.
During a one-day meeting, local Party officials reviewed and put forward solutions to overcome shortcomings regarding public investment disbursement, environmental pollution, traffic congestion, flooding, and housing development for employees, as well as issues relating to the financial, stock, bond and property markets, petroleum supply, and outlets for export commodities.