Malaysia injects money into 663 Vietnamese projects
21:30 15/10/2021
Malaysia has 663 valid ongoing projects in the nation with a total registered capital of US$13.01 billion, thereby ranking eighth out of 141 countries and territories that have poured investment into the country, according to figures given by Foreign Investment Agency.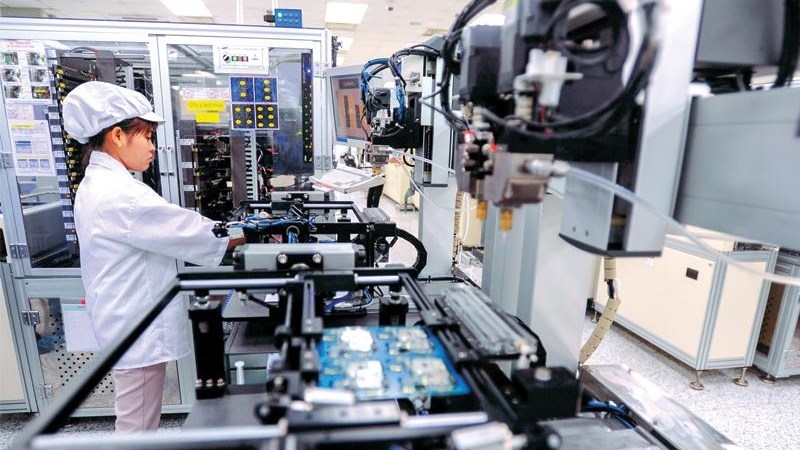 In line with these statistics, Malaysian capital inflows were mainly poured into the field of education and training, with seven projects capitalised at US$3.5 billion, followed by the processing and manufacturing sector with 241 projects valued at US$2.83 billion, and electricity generation with six projects valued at over US$2.66 billion.
Other typical Malaysian projects in the nation include Berjaya Vietnam International University Town One Member Limited Liability Company (BVIUT) in Ho Chi Minh City with a total registered investment capital of US$3.5 billion. This is in addition to the Coastal Thermal Power Plant 2 Project in Tra Vinh province of US$2.4 billion, and the Yen So park construction project in Hanoi of US$864 million.
During the initial seven months of the year, Malaysia had 14 new projects with a total registered capital of US$115.89 million, of which seven projects raised capital and 49 projects saw capital being spent on capital contribution and share purchases by foreign investors, accounting for 0.5% of the total FDI capital into Vietnam since the beginning of the year.
In total, 33 out of 63 provinces and cities nationwide attracted investment projects from Malaysia during the opening nine months of the year.
Ho Chi Minh City topped the list with investment capital of US$4.74 billion, thereby accounting for 36.5% of total registered investment capital, followed by Tra Vinh with nearly US$2.6 billion, and Hanoi with US$2.12 billion.