Over 18,700 products of unknown origins removed from e-commerce platforms
Thứ Ba, 22/03/2022, 21:16
PSNews – The Vietnam e-Commerce and Digital Economy Agency under the Ministry of Industry and Trade in cooperation with the General Department of Market Management recently removed 7,561 online shops selling 18,725 unlawful products on major e-commerce platforms and websites.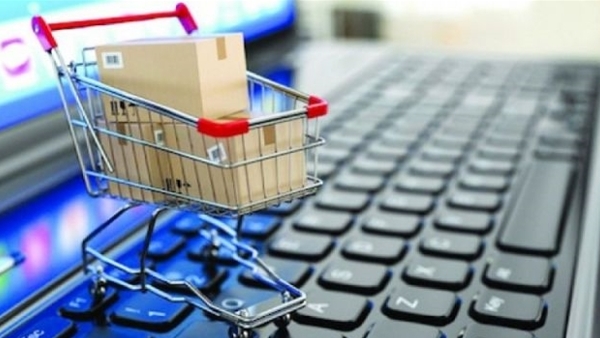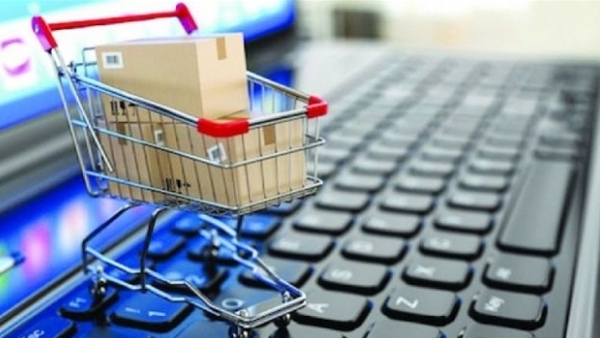 Noticeably, 13,796 medical products such as COVID-19 test kits, SPO2 measuring devices that have not clear origins or have not been licensed by the health authority have been ruled out on electronic commerce platforms.
Functional agencies also handled complaints from consumers about counterfeit products of such health supplement brands as Obagi, Doppelherz, Herballife on e-commerce platforms.
According to the Ministry of Health, advertisements for health supplements of unknown origins or without licenses, which are still prevalent, violate the laws.
However, it is difficult for competent agencies to handle such violations as the advertisers and sellers are virtual and the servers of e-commercial websites are usually placed in other countries.
Besides, some e-commerce platforms do not have technical measures to managed advertisements for health supplement products.
The Ministry of Health stressed that it is necessary to strictly control advertisements in cyberspace and strictly handle violations related to health supplements to protect consumers.