Positive outlook ahead for Vietnamese coffee exports to Greece
Chủ Nhật, 30/01/2022, 15:54
There are bright prospects ahead for Vietnamese coffee exports to Greece this year thanks to the enforcement of the EU-Vietnam Free Trade Agreement (EVFTA), according to the Ministry of Industry and Trade.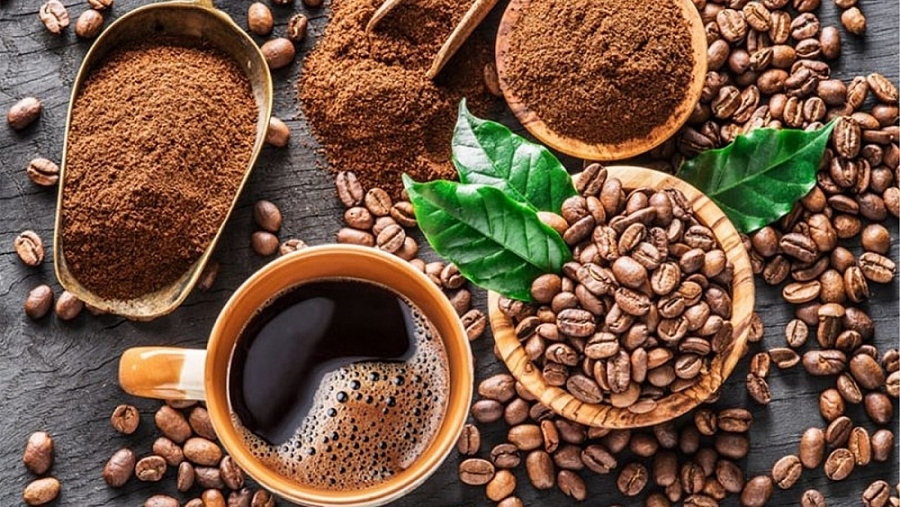 During the initial 11 months of last year the average import price of coffee in the Greek market reached US$5,153 per tonne, an increase of 7.6% against the same period in 2020.
Most notably, Greece's average import price of coffee fell from markets such as France, Spain, and Bulgaria, although they increased from countries including Brazil, Vietnam, Colombia, and Honduras.
Despite this, the market share of Vietnamese coffee as part of total Greek imports decreased from 7.56% in 2020 to 5.87% in 2021, with this decline being put down to the adverse impacts of the COVID-19 pandemic.
At present, the country represents the third largest coffee supplier to Greece with 2,870 tonnes worth US$5.45 million during the 11-month period of last year, down 13.8% in volume and 12.3% in value against the same period from 2020.
According to experts, there are optimistic signs ahead for Vietnamese coffee exports to the Greek market, particularly as the EVFTA will serve to help the country's coffee industry gain a competitive advantage compared to countries which have not signed the trade pact with the EU.
Furthermore, favourable conditions of customs clearance for goods is projected to accelerate coffee exports to the market in the near future.