Vietnam becomes Spain's largest coffee supplier
Thứ Hai, 20/03/2023, 21:38
PSNews - According to Eurostat - The Statistical office of the European Union, Vietnam was the largest supplier of coffee to Spain in 2022, shipping 112,550 tonnes worth US$287 million, up 21.6% in volume and 78.9% in value year on year.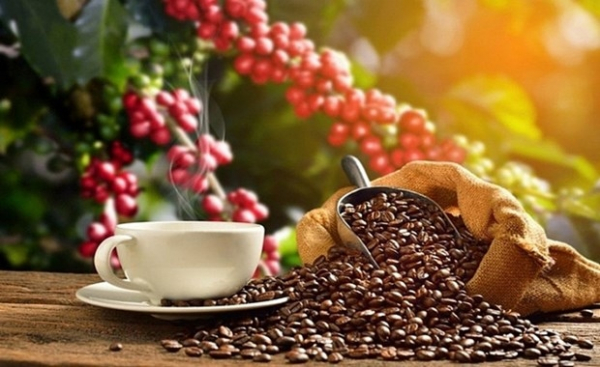 Vietnamese coffee made up 30.16% of Spain's total coffee imports last year, said the Import-Export Department under the Ministry of Industry and Trade, citing statistics from Eurostat.
Meanwhile, Spain reduced coffee imports from Indonesia by 23.2% to 20,500 tonnes valued at US$50 million, up 12.5% year on year.
The statistics also show that Vietnam exported 342,300 tonnes of coffee for US$745 million in the first two months of 2023, down 7.8% in volume and 9.5% in value compared to the same period last year.
The export of Vietnamese coffee to most of its traditional markets increased, except Belgium and Japan. Notably, coffee exports to Algeria, the Netherlands, Mexico, Russia, and Italy recorded 2- to 3-digit growth rates.  
Spain's coffee consumption is expected to grow by 6.84% in the 2022-2025 period, offering coffee processors a great opportunity to export products to this market.
To seize the opportunity, the Vietnamese Trade Office in Spain suggested that localities and business associations should coordinate with the Trade Office in organizing seminars to introduce products and seek partnerships in Spain.
Spain is Vietnam's eighth largest trading partner in the EU, with two-way trade last year hitting US$3.54 billion, a year on year rise of 21%.