Vietnam named in Agility's top 10 Emerging Markets Logistics Index 2023
Thứ Bảy, 25/03/2023, 22:02
The nation has been named among the top 10 places in the 2023 Agility Emerging Markets Logistics Index compiled by Agility, one of the world's top freight forwarding and contract logistics providers.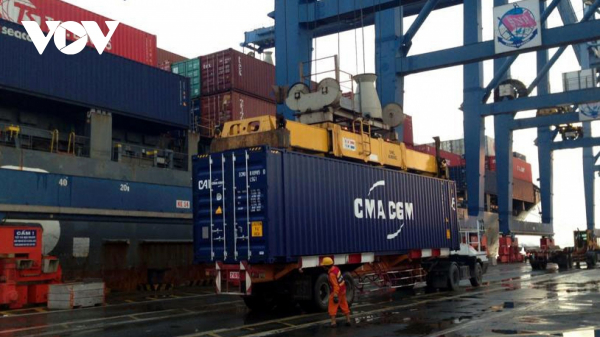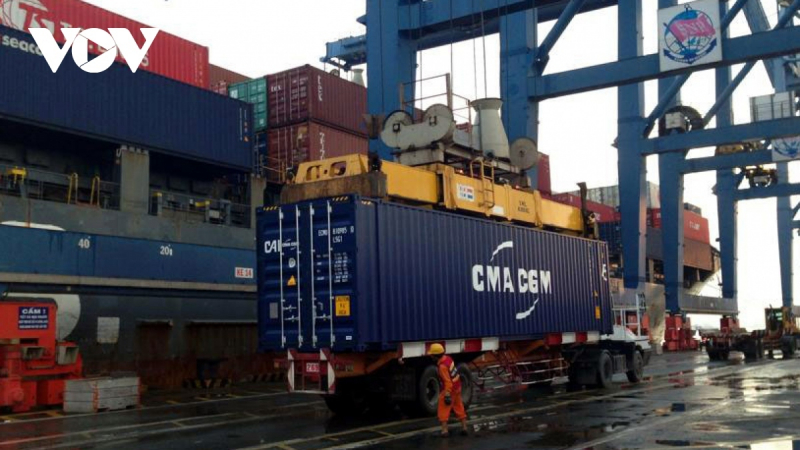 The list sees the country ranked 10th place, up one spot compared to the previous year.
Among countries in ASEAN, Vietnam are fourth, behind Malaysia, Indonesia, and Thailand, although the nation finished above the likes of the Philippines, Myanmar, and Cambodia.
Agility ranked 50 economies based on three factors which make them attractive to logistics providers, freight forwarders, shipping lines, air cargo carriers, and distributors. The factors include domestic logistics opportunities, international logistics opportunities, digital readiness, and business fundamentals.
According to details provided by Agility, Vietnam performed well in terms of international opportunities, duly ranking fourth globally with 6,03 points. The country came in 16th for domestic logistics opportunities, 19th in business fundamentals, and 15th for digital readiness.
China remained as the world's leading emerging logistics market followed by India and the UAE.