Vietnamese imports and exports with Asia hit nearly US$242 billion
Chủ Nhật, 27/08/2023, 11:37
Vietnam's import and export turnover to the Asian market during the opening seven months of the year reached US$241.84 billion, accounting for the largest proportion at 65% of the total import and export value of Vietnamese goods to the world and a drop of 13.5% on-year, according to the General Department of Customs.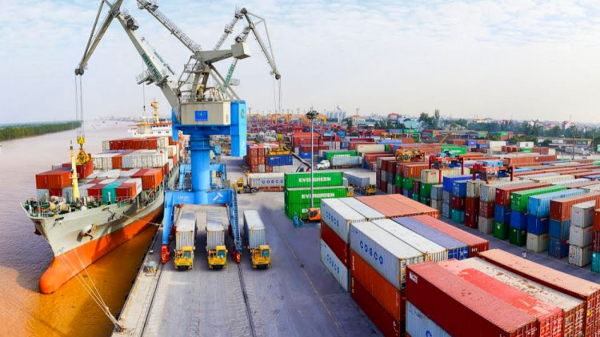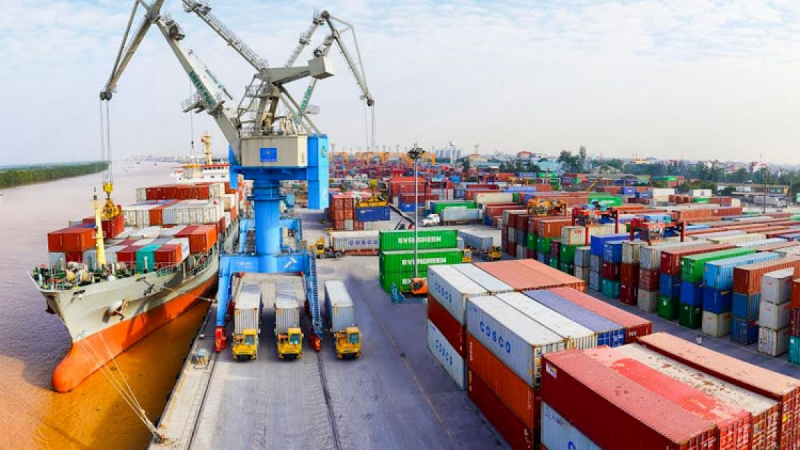 Most notably, Vietnamese trade exchanges with the American, Europe, Oceania, and African markets all declined in line with the general situation of global trade.
For example, exports to Japan stood at US$13.086 billion, a fall of 3.1%, the Republic of Korea (RoK) with US$13.175 billion, down 7.2%, and ASEAEN with US$18.639 billion, down 8.7% over the same period from last year.
During the reviewed period, vast markets such as the EU and the United States also witnessed a steep decline. Exports to the US reached US$53.096 billion, down 20.8%, the EU with US$25,261 billion, down 8.8%, and Oceania, including Australia and New Zealand, with US$3.439 billion, down 11%.
Last year witnessed Vietnamese merchandise trade with Asia reach US$475.29 billion, of which exports in 2022 hit US$177.26 billion, up 9.5%, accounting for 47.7% of the national turnover. In addition, imports reached US$298.03 billion, up 9.6%, accounting for 83% of the country's turnover. Among the five continents, Vietnam only suffered a trade deficit from Asia.
Major partners in this region include China, the RoK, Japan, and ASEAN region.