2022 'Ho Chi Minh City – 100 Interesting Things' program launched
Chủ Nhật, 01/01/2023, 16:04
PSNews - Since its first launch in 2009, the "Ho Chi Minh City - 100 interesting things" program has become a meaningful activity to promote the tourism industry of the city.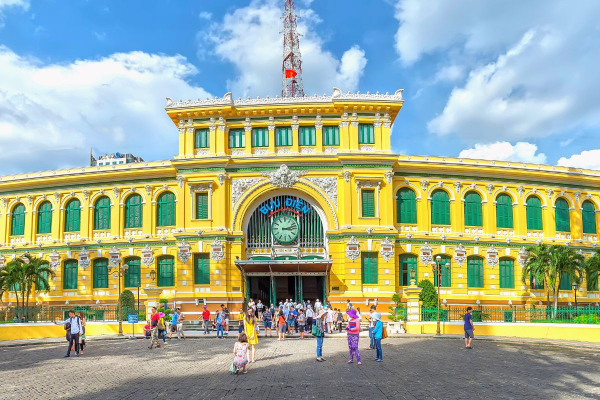 The 2022 'Ho Chi Minh City – 100 Interesting Things' program, themed "Soi dong tung trai nghiem - Vibrant experiences", aims to contribute to joining hands with units, businesses, organizations and individuals to recover the city's tourism sectors after the COVID-19 epidemic.
Within the program, there will be a number of activities, attractions and entertainment spots to be introduced to domestic and international visitors. 
The program also provides visitors with various options of shopping spots, tourist accommodation establishments, restaurants and coffee shops, along with interesting tourism, cultural and sports events.
According to Director of the Ho Chi Minh City Department of Tourism Nguyen Thi Anh Hoa, the program is expected to promote businesses and service providers, in the direction of improving service quality, diversifying and increasing the competitiveness of tourism products and services of the city.
On this occasion, the "Ho Chi Minh City - 100 interesting things" program's website was also introduced.