Cua Van of Quang Ninh among world's top 25 most beautiful villages
19:08 08/07/2021
Cua Van fishing village in the northern province of Quang Ninh has been listed among the top 25 most beautiful villages in the world, as selected by independent travel magazine Road Affair.

According to the magazine, Cua Van fising village, which is surrounded by a range of magnificent limestone mountains around Ha Long Bay, is home to extensive beautiful and exotic marine life, caves, and grottoes. This makes the area perfect for exploring whilst enjoying a vibrant village culture. Last year saw the village make it to a list of the top 30 travel destinations around the globe, as voted on by readers by the US-based Travel + Leisure magazine. In 2015 it was also named as the world's most charming small town by online newspaper Huffington Post of the United States. (Photo:PhotoRoman / shutterstock.com)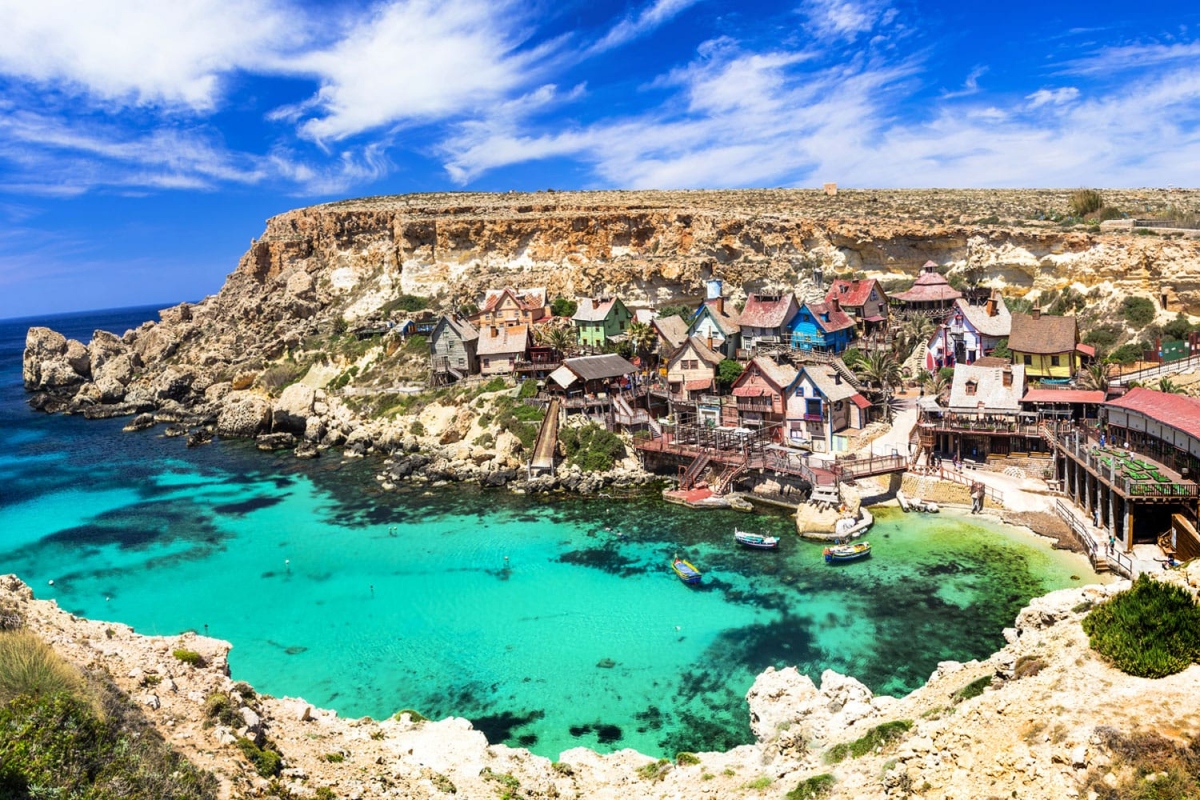 Another beautiful village to make the list is Popeye Village of Malta. "Abandoned not long after the filming of the 1980 musical Popeye which featured the late comedian Robin Williams, Popeye Village is now home to quaint, colorful clusters of wooden buildings, a company of actors and an array of fun activities to do," says the magazine. (Photo:leoks / shutterstock.com)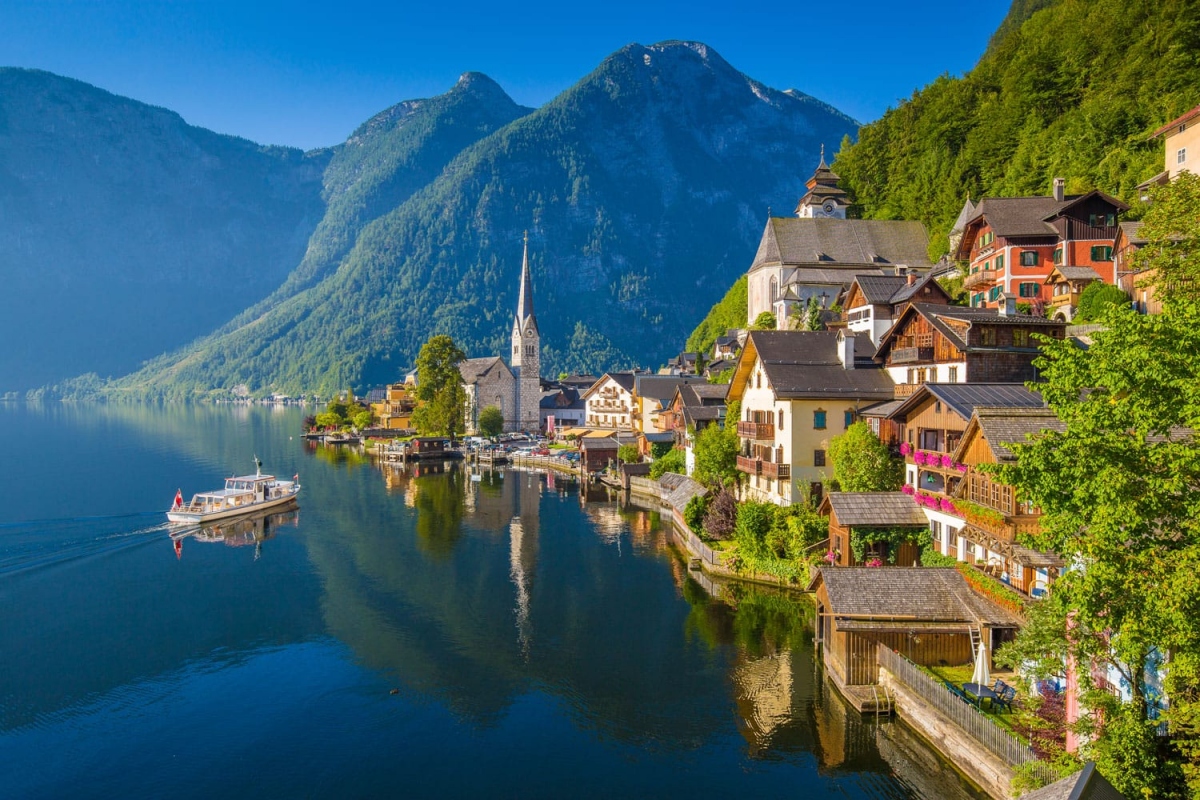 Hallstatt of Austria, is widely considered to be the most photographed village on the list and features several beautiful old churches, a subterranean salt lake, a museum full of artifacts which date back 7,000 years, and a glass-like lake. All of this is set against the breath-taking backdrop of soaring mountains. (Photo:canadastock / shutterstock.com)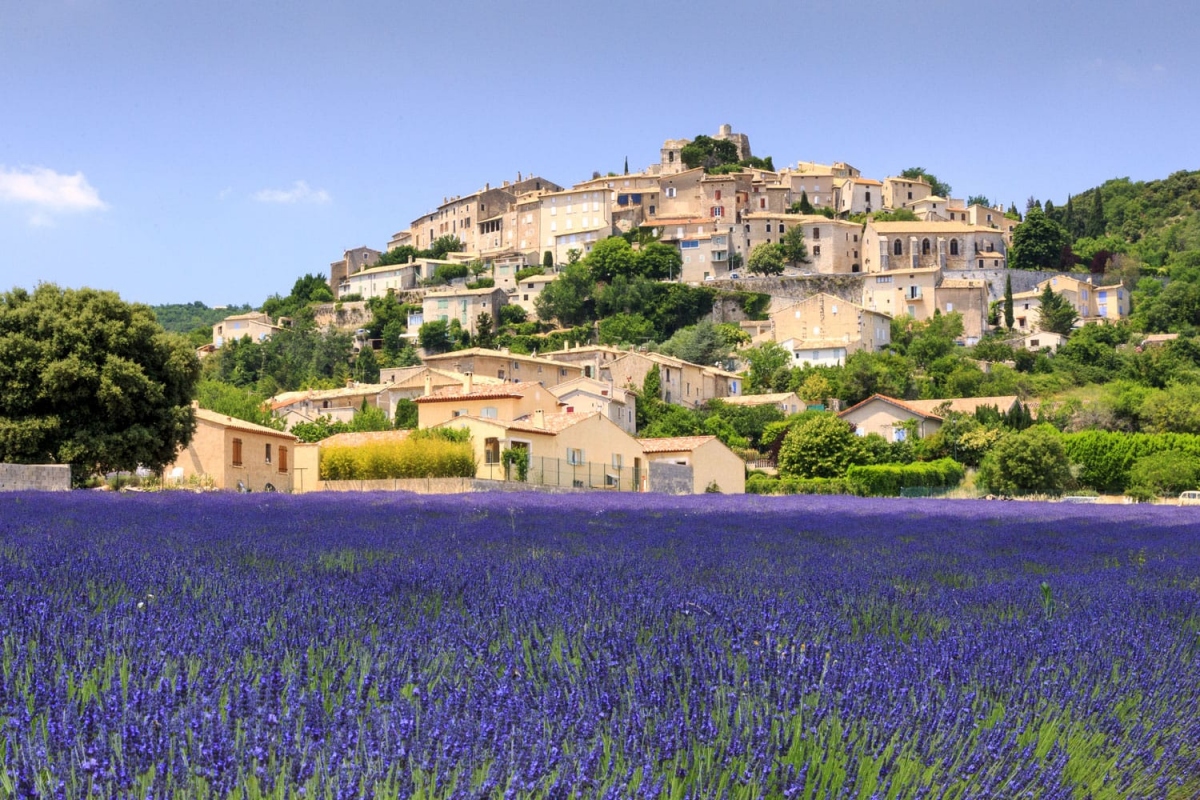 According to Road Affair, Simiane La Rotonde of France is surrounded by plenty of olive groves and lavender fields. Visitors to the area can explore the charming village, pass along narrow cobblestone streets and stone houses, all whilst admiring the centuries old architecture. Other acitivites include attending talks on aromatherapy, touring the medieval castle, and enjoying the scents and colours from the numerous flowers in the nearby Abbey of Valsaintes garden. (Photo: Jef Wodniack / shutterstock.com)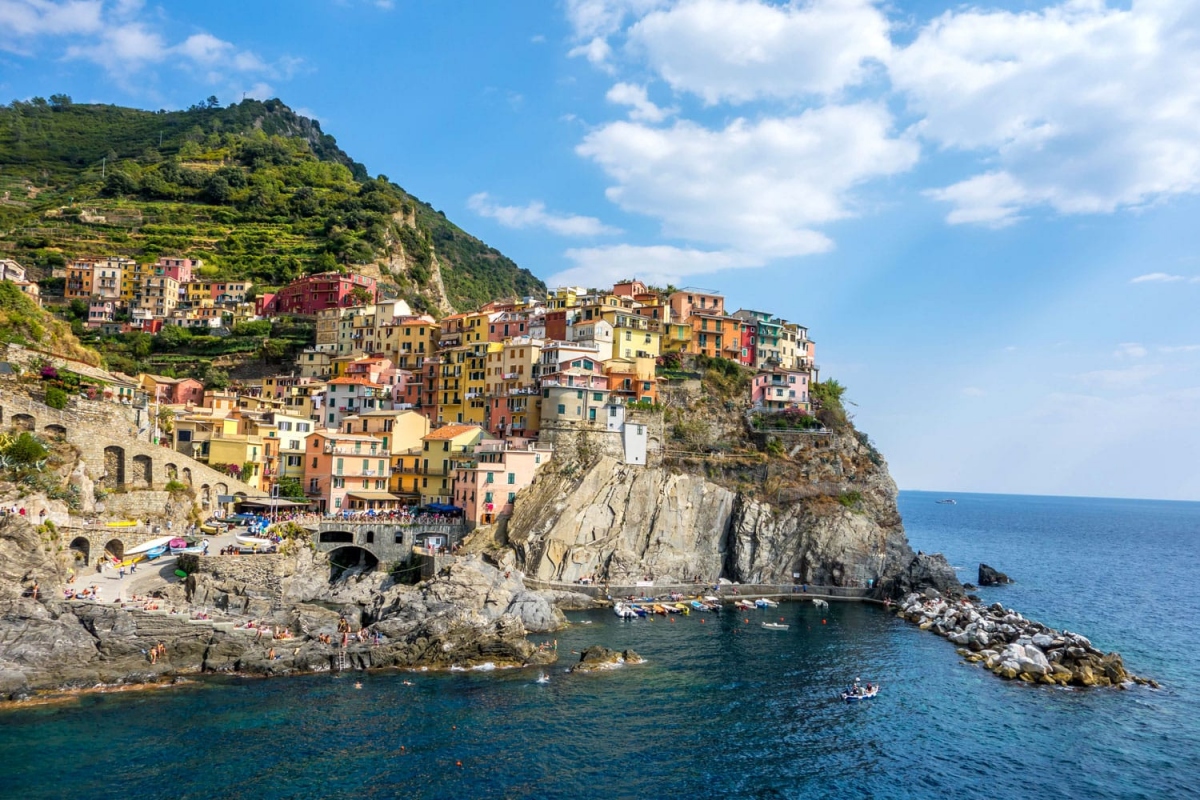 Cinque Terre of Italy, which means 'Five Lands' in English, is the collective name given to the five different fishing villages which each boast stunning coastal and mountain trails, as well as plenty of beautiful classically architecture. "Cinque Terre offers timeless appeal and a feel of authentic Italy with its rugged coastlines and romantic town area," says Road Affair.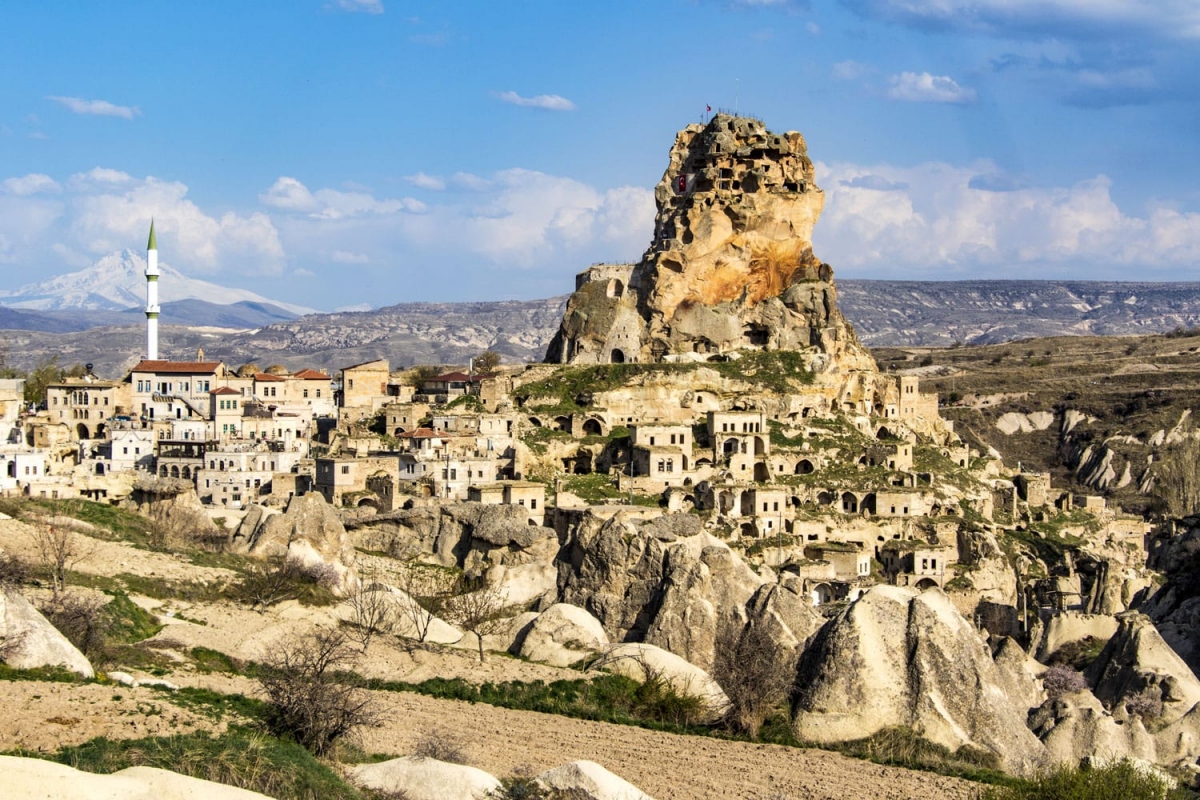 When visiting Ortahisar in Turkey, tourists will have the chance to have a drink and a meal in an underground cave bar and marvel at Ortahisar's looming castle which stands at 78 metres high and carved from stone. Guests can learn more about the underground cave storage where citrus fruits are stashed until they ripen. (Photo:MindStorm / shutterstock.com)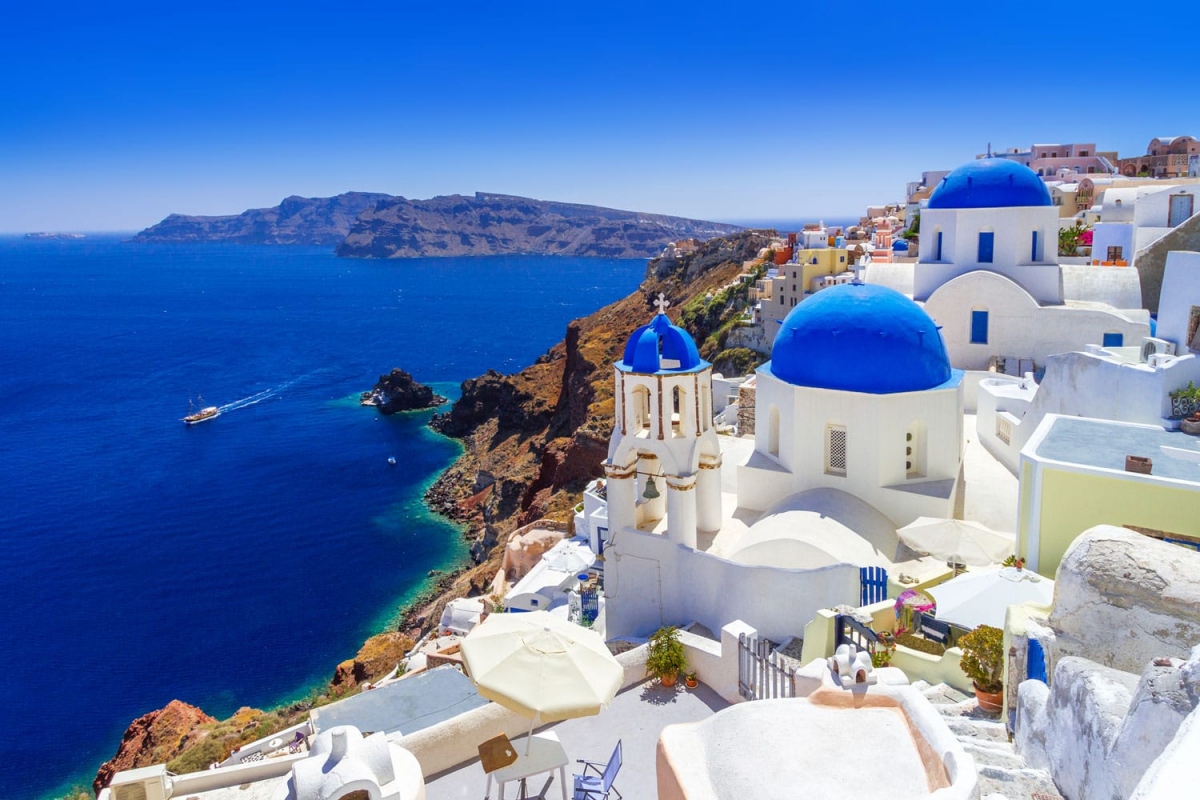 Oia of Greece is a traditional village that is most notable for being home to beautiful blue domed churches, sun-bathed verandas, a number of art galleries, and a maze of small shops. Indeed, almost all of them feature panoramic views of the nearby port of Ammoudi and of the Santorini volcano. (Photo: Patryk Kosmider / shutterstock.com)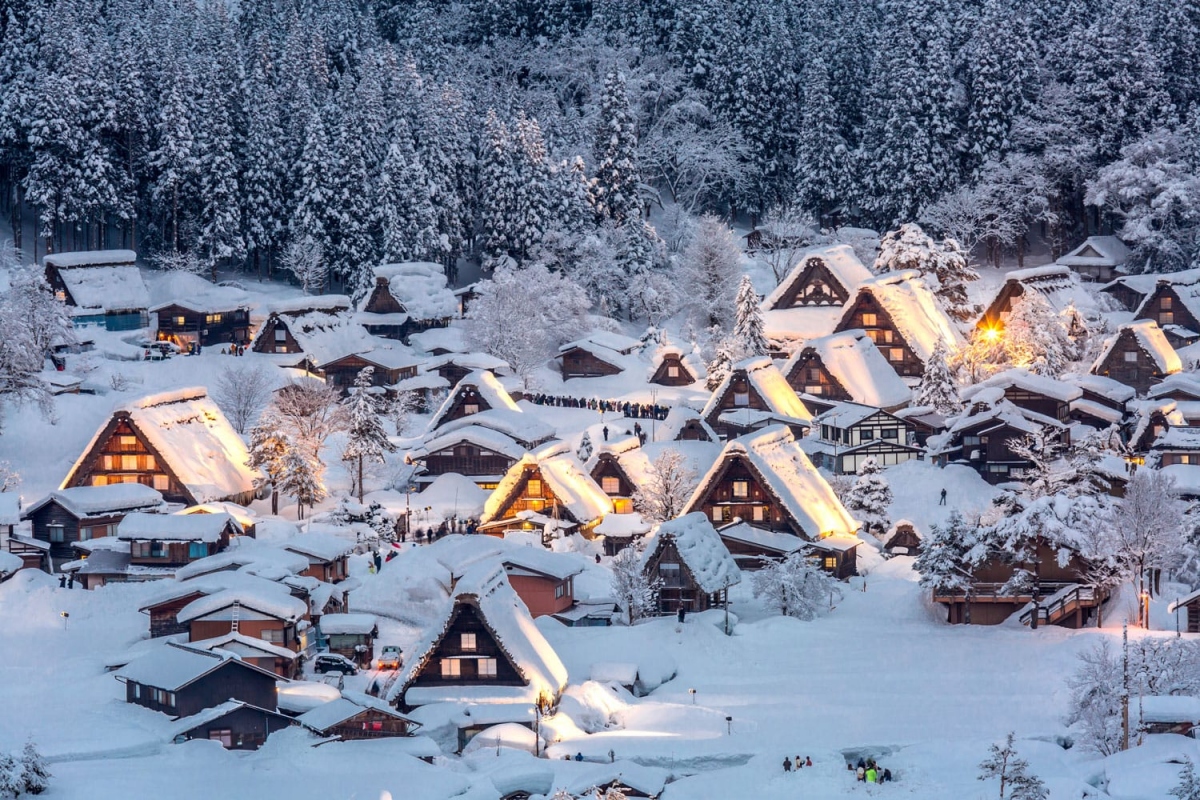 Shirakawa-go of Japa is, situated at the foot of Mt. Haku-san and is notable for being picturesque, with rolling rice fields and rivers. It also boasts traditional thatched roof farmhouses, some of which are more than 250 years old, whilst being among the last of its kind in Japan. (Photo: vichie81 / shutterstock.com)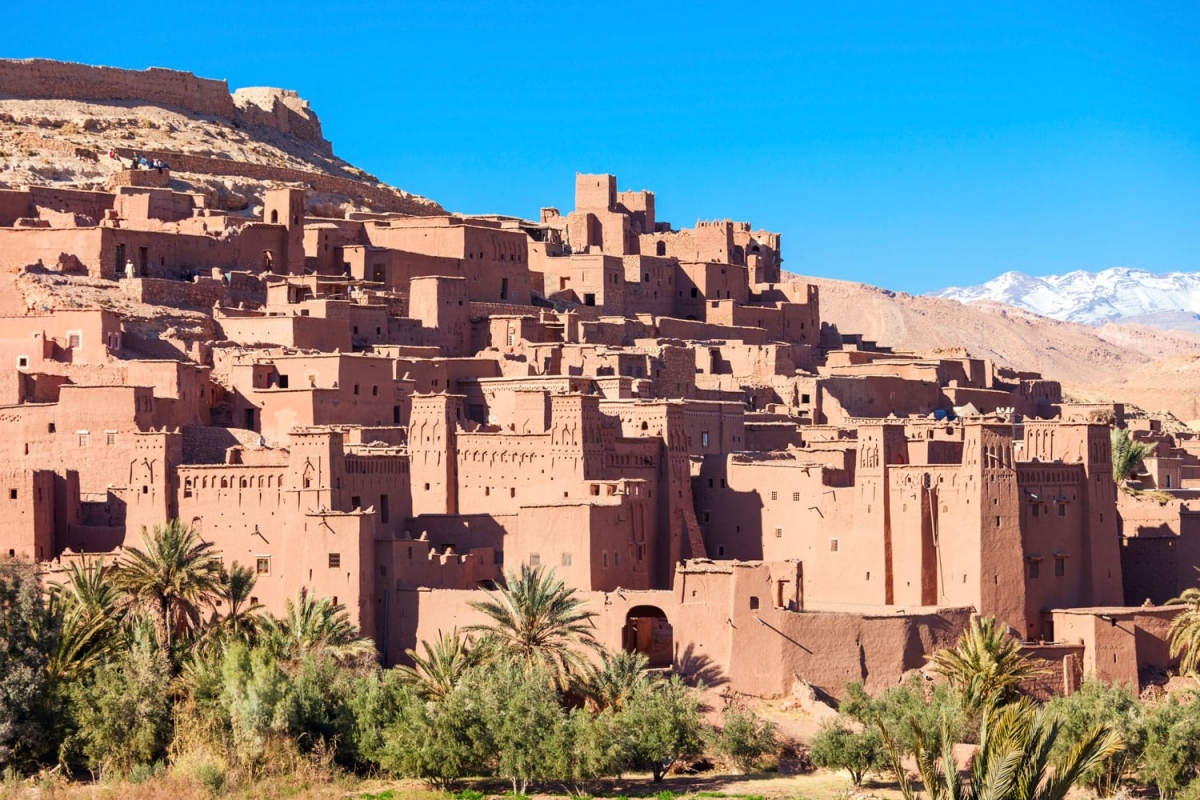 Ait Ben-Haddou of Morocco is a traditional southern Morocco earthen village made from clay bricks. The village is situated in a valley near to the Atlas Mountains, 32 miles from the bustling film capital of Morocco. (Photo: saiko3p / shutterstock.com)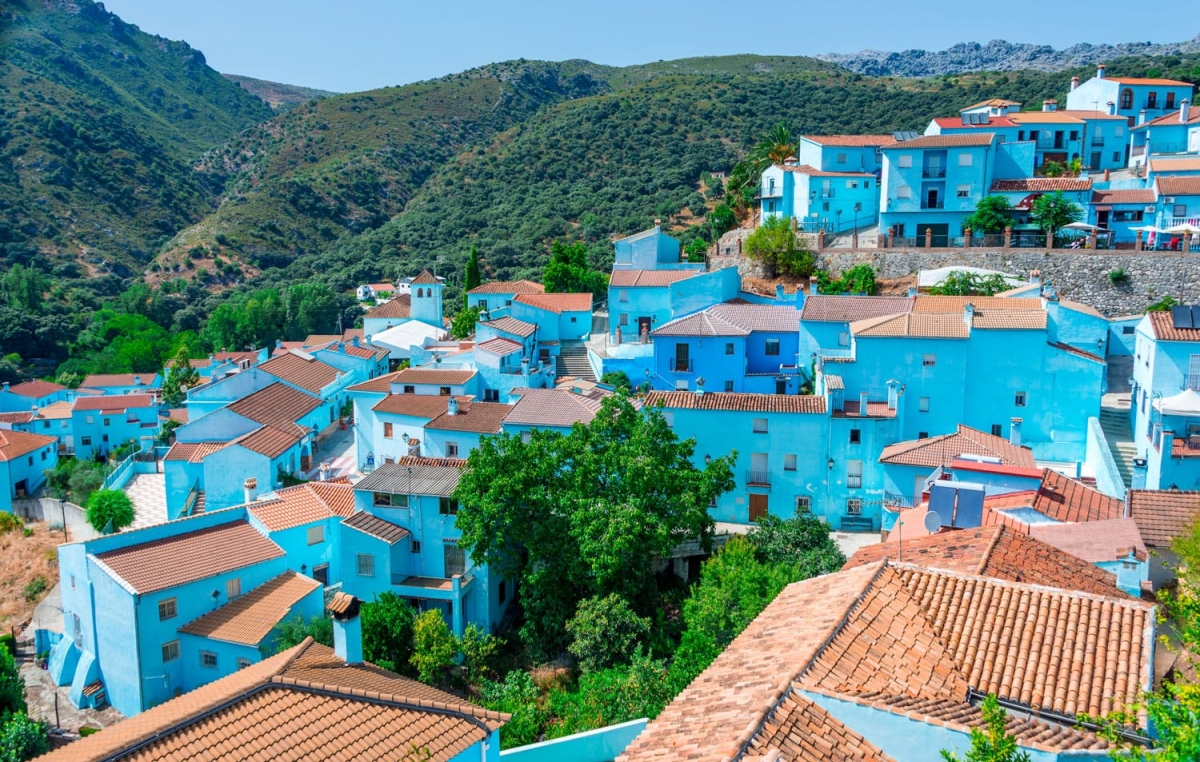 Júzcar is a quiet town in Spain that was previously dubbed 'pueblo blanco' due to its whitewashed walls. "Sony struck an agreement with the village's leaders to have the town painted blue and dubbed 'The Smurf Village' as part of promotion for its then upcoming Smurfs movie," Road Affair noted. (Photo: cineuno / shutterstock.com)