American music legend John Legend to perform at VinFuture Awards
20:45 16/01/2022
American music legend John Legend will perform at the first VinFuture Global Science and Technology award ceremony on January 20 in Hanoi.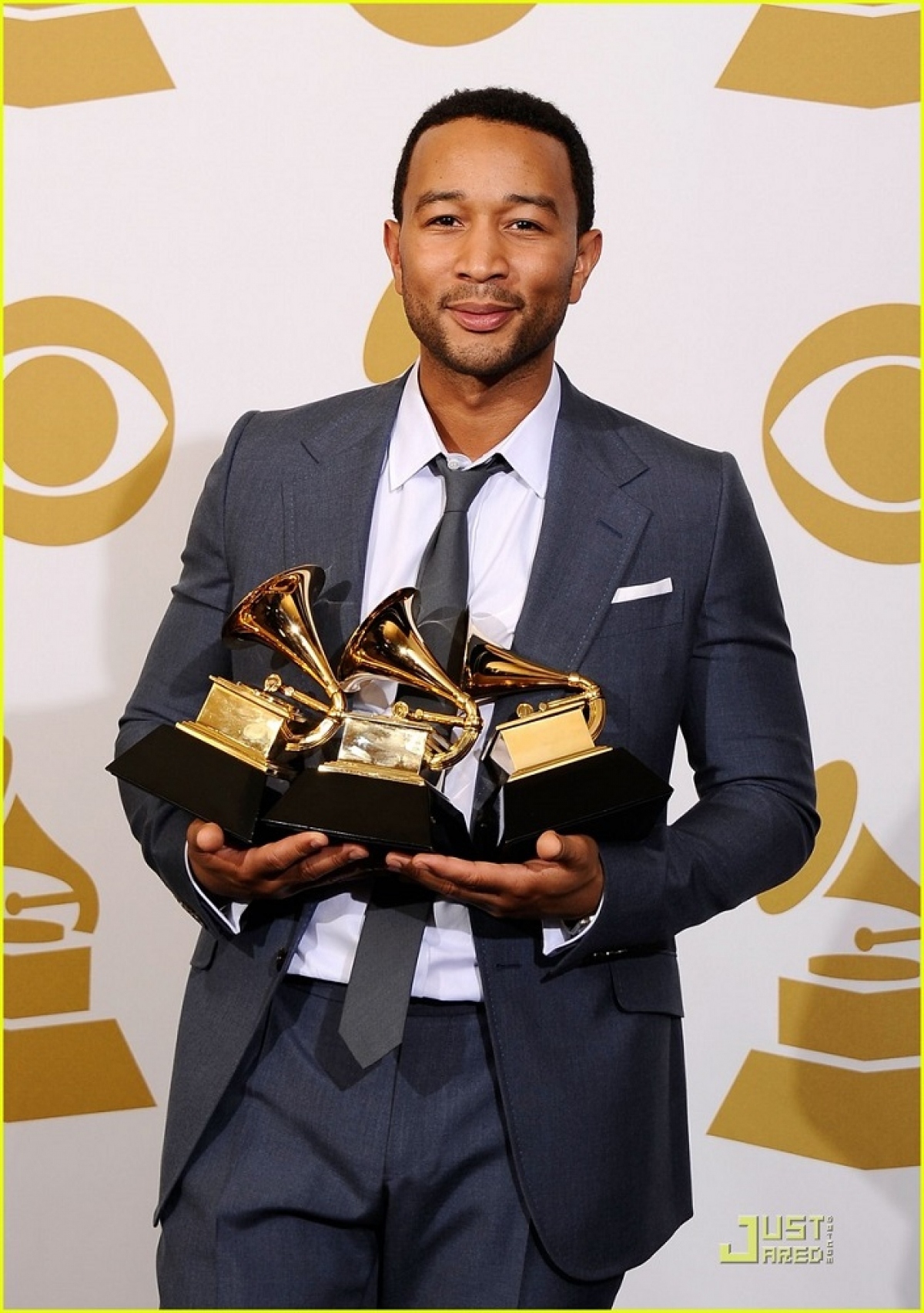 Local music fans will have the opportunity to enjoy an impressive performance by the talented American John Legend on stage at a world-class event, the VinFuture Sci-Tech Week at Hanoi Opera House.
Renowned Vietnamese pianist Dang Thai Son will also make an appearance at the prestigious event.
Legend, born in 1978, is an American singer, songwriter, actor, and producer. He has been honored as one of the 16 Hollywood artists in the EGOT group to have won all four of the most prestigious awards in the art and entertainment field, including a Grammy, an Emmy, an Oscar, and Tony.
Furthermore, Legend was awarded a Golden Globe and a special Starlight Award from the Songwriters Hall of Fame. Some of the most prominent works in the male singer's huge musical fortune include Love Me Now, All of Me or Like I'm Gonna Lose You.
The VinFuture Sci-Tech Week is an important event that will attract the participation of thousands of scientists, policymakers, and entrepreneurs around the world.
For the first time ever, world-renowned influential scientists will gather in the country to take part in the VinFuture Sci-Tech Week's four main activities, including the Conversation with the Prize Council and Pre-screening Committee, the "Science for life" Symposium, the inaugural VinFuture Award Ceremony, and the Scientific Dialogue with the inaugural VinFuture Prize Laureates.