Ha Nam to host National Outstanding Theatrical Excerpts Festival 2023
Thứ Sáu, 19/05/2023, 10:24
PSNews - The National Outstanding Theatrical Excerpts Festival 2023 will take place in the northern province of Ha Nam from May 20 to June 1.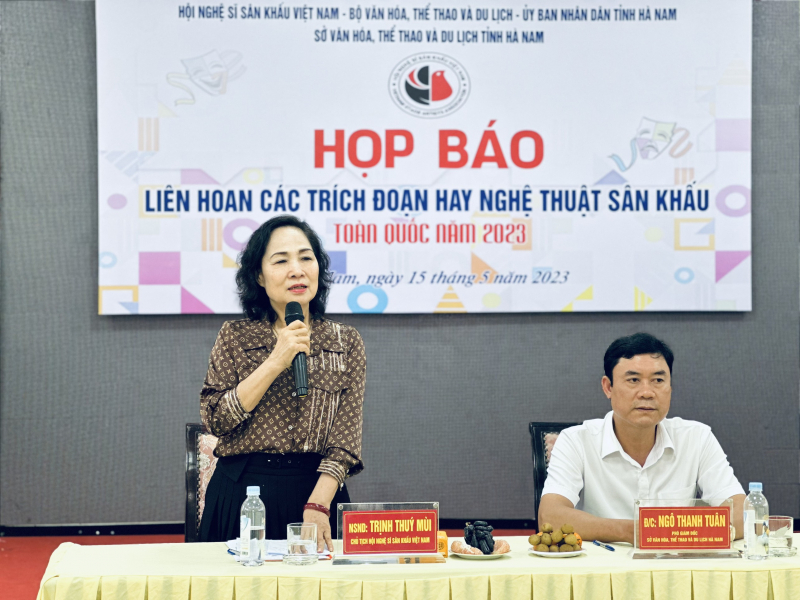 According to the organizers, the event will feature the participation of 500 artists from 32 units across the country, with more than 100 theatrical excerpts in many genres.
The festival aims to preserve and promote the values of theatre arts, at the same time honoring theatre artists who have made great contributions to artistic creativity activities.
This is also an opportunity for artists to meet and exchange experiences towards creating many beautiful excerpts and plays, meeting the increasing demand of people in international integration.
15 artists from the Public Security Theater will perform 5 plays at the festival.