Hanoi and Quang Binh offer free tourism services to delegates of SEA Games 31
Thứ Ba, 17/05/2022, 22:10
PSNews - Tours of Hanoi using double-decker buses are being offered free of charge to all delegates, including athletes, coaches, and reporters, to the ongoing SEA Games 31 throughout May while coaches and athletes who win gold medals in karate will receive free tours in Quang Binh.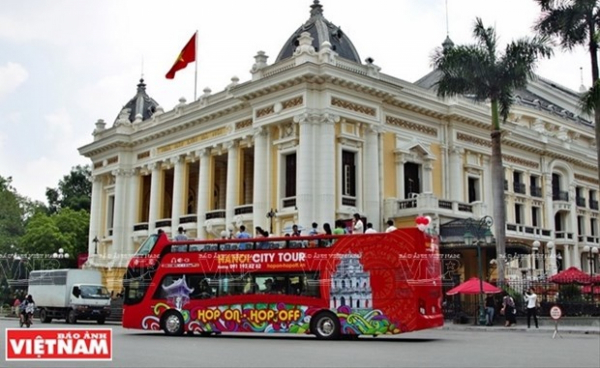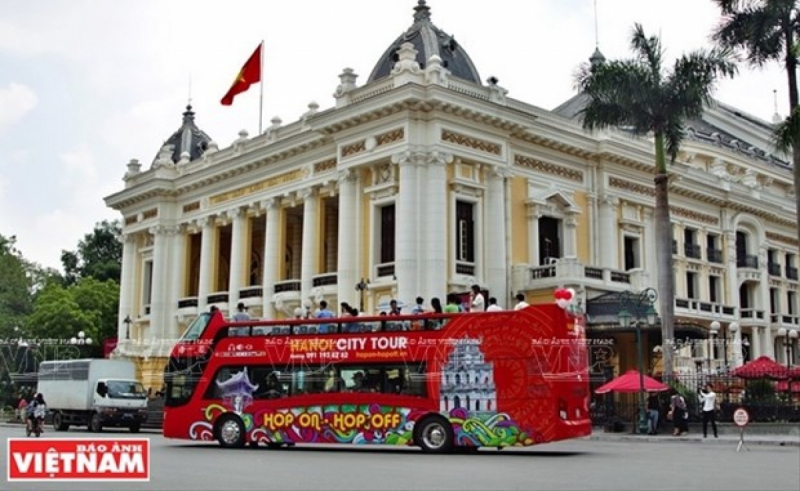 The buses, running between 9am and 5pm every day, can be identified with the Games' logo and the line 'Official bus tour for SEA Games 31' on its front and sides.
The service, named Hanoi City Tour, is the first of its kind in the capital. The buses carry passengers through 25 streets and have 15 stops at key local tourist destinations such as the Hanoi Opera House, St. Joseph's Cathedral, Hanoi Flag Tower, President Ho Chi Minh Mausoleum, Hoa Lo prison, and the Vietnamese Women's Museum.
The vehicles are also equipped with an automatic narration system in 10 languages and have a frequency of 60 minutes.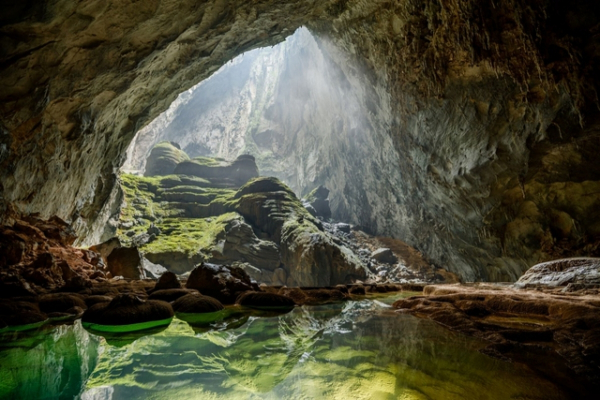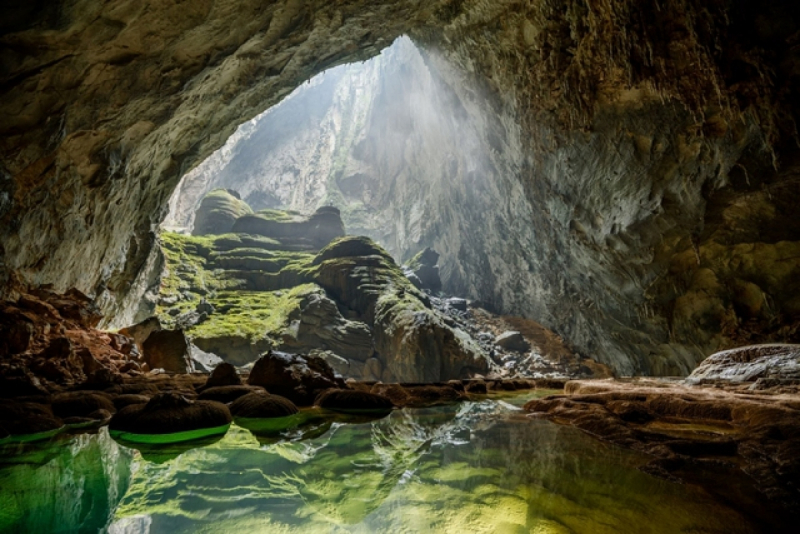 As reported, the central province of Quang Binh has announced a plan to offer free tours to explore Son Doong Cave, the largest cave in the world, for the two most outstanding athletes at SEA Games 31.
During the second international media conference of SEA Games 31 held on May 9, the Quang Binh Provincial Department of Tourism stated that it will also present three-day tours around the province to competing athletes, coaches, and 50 international reporters who are attending the games.
Furthermore, coaches and athletes who win gold medals in karate will receive free tours to Cha Loi Cave.
Moreover, both business and service accommodations in the province will also provide coaches and athletes who win gold medals with special promotional programmes.
During the course of the conference, a number of popular destinations and historical and cultural sites of Quang Binh were also introduced to international participants.