Ho Chi Minh City to host Amazing Thailand Fest 2023
Thứ Ba, 21/02/2023, 15:59
The Amazing Thailand Fest 2023 will be held on February 25 - 26 at the Youth Cultural House in Ho Chi Minh City.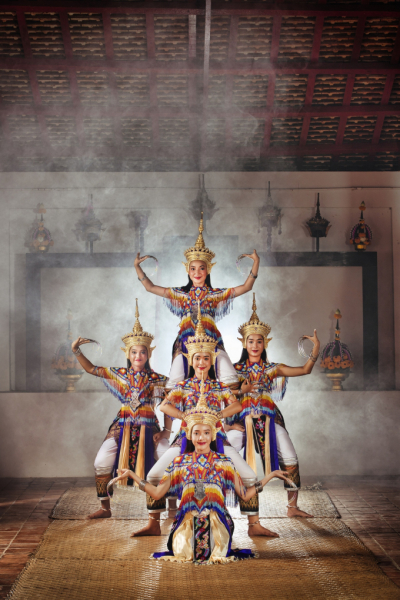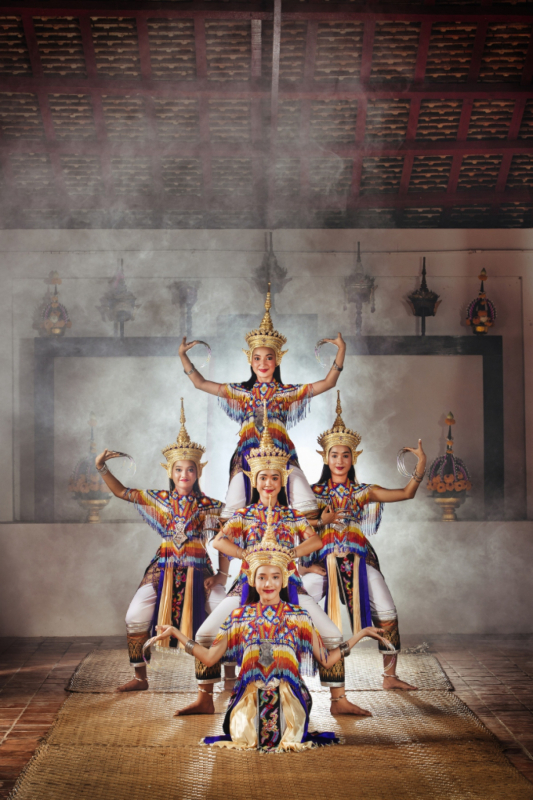 The event to be ran by the Tourism Authority of Thailand (TAT) and the Royal Thai Consulate-General in Ho Chi Minh City aims to enhance people-to-people exchanges and introduce Thai identities to Vietnamese friends through diverse culture, delectable cuisine, and art performances.
Visitors to the two-day festival will have the chance to enjoy a range of traditional and contemporary arts performances put on by artists, as well as to experience Muay Thai – Thailand's traditional martial art, while tasting plenty of superb dishes served by famous Thai chefs.
Guests can also take part in a lucky draw where they will have the chance to win return tickets to Thailand, along with other attractive gifts and vouchers offered by both Vietnamese and Thai airlines and travel agents.
The proceeds from the event will be donated to charity organisations throughout Vietnam.