Miss Universe Vietnam 2021 launched
20:17 03/10/2021
The first episode of a digital series called "Vinawoman – Ban linh Viet Nam", "Vinawoman – Vietnam's courage" in English, is set to launch at 8 p.m. on October 2 to help find the winners of Miss Universe Vietnam 2021.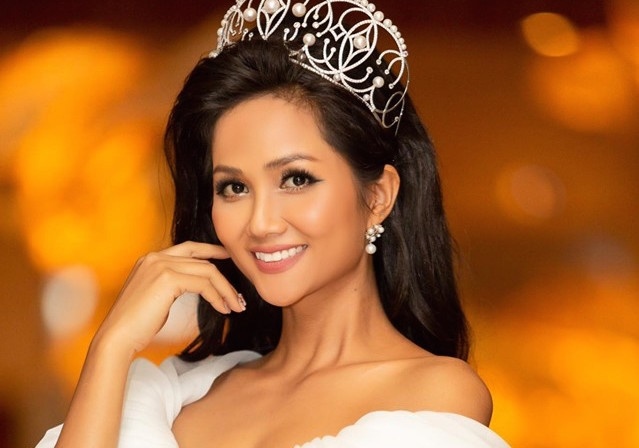 The series will be aired on the pageant's Facebook fan page and YouTube channel Uni Network at 8:00pm every Saturday.
The purpose of the show is to raise public awareness of gender equality and women's empowerment through various forums, dialogues, and debates among successful and inspiring women of various ages.
H'Hen Nie, Miss Universe Vietnam 2018, and Nguyen Tran Khanh Van, Miss Universe Vietnam 2019, will take on the role of emcees for the event.
Due to the complicated nature of developments relating to the COVID-19 pandemic, the organisers of Miss Universe Vietnam 2021 have extended the application deadline until mid-November, with the schedule for the preliminary, semi-final, and final round being flexible depending on the pandemic situation.