Thang Long citadel to host Mid-Autumn Festival virtually
Thứ Ba, 14/09/2021, 16:00
 The Thang Long Royal Citadel in Hanoi is scheduled to hold a range of activities from September 19 aimed at celebrating the Mid-Autumn Festival.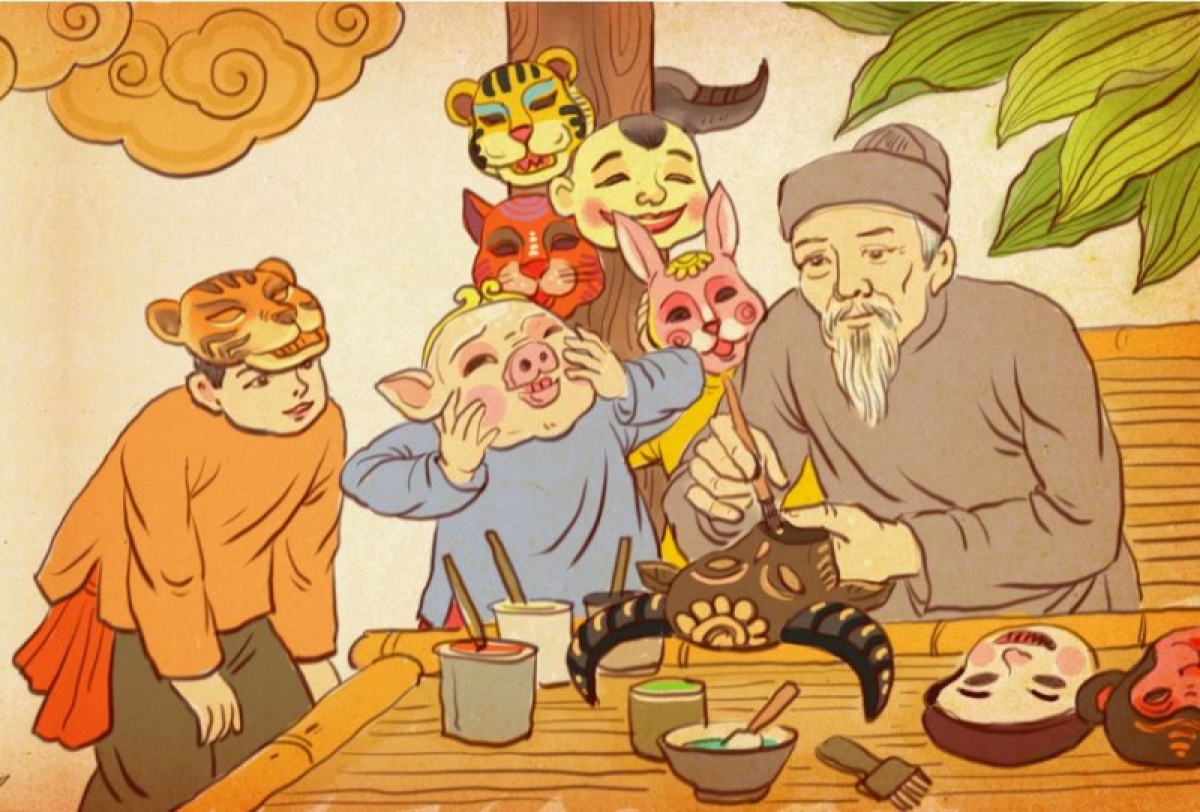 A special online exhibition will also be shown through the websites hoangthanhthanglong.vn and trungbayonline.hoangthanhthanglong.vn.
Visitors will have chance to see the traditional trays used by the local people of Hanoi to mark the occasion of the Mid-Autumn Festival in the 20th century through old drawings.
Through various video clips, historian Le Van Lan will join in a discussion on the Mid-Autumn festival, especially how it is taking place during this year's fight against COVID-19.
Viewers will be able  to learn about some of the traditional activities that typically take place, such as toy making, dragon dances, and making both mooncakes and lanterns through videos and images shown during the exhibition.
The Mid-Autumn Festival will be celebrated on September 21, or the 15th day of the eighth lunar month. To mark the occasion family members often get together in order to enjoy the festival with each other.
They often prepare trays filled with mooncakes, candy, and fruit, with children able to enjoy entertainment activities, including a lantern parade.
This year will see all activities nationwide regarding the Mid-Autumn Festival celebration being held virtually due to the impact of the COVID-19 pandemic.