Vietnam hosts ASEAN Film Week 2022
Thứ Năm, 26/05/2022, 22:05
An ASEAN film week will be held in Hanoi and Ho Chi Minh city to celebrate the 55th founding anniversary of the Association of Southeast Asian Nations (ASEAN).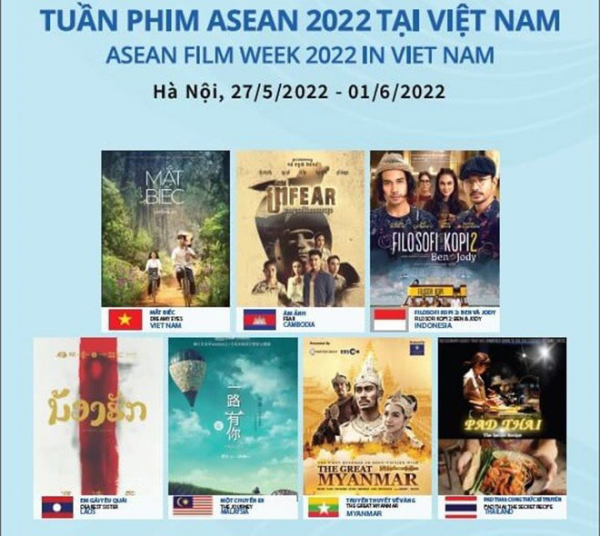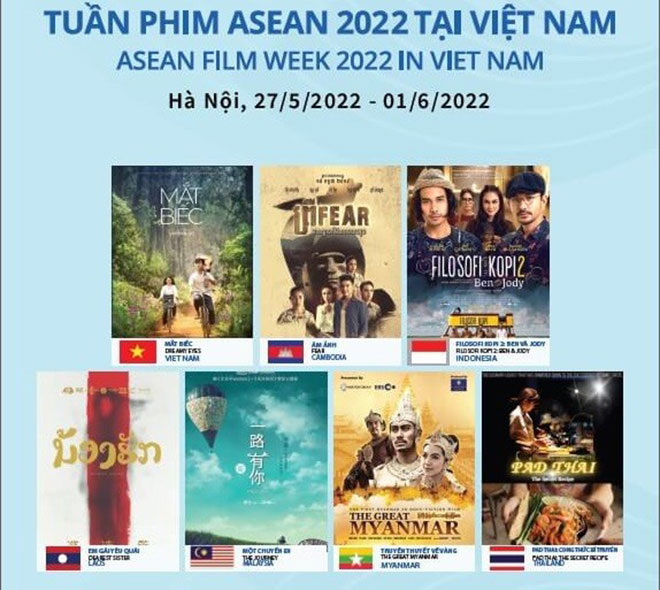 The film week is being co-organized by the Ministry of Culture, Sports and Tourism, the cities of Hanoi, Ho Chi Minh City and related agencies.
The event will be held from May 27 to June 1 in Hanoi and from May 28 to June 2 in Ho Chi Minh city.  Tickets will be distributed at cinemas from Friday, May 27 at the National Cinema Centre, Hanoi and from Saturday, May 28 at CineStar 135 Hai Ba Trung, Ho Chi Minh City.
As part of the activities to mark the 55th founding anniversary of ASEAN, the event aims at connecting the cultures of ASEAN countries, contributing to building a peaceful, dynamic and stable ASEAN community, at the same time introducing special works of cinema of ASEAN member countries.
Vietnamese film "Mắt biếc", known in English as "Dreamy Eyes", alongside a series of films based on the various cultures and people of ASEAN member states, will be screened at National Cinema Centre, 87 Lang Ha, Ba Dinh District, Hanoi and the CineStar Cinemas 135 Hai Ba Trung, District 1, Ho Chi Minh City.
The organising board has selected seven films from seven ASEAN member cinemas, including "Dreamy Eyes" of Vietnam, "Fear" of Cambodia, "Filosofi Kopi 2: Ben and Jody" (Indonesia), "Dearest Sister" (Lao), "The Journey" (Malaysia), "The Great Myanmar" (Myanmar), and "Pad Thai: The Secret Recipe" of Thailand.