Vietnamese films to be screened at World Expo 2020 Dubai
Thứ Tư, 22/12/2021, 21:19
A Vietnamese Film Week will be introduced for the first time at World Expo 2020 Dubai in the United Arab Emirates (UAE) from December 30 to January 5, 2022, according to the Ministry of Culture, Sports and Tourism.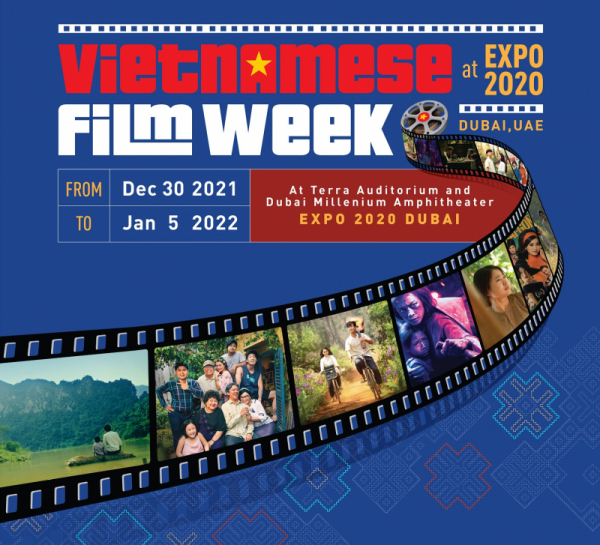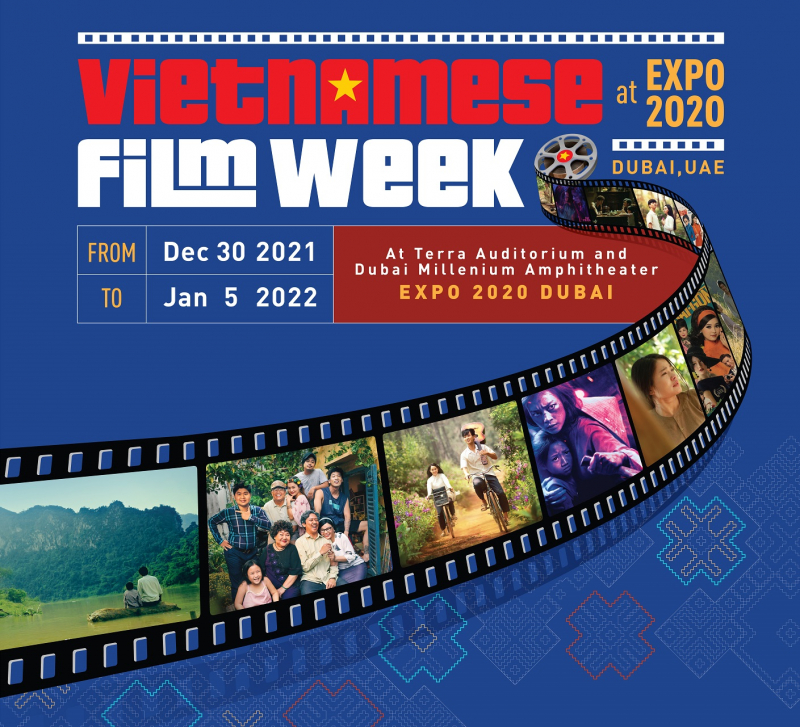 The ministry in collaboration with a number of relevant units will introduce the best seven Vietnamese films in the past five years to international audiences. The films to be shown include Bo Gia (Dad, I'm sorry), Hai Phuong (Furie), Cha Cong Con (Father carries son), Mat Biec (Dreamy Eyes), Cuoc Doi Cua Yen (Yen's life), Co Ba Sai Gon (The Tailor), and Hoa Vang Tren Co Xanh (Yellow Flowers on the Green Grass). These films have been screened internationally at various film festivals.
Nguyen Phuong Hoa, director general of the Department of International Cooperation under the Ministry of Culture, Sports and Tourism, said the screening of these films will help elevate the image of Vietnam – a peaceful and dynamic country that attaches great importance to preserving the national identity and upholding the values ​​of humanity. Vietnamese films will be screened with both English and Arabic subtitles.
Vietnamese Film Week will feature diverse activities such as a parade, an art program, and the screening of a film about the legend of Lac Long Quan (Dragon King) and Au Co (Phoenix Queen) who were believed to be the ancestors of the Vietnamese nation.
Some 10,400 events had taken place in October and November on the sidelines of EXPO 2020 Dubai, one of the 3 largest world's events in addition to the World Cup and Olympics. The highlights of the EXPO are a range of special cultural, artistic, and sporting events that attract the participation of famous international stars such as female singer Alicia Keys, football superstar Lionel Messi, and the World Choir.