COVID deaths fall to single digit in HCM City
Thứ Hai, 17/01/2022, 21:05
Ho Chi Minh City, the epicenter of the recent COVID-19 outbreak in Vietnam, recorded 15 COVID-19 related deaths, including six severely ill cases earlier transferred from neighbouring localities for treatment.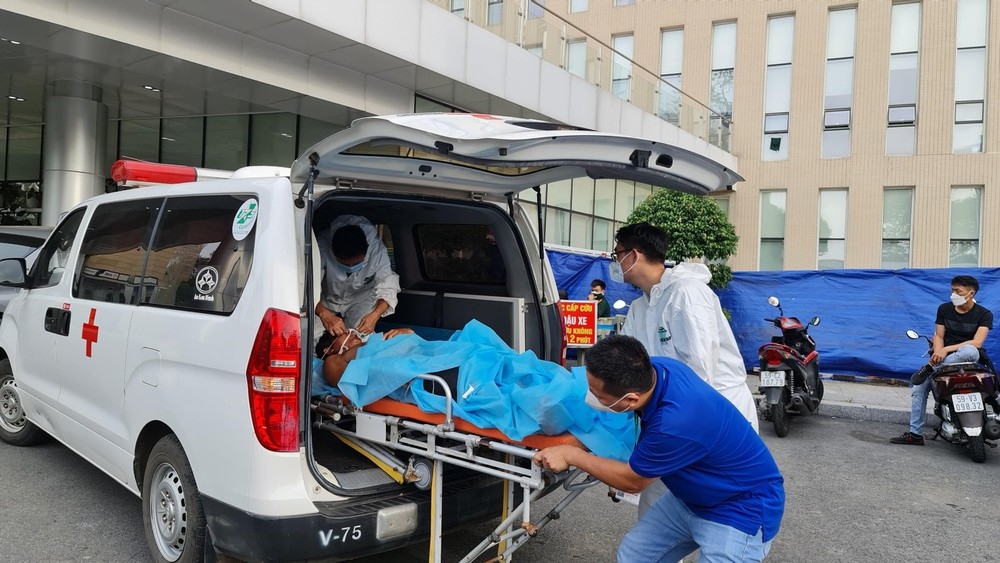 This is the first time since the fourth outbreak in mid-2021, the number of fatalities caused by COVID-19 in the city has decreased to a single digit.
It's worth remembering that the city recorded more than 300 fatalities daily during the height of the outbreak last August.
Local COVID-19 prevention and control measures have paid off, including extensive vaccinations and the deployment of mobile healthcare services.
The city became a green zone two weeks ago and has since maintained this status quo on the COVID-19 map. Currently, only 3 districts namely District 1, Can Gio and Nha Be are at level 2 (yellow).
However, the municipal Department of Health has warned the emergence of the Omicron variant is posing a new threat to Vietnam and Ho Chi Minh City in particular.
Last week, the city detected 18 more Omicron cases, raising the total number of patients infected with the new strain to 30 cases, with all of them imported.
To prevent the risk of community transmission, the city is testing all imported cases and conducting genome sequence of those found to be positive in order to early isolate and treat Omicron cases.