Daily COVID-19 cases reach more than 14,850 across 62 localities
Chủ Nhật, 02/01/2022, 20:52
A further of 14,853 people across 62 localities nationwide were detected to be positive for the SARS-CoV-2-virus, marking a drop of 1,654 from the previous day, according to figures released by the Ministry of Health on January 1.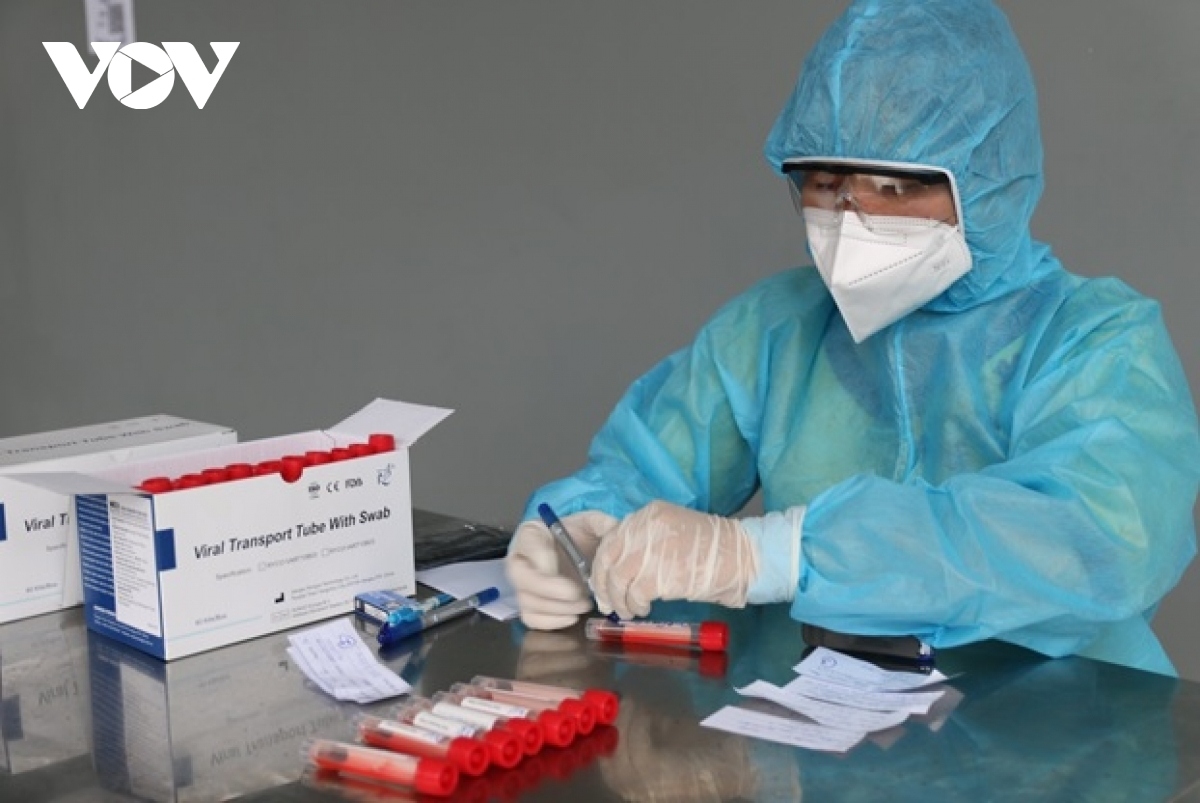 Hanoi continued to lead the way for infections with 1,748 cases, trailed by the southern provinces of Vinh Long with 1,223 and Tay Ninh with 947 cases.
The fourth wave to hit Vietnam in late April has until now seen over 1.74 million COVID-19 cases recorded, whilst more than 1.35 million have since recovered from the virus.
As of December 31, more than 152 million COVID-19 vaccine doses have been administered throughout the country, with over 68.8 million people now fully getting two jabs.
A further 2,990 patients were declared to have recovered from the virus, with 1,358,276 people across the country having been discharged from hospital. Moreover, 216 fatalities related to COVID-19 were confirmed on the day.The national COVID-19 death toll now stands at 32,610, approximately 1.9% of total infections, ranking 26th out of 224 countries and territories worldwide.
The previous day saw the country confirmed 14 more Omicron cases who arrived from the Republic of Korea and the United States, while Ho Chi Minh City also confirmed five Omicron cases during the past 24 hours.
The nation also announced the detection of its first Omicron infection returning from the UK on December 28.
According to the World Health Organization, the risk posed by the Omicron variant remains very high.
It said that in the week ending last Sunday, the global number of new cases surged by 11% compared to the previous week, while the number of deaths dropped by 4%.