Endangered animal released into Cu Lao Cham special-use forest
22:28 23/11/2021
The Management Board of Cu Lao Cham Marine Protected Park in coordination with the communal police post and forest management unit of Tan Hiep (Hoi An city, Quang Nam) released an individual of pangolin into the wild on November 21.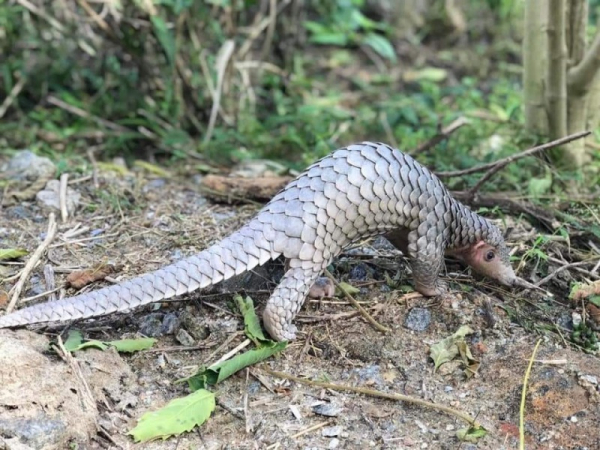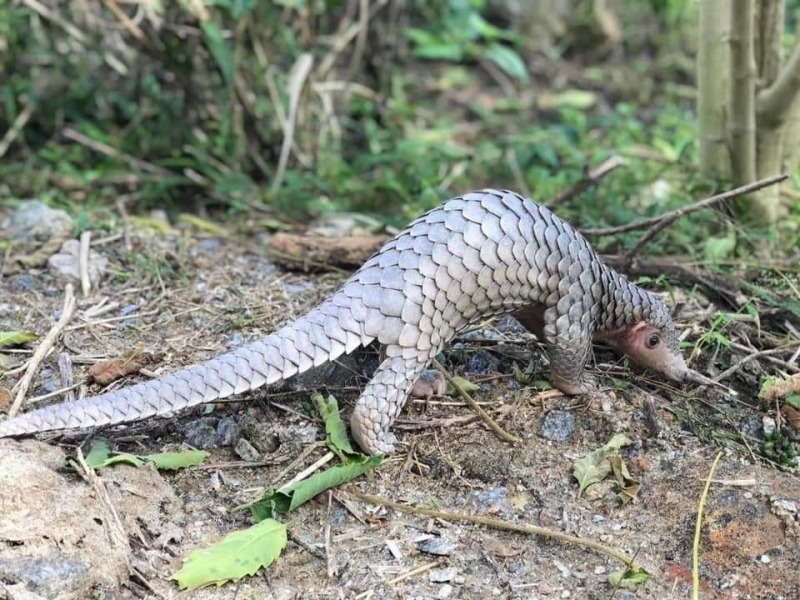 The pangolin, which was 70 cm in length and 1.3 kg in weight, was found stuck in a local home's fence. This has been the second individual pangolin found in a residential area and released to the Cu Lao Cham natural reserve in 2021.
In the early October, a resident in Cam Pho ward, Hoi An city caught a pangolin, which was nearly 1 kg in weight and 1 m in length, while he was working in his garden and handed it over to the local authorities. The pangolin was then released into the Cu Lao Cham biosphere reserve.