Experts believe new COVID-19 strategy necessary to live safely with virus
16:34 16/09/2021
Vietnam should develop a new COVID-19 prevention and control strategy which will enable society to live safely with the virus, as opposed to extending social distancing measures to a larger extent, according to experts and scientists.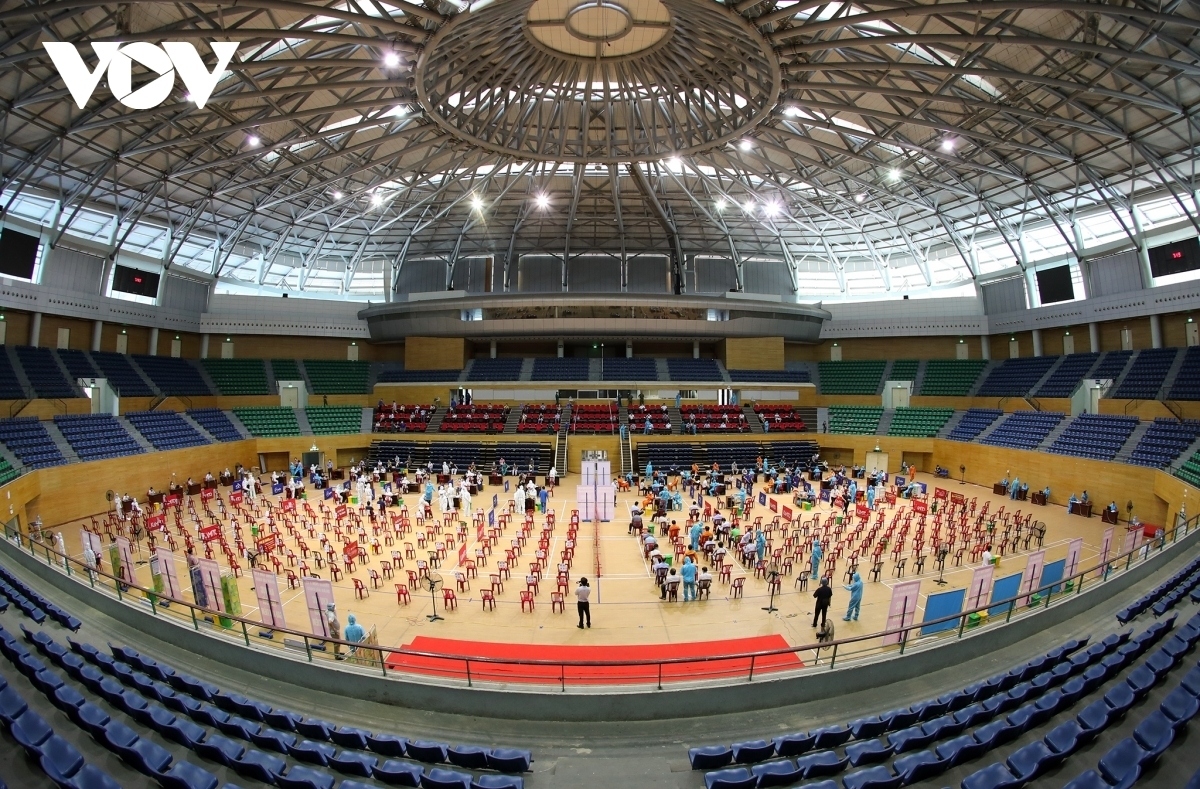 At present, the country is battling against the fourth outbreak of COVID-19 which is likely to continue to last over the coming months. The rapid spread of mutated virus strains, including the Delta variant, is putting enormous pressure on the healthcare system, thereby causing an overload and revealing weaknesses in treatment.
Furthermore, the implementation of extended social distancing measures is dealing a heavy blow to local business production, disrupting supply chains, whilst also impacting the lives of citizens. 
Due to these issues, experts and scientists believe that it's high time that Vietnam adjusted its pandemic prevention and control strategy to match a new phase, with priority being given to enhancing the responsiveness of the healthcare system, including testing, effective treatment, and vaccination.
According to the experts, localities which have already contained the outbreak should continue with the existing strategy of early virus detection, contact tracing, localisation, timely isolation, and effective treatment.
Localities that are currently COVID-19 hotspots like Ho Chi Minh City and Binh Duong should also implement a special pandemic control strategy that is similar to those adopted in heavily-infected places around the world.
The primary focus in these high-risk localities will be to control the source of infection as a means of reducing the infection and mortality rates, speeding up vaccination, and strictly controlling people coming in and out of the areas. In addition, business production in the new normal will resume when herd immunity is finally achieved.
Even when society enters the new normal status, experts say that COVID-19 guidelines set out by the Ministry of Health, such as wearing a face masks and avoiding large gatherings, should be strictly observed.
Adjustments will also be made to develop a model of living safely alongside the virus, including safe living, safe education, safe travel, safe production, and others. Social distancing will only be imposed when authorities seek to break the chain of transmission among a community.
The new pandemic prevention and control strategy should also feature specific measures and regulations aimed at ensuring social security, safety, and order when the outbreak situation gets complicated, experts suggest.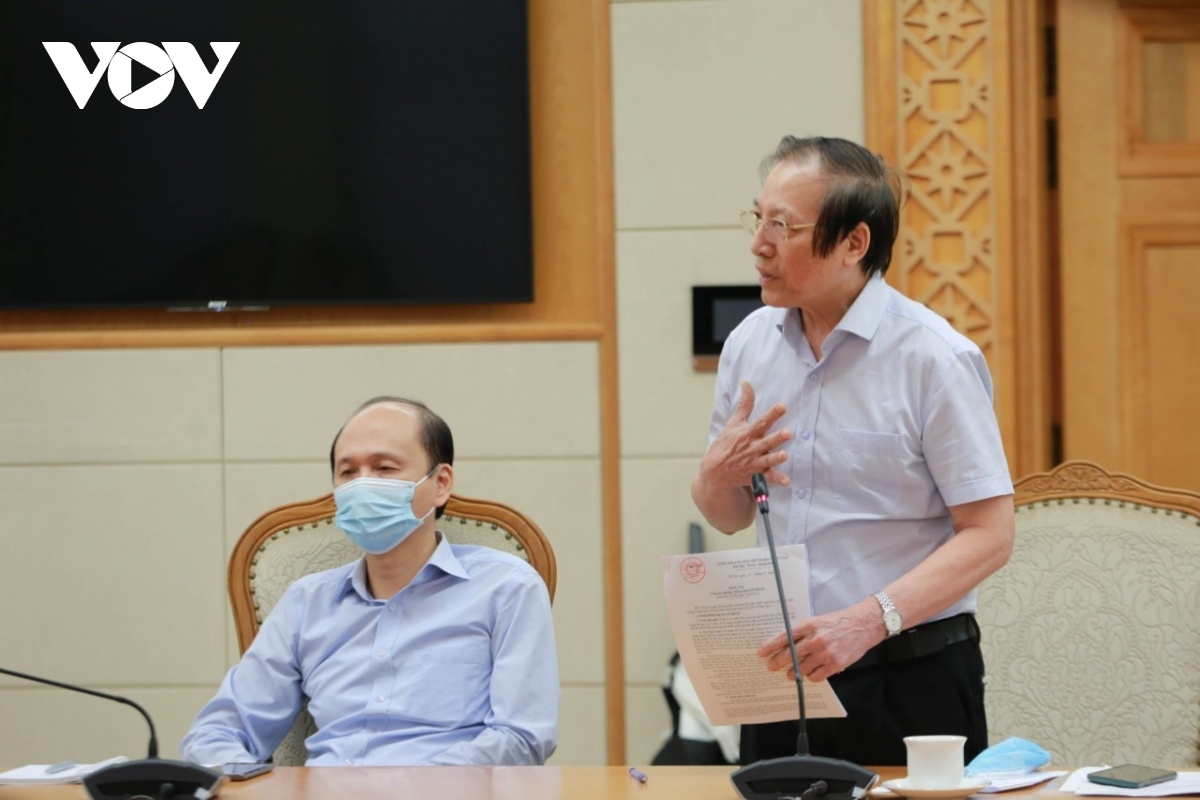 With regard to COVID-19 treatment, Prof. Dr. Do Tat Cuong, vice chairman of the Vietnam Association of Emergency Resuscitation and Anti-Poisoning, stresses the necessity of enhancing the treatment capacity of grassroots-level health facilities in order to minimise severe cases to be transferred to the centrally-run hospitals.
Echoing Prof. Dr. Cuong's view, Prof. Dr. Do Quyet, director of the Military Medical Academy, and Assoc. Prof & Dr. Nguyen Viet Nhung, director of the Central Lung Hospital, believe the country should optimise medical resources available to reduce the number of severe cases and deaths.
"When developing a new COVID-19 prevention and control strategy, it is necessary to mobilize forces from the commune and ward levels to build a network that can respond to a new outbreak wherever it occurs," says Prof. Dr. Do Quyet.
Prof. Dr. Ta Thanh Van from Hanoi Medical University also suggests that instead of sending medical students to areas hit hard by the pandemic, medical schools should enhance training capacity and provide guidance on epidemic prevention and control for medical staff, doctors, and even people, especially at a grassroots level.
Finally, experts and scientists also propose a mechanism for mobilising private medical resources to get involved in COVID-19 prevention and control measures at a grassroots level.