Free oxygen ATM programme kicked off in Hanoi
20:48 06/01/2022
PSNews - Youth volunteers will deliver oxygen cylinders to COVID-19 patients' addresses as informed by each local COVID-19 steering committee.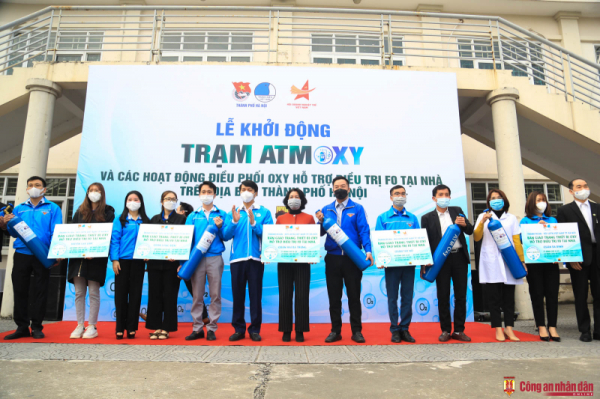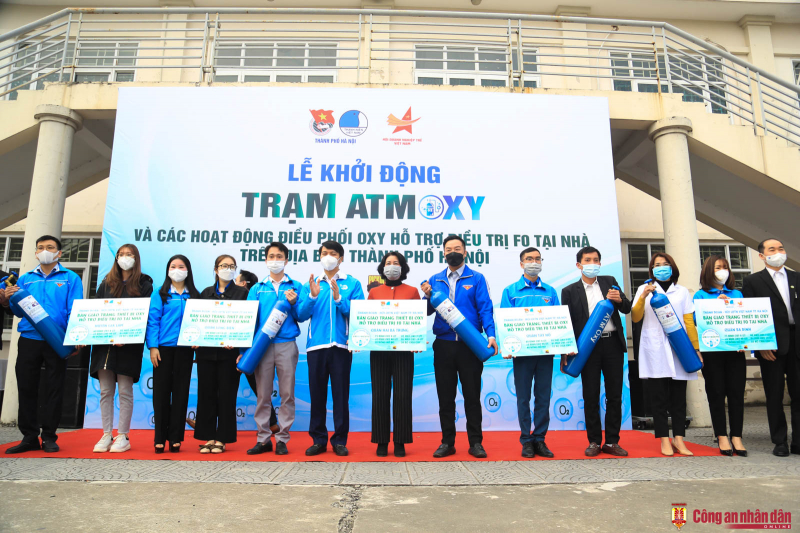 The Ho Chi Minh Communist Youth Union (HCMCYU)'s chapter in Hanoi, the Hanoi Youth Union (HYU) in collaboration with the Vietnam Young Entrepreneurs' Association (VYEA) and the Hanoi Young Business Association on January 5 launched a free oxygen ATM programme along with oxygen coordination activities to support COVID-19 patient treatment at home.
Accordingly, the transportation of oxygen cylinders and medical equipment will be undertaken by a rapid response team from the HYU's Pickup Vietnam Club.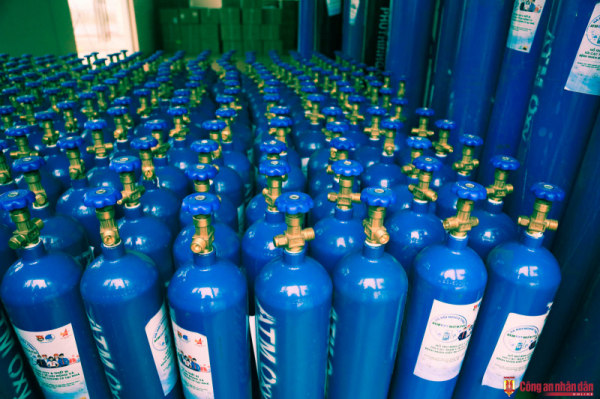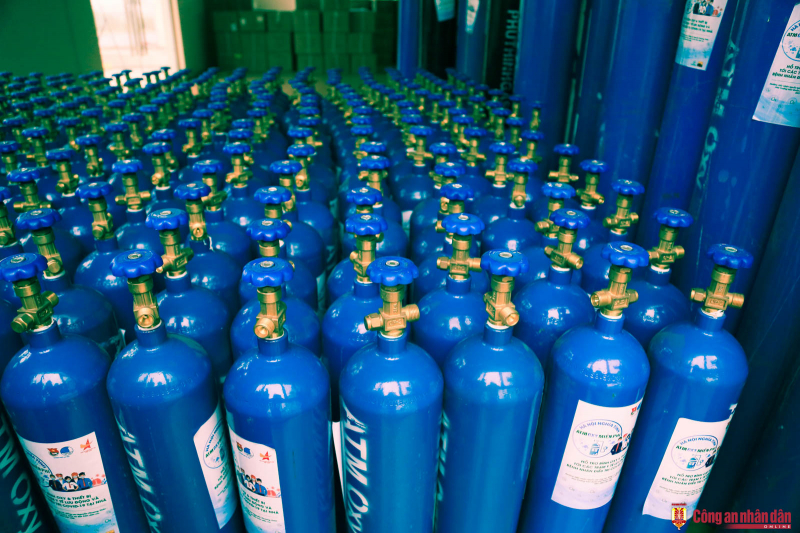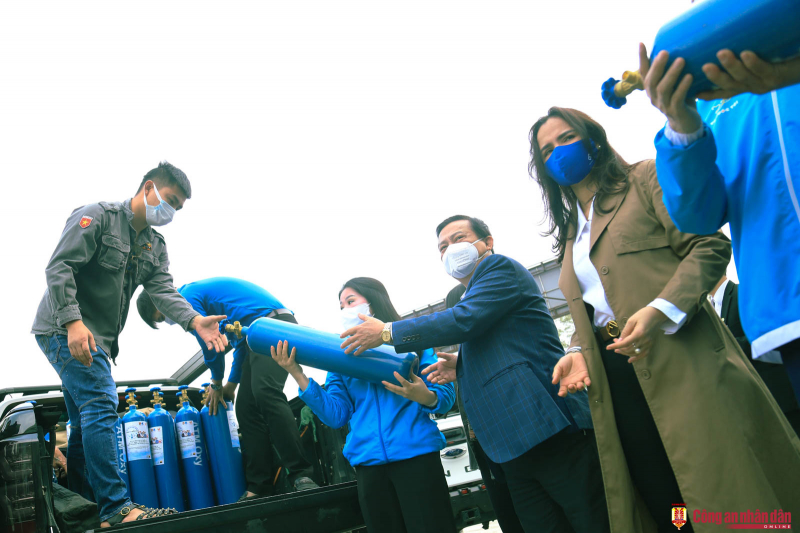 On the occasion, the chapter and the HYU mobilised 770 medical volunteers for the task of preparing facilities for mobile medical stations and  COVID-19 quarantine areas, and being on duty at concentrated quarantine areas; over 4,000 volunteers serving the collection of samples for testing and supporting vaccination at more than 600 vaccination sites. 
Additionally, there are 12,000 volunteers for supporting the COVID-19 prevention and control work; nearly 4,000 volunteers serving data input and collection and assisting F0 cases treated at home.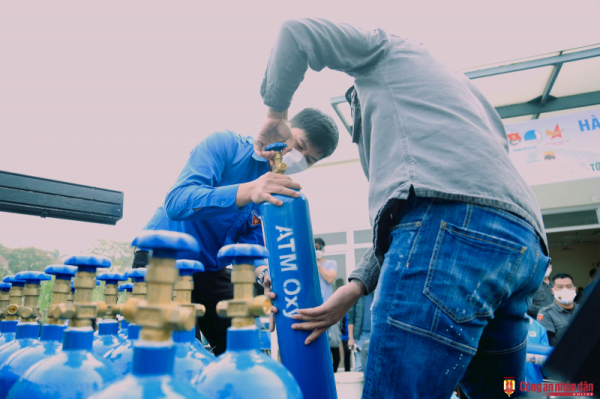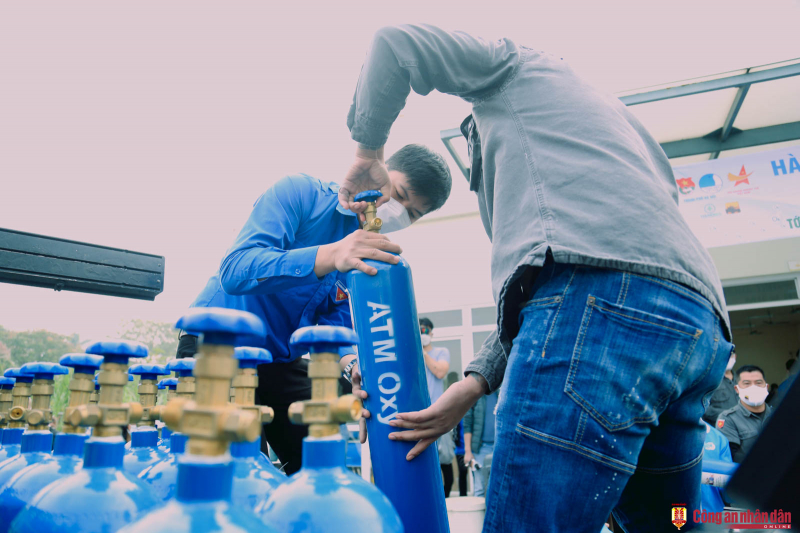 Previously, the two organizations have managed to set up many oxygen ATMs throughout the capital city, and deployed a connection programme named "Mang luoi thay thuoc dong hanh" (Network of companion physicians) with the participation of over 400 doctors and volunteers from universities, colleges, and academies of medicine and pharmacy in Hanoi to enhance the effectiveness of COVID-19 patient treatment at home.
In the coming time, the HCMCYU in Hanoi planned to expand COVID-19 prevention and control activities throughout in the city.