Fully vaccinated people should be allowed to fly on domestic air routes
Thứ Ba, 07/09/2021, 18:25
Passengers who test negative for COVID-19 and have got two vaccine doses should be permitted to fly on some domestic routes, according to a suggestion put forward by the Civil Aviation Administration of Vietnam (CAAV).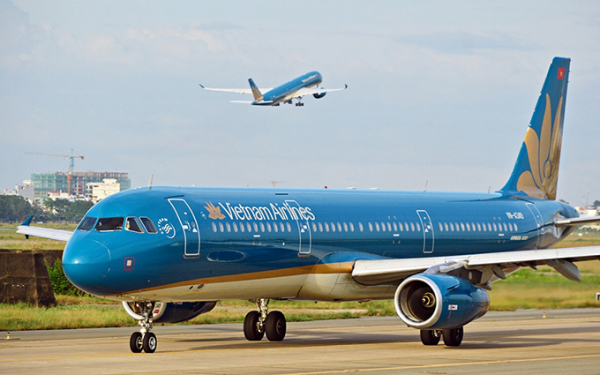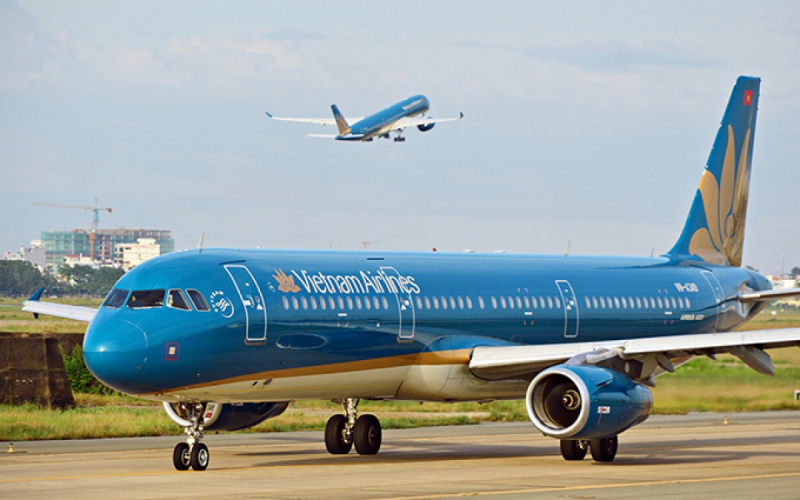 This comes amid the national aviation agency preparing a draft proposal to open regular domestic flights amid the ongoing COVID-19 outbreak, with a view to maintaining air transport, promoting economic recovery for localities, and removing difficulties for businesses, according to Dinh Viet Than, director of the CAAV.
In line with the draft, flights from airports in provinces and cities that are not under social distancing measures will place no limit on the number of passengers that can travel. Indeed, they will only require that passengers have a negative result from a test done within the last 72 hours.
Flights from airports in provinces and cities that are in the midst of applying social distancing measures, even in parts of their areas, can only carry officials and members of COVID-19 prevention and control forces. All passengers must also have a valid negative COVID-19 test.
Furthermore, passengers flying from cities and provinces that are enforcing social distancing measures must get written approval documents from departure and arrival localities in order to fly.
The CAAV is in the process of collecting feedback on the draft proposal from national carriers before submitting it to the Ministry of Transport for approval. If the proposal is approved, Vietnamese airlines will be able to operate domestic routes with no restrictions placed on operating frequency.