Gender discrimination to be strictly handled
21:57 31/12/2021
The Government has just issued Decree 125/2021/ND-CP on penalties for administrative violations in the field of gender equality.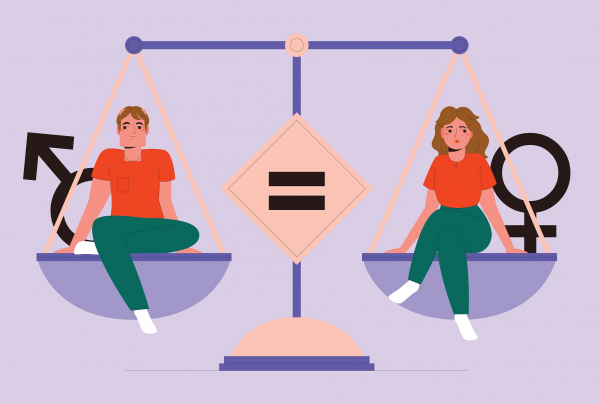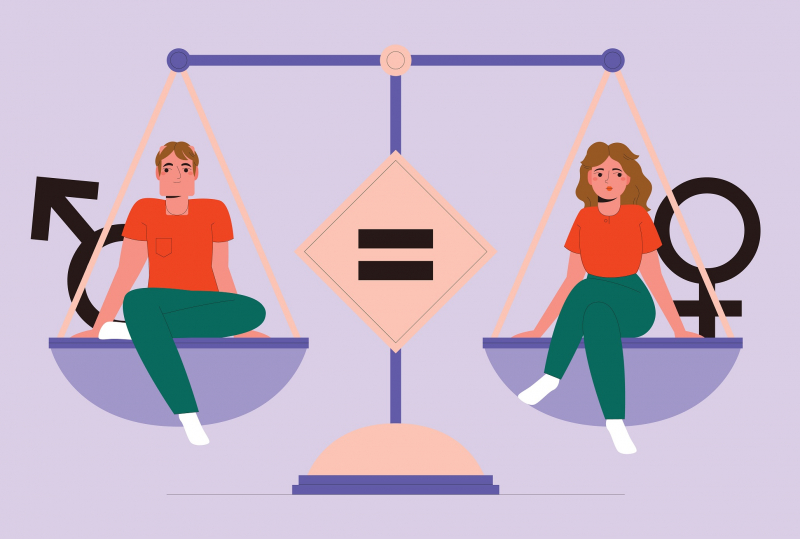 Specifically, individuals, organizations and businesses with labor regulations intended for gender discrimination will be fined up  to 20-30 million Dong while a fine up to 10-15 million Dong will be imposed on them if they have acts of gender discrimination in the field of occupational safety and health; prohibit employees from doing certain jobs, workplaces or professions because of their genders; deny employees of a gender at work leading to their incomes lower than their peers of different genders; refuse employing or limiting the number of labors of a gender.
In addition, those who deny or restrain others from choosing subjects, fields of study or training for gender reasons shall be fined up to 1 million Dong while an act of forcing others to stop learning because of their gender shall be fined up to 3 million Dong.
The Decree takes effect from January 1, 2022.