Genome sequencing required to detect Omicron variant
Chủ Nhật, 19/12/2021, 20:51
The Ministry of Health has requested domestic epidemiology and Pasteur institutes to conduct genome sequencing for positive cases entering Vietnam from November 18 to detect the Omicron variant.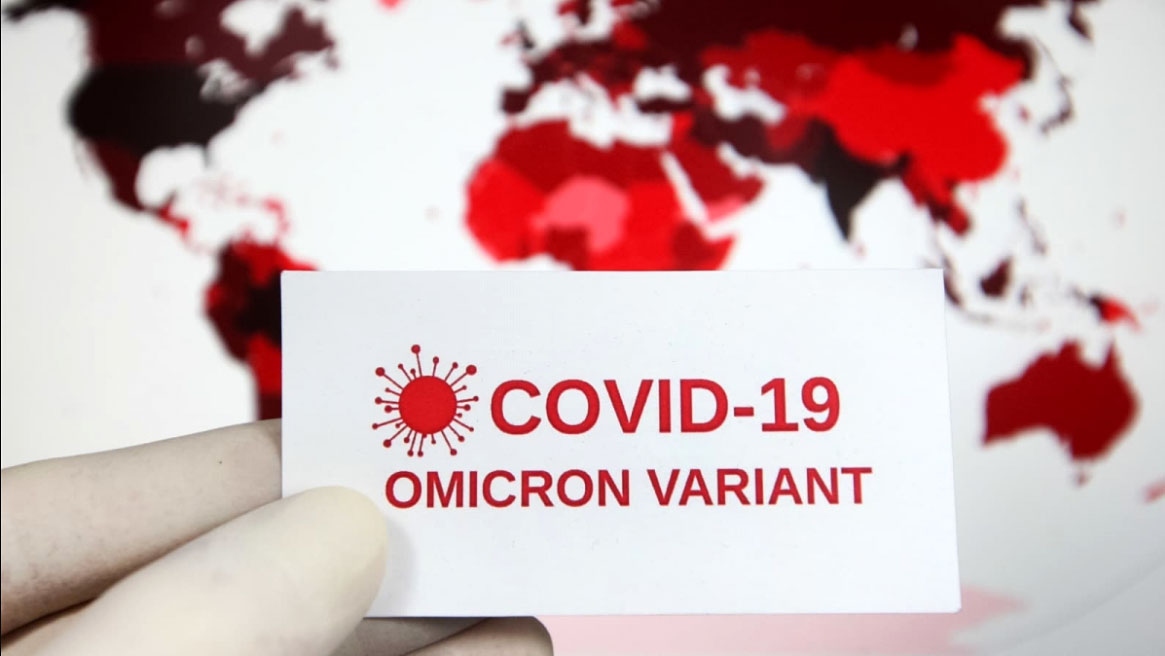 Localities were asked to review all arrivals from overseas and send positive test samples if confirmed to epidemiology and Pasteur institutes for genome sequencing.
In case a person is positive for the Omicron variant, genome sequencing will be continued for those who had direct contact with the positive case through the RT-PCR method.
The MoH requested the epidemiology and Pasteur institutes to update the results of gene sequencing to the Global Science Initiative and Primary Source (GISAID) to share genetic data and receive information on related variants of the virus causing the epidemic.
Omicron which is considered a variant of concern by the World Health Organization has been reported in nearly 100 countries and territories.
"Omicron is spreading at a rate we have not seen with any previous variant," WHO Director-General Tedros Adhanom Ghebreyesus said during a COVID update in Geneva.
Although Vietnam has yet to detect any Omicron cases, experts say the infection risk is high as some regional and neighbouring countries such as China, Cambodia, Thailand and Singapore have reported first cases.