Hanoi tightens inspection of COVID-19 prevention and control in districts
Thứ Năm, 30/12/2021, 21:16
The Hanoi municipal People's Committee has issued a decision on the establishment of 7 working teams to inspect COVID-19 prevention and control of in its 30 districts, towns.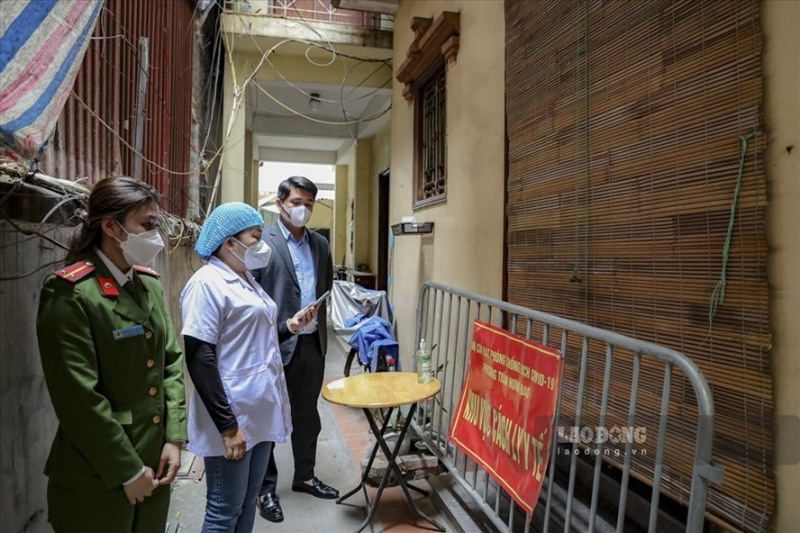 The inspection teams, led by senior leaders of the city's committees and relevant agencies, started their work from December 25.
On the schedule, inspection teams check the district-level authorities' direction and implementation of COVID prevention and control in their localities as well as the deployment and operation of mobile medical stations, and management of COVID-19 patients and their close contacts.
The inspection results would be reported to the municipal Health Department and then to the Government and the National Steering Committee for COVID-19 Prevention and Combat, the Ministry of Health and the Hanoi municipal Party and People's Committee.