Health Ministry proposes suspending large gatherings during Tet holiday
Chủ Nhật, 19/12/2021, 19:47
The Ministry of Health (MoH) has proposed suspending activities which may lead to crowding, such as entertainment centres, festivals, and religious rituals in localities that are at a high risk of COVID-19 infection during the upcoming Lunar New Year, known locally as Tet.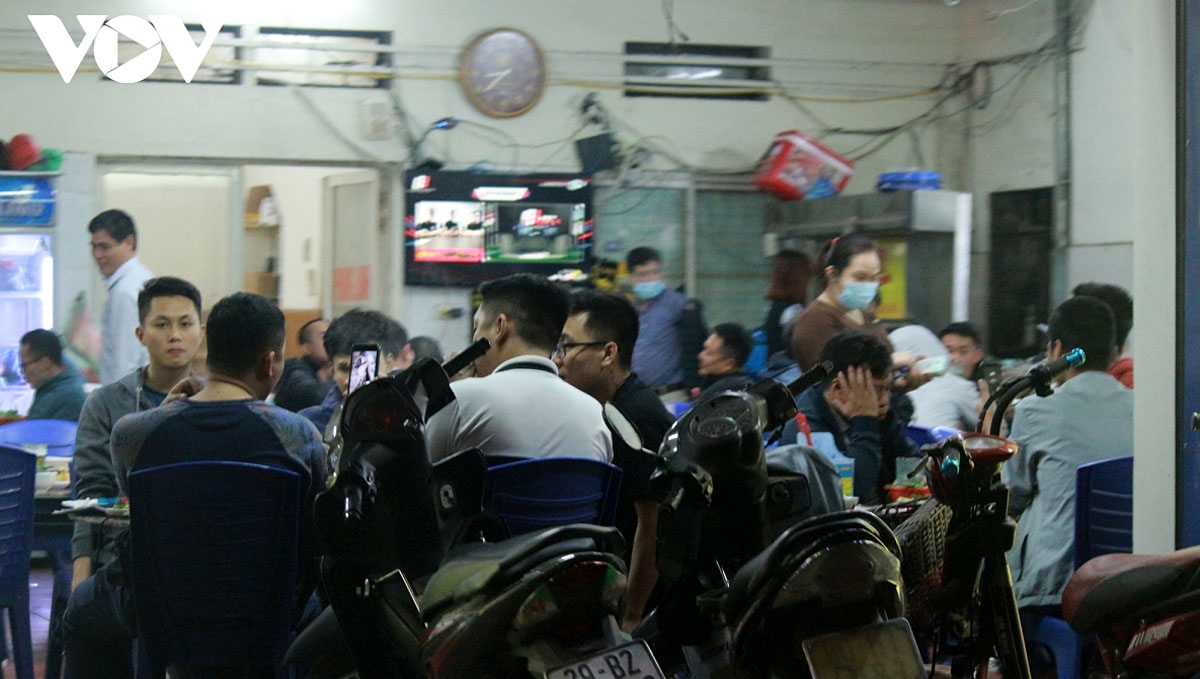 The MoH duly submitted the proposal in a dispatch to the Government Office, explaining that the number of local COVID-19 cases is increasing considerably, especially in localities which have a high population density, heavy traffic, and large trade exchanges.
Furthermore, the Omicron strain is currently spreading rapidly in many countries, although no cases have so far been detected in Vietnam.
Tran Dac Phu, former head of the Preventive Medicine Department under the MoH, voiced his support for the proposal, noting that localities should only maintain essential activities to serve production and boost economic development.
"It's difficult to detect someone infected with the virus in public places with the naked eye as there are many asymptomatic cases. Therefore, activities of large gatherings such as year-end parties, funerals or weddings pose a high risk of the virus spreading," said Phu.
Since the reemergence of the virus in late April, Vietnam has recorded more than 1.5 million infections, including nearly 1.1 million recoveries, and over 29,000 deaths. Currently, numbers of new infections and deaths are rising in many localities. Indeed, the past week alone has seen the detection of approximately 15,000 daily cases, including more than 9,000 community cases.
The MoH has therefore warned people to strictly follow its COVID-19 recommendations, including wearing a face mask, thoroughly washing hands with sanitizer, avoiding large gatherings, and getting vaccinated to get better protection from the virus.