High school student dies after receiving COVID-19 vaccine shot
20:50 19/12/2021
A 11th grader of Nguyen Trai High School in Hoi An city, Quang Nam province, has died after being given a COVID-19 vaccine shot, a local official confirmed on December 18.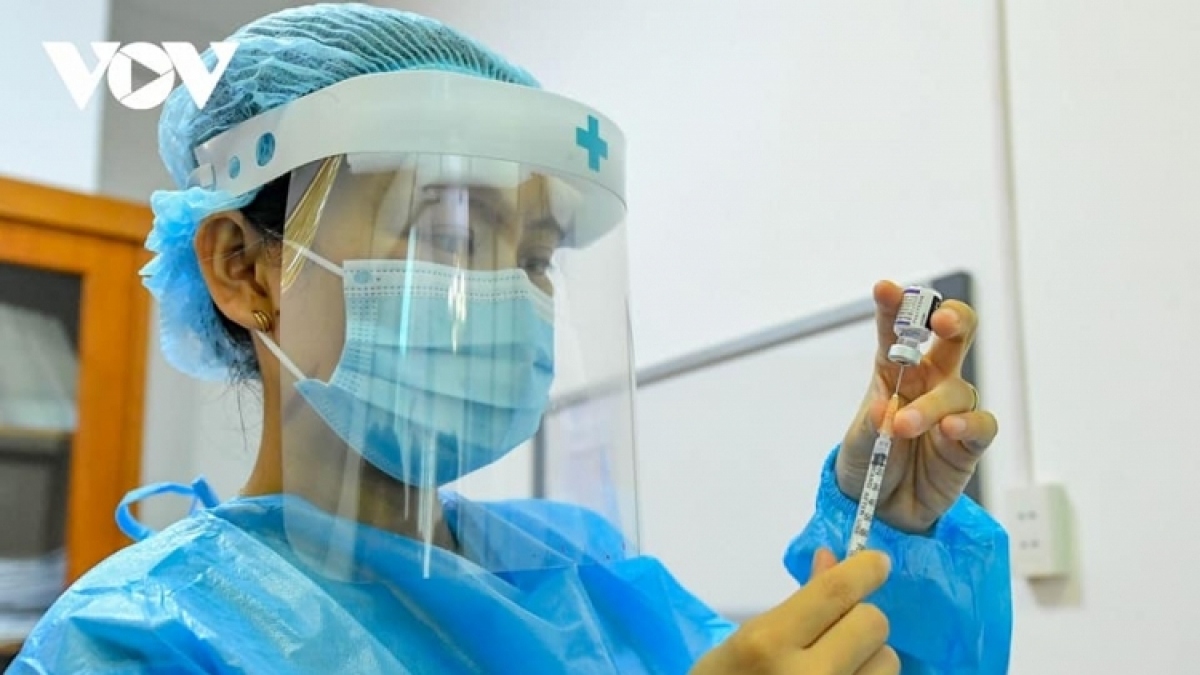 The boy was vaccinated alongside his school mates on December 15 and passed away three days later, said Nguyen Thi Ngoc Anh, director of the Hoi An City Medical Centre.
The boy had suffered from meningitis and he had not informed doctors about his illness before receiving the jab, said Anh.
Three days after getting the jab, the boy had a serious headache and he was transferred to Da Nang C Hospital for intensive care, but all efforts to save him were in vain, the boy died on December 18 morning.
The boy was then diagnosed with meningitis.
Local health professionals also confirmed that the student did not suffer from post-injection anaphylaxis.
Vietnamese localities are speeding up vaccinations for children aged 12 – 17, and this is the sixth death among the vaccinated students in Vietnam.