Largest oil refinery resumes normal operation after technical breakdown
Thứ Hai, 16/01/2023, 22:35
Nghi Son Refinery and Petrochemical LLC (NSRP), the largest oil refinery in Vietnam, has resumed its normal operation on January 15 afternoon following its technical breakdown in one of its units in December 2022.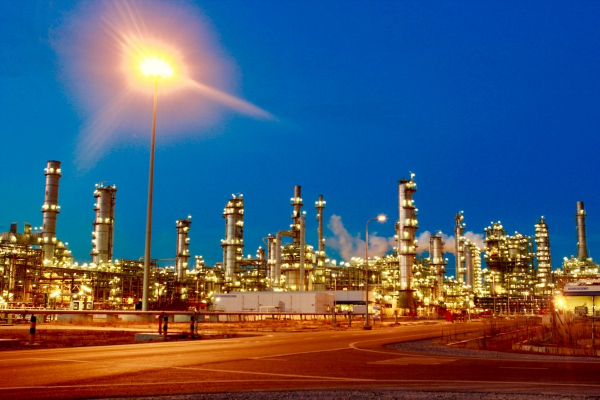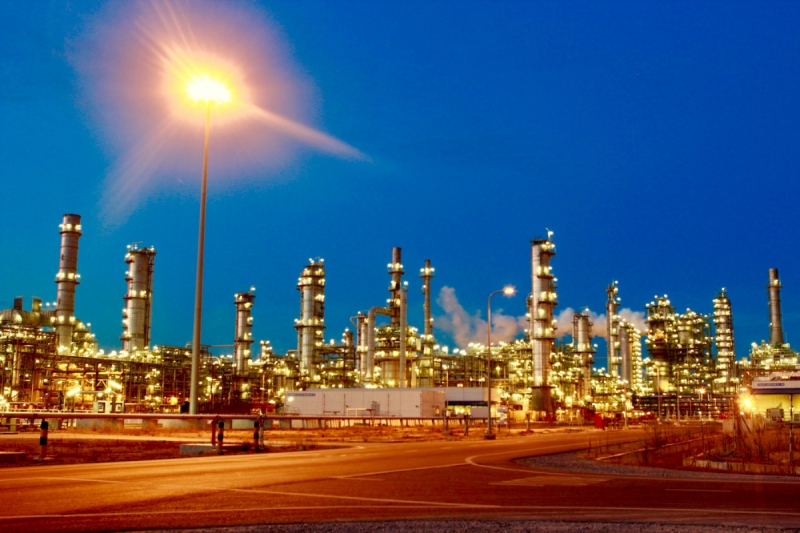 The refinery had accelerated the repair of technical problems at its residual fluid catalytic cracking (RFCC) unit and completed the work on January 13 afternoon, a day earlier than planned, said NSRP, adding its unit was then restarted and got full steam on January 15.
The refinery is expected to increase its production capacity in the second half of January and the following months to compensate for the decrease in volume due to technical breakdown in December 2022.
NSRP shut its RFCC unit for troubleshooting several week ago, leading to a lack of 120,000m3 of petroleum for domestic use in the first 10 days of 2023.
In January 2023 NSRP is expected to produce and supply to the market 600,000m3 of petroleum, of which more than one third is petrol.
The refinery is 35.1% owned by Japan's Idemitsu Kosan Co, 35.1% by Kuwait Petroleum, 25.1% by Vietnam's state oil firm PetroVietnam and 4.7% by Mitsui Chemicals Inc.
Vietnam consumes about 1.6-1.8 million m3 of petrol and oil of all kinds every month, with 40% of the total supplied by the Nghi Son Refinery.