MoF collects data serving reduction of 35 kinds of fees, charges
Thứ Tư, 10/05/2023, 16:14
The Ministry of Finance (MoF) has sent a document to ministries, ministerial-level agencies and Government agencies asking for their coordination in the drafting of a circular on reducing fees and charges to ease difficulties for people and businesses.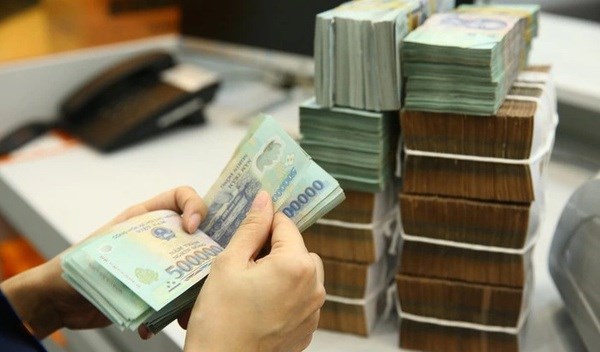 The MoF is working on the circular on continued reduction of 35 kinds of fees and charges from July 1 to December 31 this year.
To help with the drafting of the proposal, the MoF asked ministries and agencies to promptly evaluate their collection, payment, management and use of fees and charges under their management and recommend the reduction levels to the MoF.
Earlier, the ministry submitted to the Prime Minister a proposal to cut and reduce taxes, fees and charges in 2023.
On April 17, the Government Office issued a document, in which Deputy Prime Minister Le Minh Khai assigned the MoF to build a circular on the reduction and submit a report to the PM on the application of shortened procedures to approve the MoF's circular.
Accroding to report of the MoF, the amount of fees and charges that have been exempted and reduced in 2020 and 2021 is about VND 2 trillion per year. In 2022, it is about 900 billion VND.