More than 10.5 trillion VND donated to COVID-19 vaccine fund
Thứ Bảy, 05/11/2022, 09:38
PSNews – The national COVID-19 vaccine fund had received a total of 10,555.68 billion VND as of October 2022.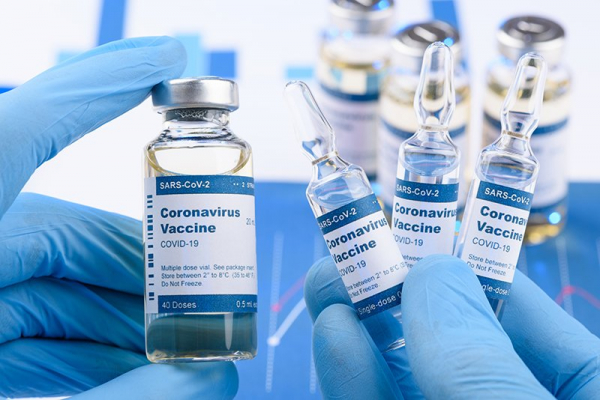 According to the Ministry of Finance, the total donation amounted to 10,555.68 billion VND, including the deposit interest of 84.7 billion VND paid by the bank.
So far, 7,672.2 billion VND has been spent on the purchase of Covid-19 vaccine and vaccine research and development.
As of October 26, 688,075 individuals and organizations had donated to the fund.
The State Treasury affirmed that it would manage the COVID-19 vaccine fund transparently and properly in accordance to the Prime Minister's Decision No. 779/QD-TTg dated May 26, 2021.