People aged 18 and older must receive two full jabs of COVID vaccines by late Dec: PM says
Thứ Sáu, 10/12/2021, 23:51
Prime Minister Pham Minh Chinh has underlined the necessity of providing two injections for people over the age of 18 years, as well as a third jab for those who need to be vaccinated against COVID-19 no later than December 31.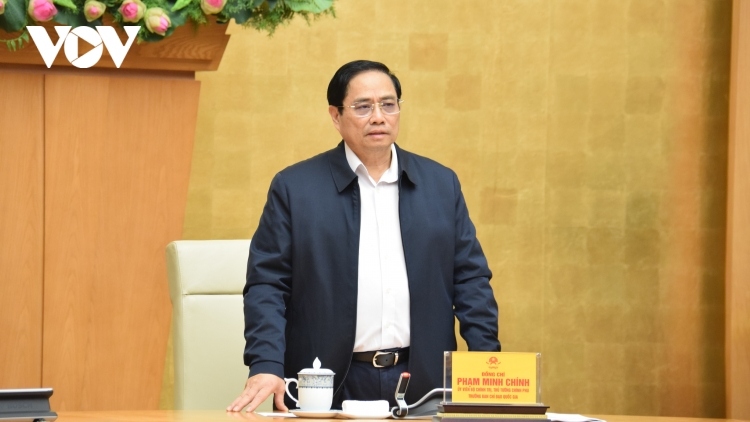 In his speech at a meeting held on December 10 between the National Steering Committee for COVID-19 Prevention and Control and the steering committees of 63 provinces and cities, the Government chief ordered the acceleration of the vaccine rollout to ensure the process goes smoothly.
PM Chinh suggested that the meeting should primarily focus on specific and effective solutions aimed at conducting pandemic prevention and control in a strict, serious, scientific, and appropriate manner.
It is therefore necessary to analyse the causes of the increasing cases in the community, thereby determining the tasks and goals moving forward, he added.
The Vietnamese cabinet leader requested that localities nationwide report on preventive medicine, grassroots health care, and treatment drugs, whilst devising plans to ramp up communication on pandemic prevention and control, especially ahead of the New Year Festival and the Lunar New Year holiday.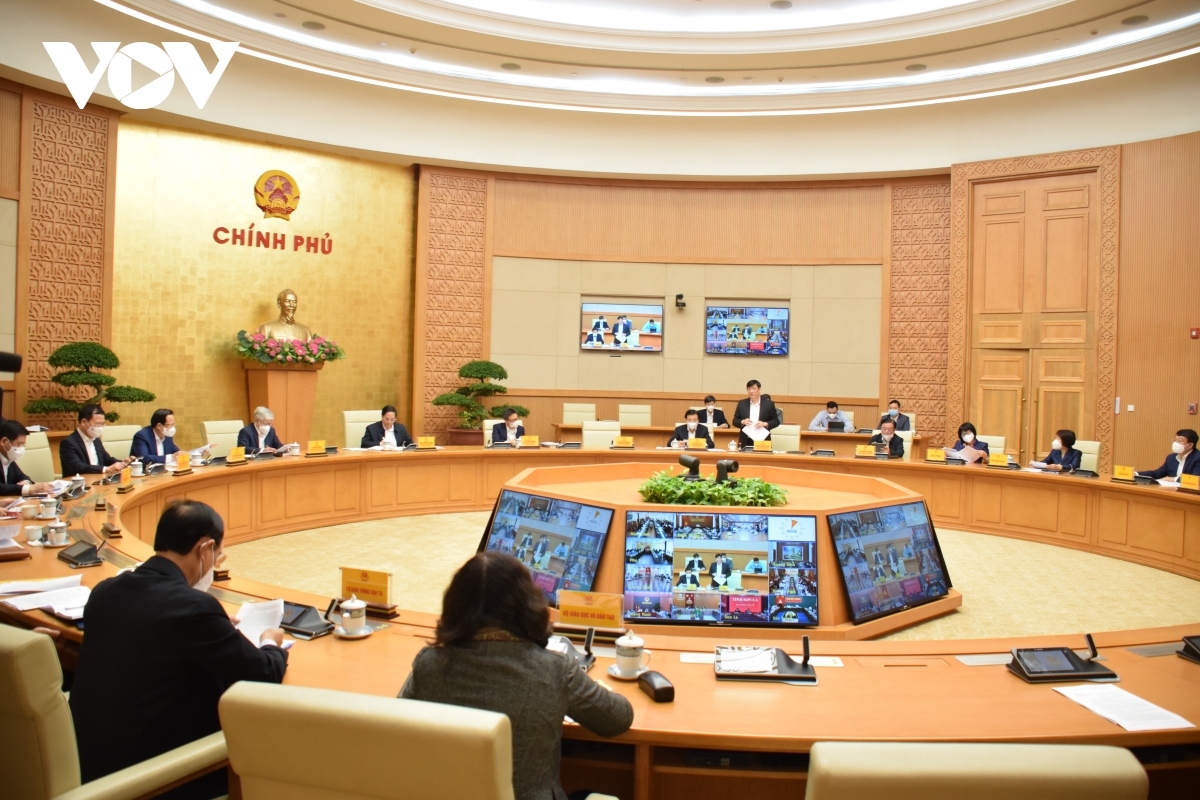 According to Health Minister Nguyen Thanh Long, the pandemic situation has been basically brought under control nationwide. However, the number of community-acquired cases and deaths continues to increase in many localities across the country. Indeed, during the week the number of locally transmitted cases has increased in 40 provinces and cities.
With the pandemic appearing within the community, there is the risk of fresh outbreaks which may break out at any time, especially in localities with high population density, high levels of travel, and trade exchanges.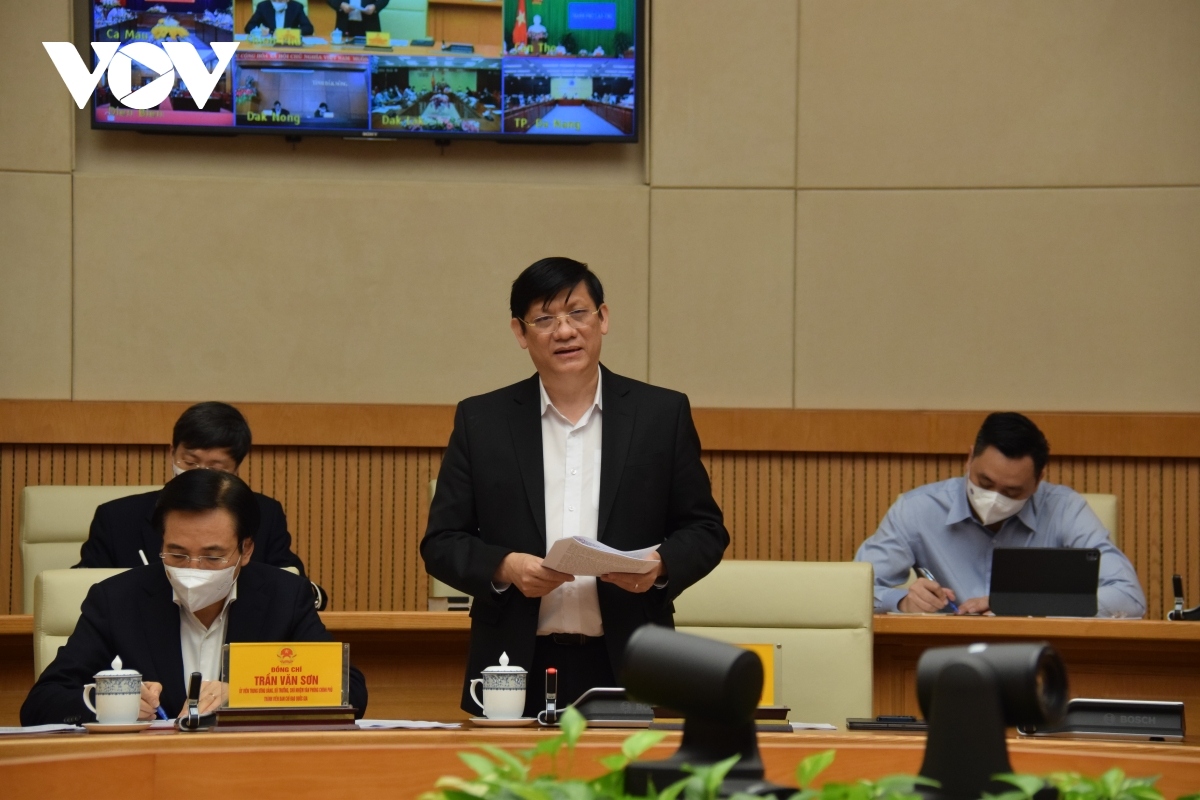 During the week, the entire country recorded 100,254 new cases, including 57,538 locally-transmitted infections, thereby accounting for 57% of fresh infections. Compared to last week, the number of cases in the community soared by 10%, while the death toll grew by 24.3% and the number of recovered cases increased by 66.5%.
Moving forward, it remains essential to continue to strengthen pandemic containment measures, especially surveillance, early detection, and treatment with the aim of reducing severe cases, the mortality rate amid seasonal changes which is favourable for the development and the spread of the virus. In addition, the increase in trade and travel during the New Year and the Lunar New Year in 2022 will cause a higher risk of new strains entering the nation.
All 63 provinces and cities nationwide have assessed and announced the level of the pandemic which is published on the website of the Ministry of Health, Minister Long said.