Railway, seaport networks need to be arteries of economy: Deputy PM
Thứ Bảy, 04/03/2023, 10:46
The railway network connecting economic hubs and seaports needs to be designed as the key arteries of the economy, Deputy Prime Minister Tran Hong Ha said at a meeting with the Ministry of Transport and relevant departments on March 2.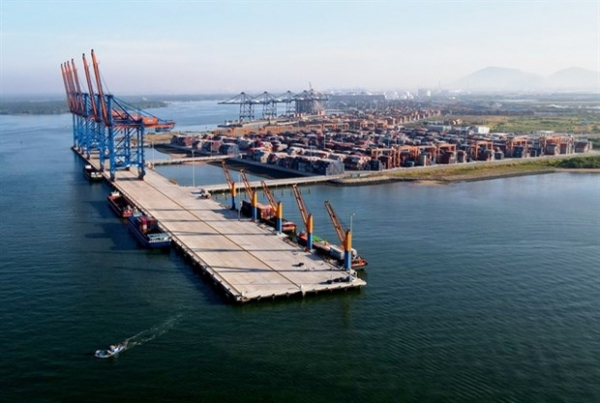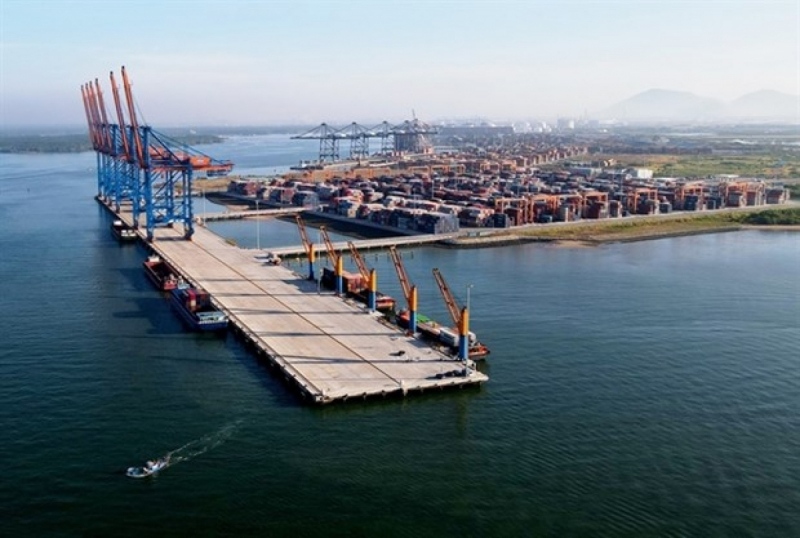 The discussion focused on the planning, policies, solutions and resources to implement the railway and seaport planning for the 2021-2030 period, with a vision to 2050.

A report by the Ministry of Transport said that the goal is that by 2030, the network of seaports in Vietnam can handle up to 1.4 trillion tonnes of goods and 10.3 million passengers. 

Around 33,600ha of land and 606,000ha of water surface are expected to be used to develop this network. The demand for investment by 2030 is about VND313 trillion (US$13.2 billion).

This funding is expected to be mobilised from the private sector, among other sources. The State budget capital is focused on public maritime infrastructure and key economic areas. 

Ha also proposed an overall review of the general, specialised and inland waterway ports for renovation, utilising the transportation potential of the dense river network across the country. 

He added, "The railway network planning must not only stop at renovating and repairing, but follow a modern, comprehensive direction to respond to the development demands in the future."

The roadmap also needs to be supported by in-depth studies for synchronised implementation of detailed plans. 

Suggesting selecting one railway route to focus on, the Deputy PM asked the Ministry of Transport to work closely with the Ministry of Natural Resources and Environment for land use at intersections and stations.

He also asked the transport ministry to focus on several key railway and seaports projects in the 2023-2025 plan, while carefully reviewing and estimating investment resources, economic efficiency and the role of the State in the projects to be deployed in the following phase.

The railway network investment and development projects to 2023 are expected to make breakthroughs on the main routes of great demand, utilising its strengths in transporting a large volume of goods and passengers through medium and long distances. 

The total demand for capital for the railway network by 2030 is estimated at about VND240 trillion (US$10.1 billion), using the State budget as well as other sources. 

After the master plans for the railway and seaport networks are approved by the Prime Minister, the transport ministry will actively implement the project, conducting evaluation after the first year, completing regulations and detailed plans, and allocating capital sources for the medium-term.