Rain expected ahead of cold spell arrival
Thứ Hai, 14/11/2022, 14:02
Northern Vietnam is expected to endure a long spell of rain for several ays, starting on November 14, before a cold air wave hits this weekend.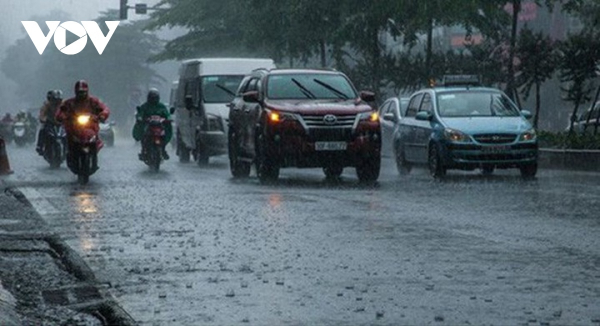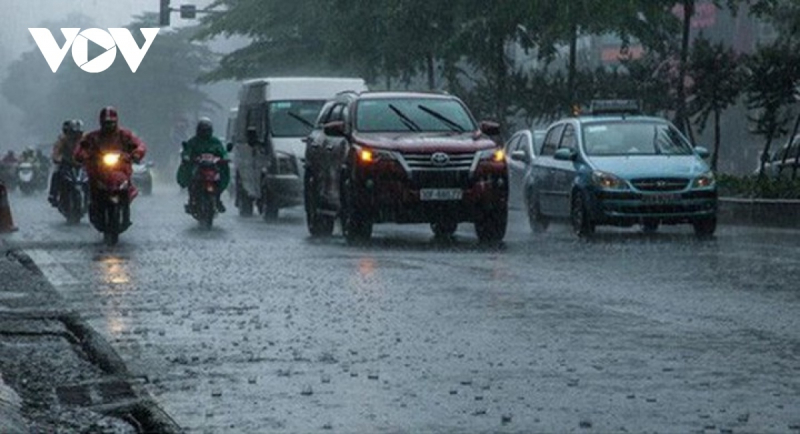 The ongoing cold spell is weakening and moving east, creating conditions for clouds to form and cause rain in northern localities, said the National Centre for Hydrometeorological Forecasting.
Rain is forecast to fall between November 14-19, sending temperatures tumbling to a low of 17 degrees Celsius in the highlands and 22 degrees Celsius in the plain.
However, daytime temperatures are forecast to remain high, ranging between 27-30 degrees Celsius across the regions.
Rain will also lash central and Central Highland and southern regions in the coming days.
Meanwhile, a cold spell is anticipated to hit the north this weekend, causing temperatures to drop considerably to 20-26 degrees Celsius in the plain, including Hanoi.
Meteorologists say that cold air waves during this period mainly cause strong winds and big waves in the Gulf of Tonkin. On the mainland, temperatures fall slightly early in the morning and late at night, and people have yet to feel the obvious cold during the day.
A strong cold spell is expected to strike northern Vietnam in the second half of December, and more such spells will be seen more often in January and the first half of February 2023.