Severe air pollution lingers in Hanoi ahead of Tet
Thứ Ba, 10/01/2023, 14:10
"Unhealthy" levels of air pollution have been recorded in Hanoi over the past few days and are set to continue over the coming days in the build up to Tet or the Lunar New Year festival, the biggest of its kind in Vietnam.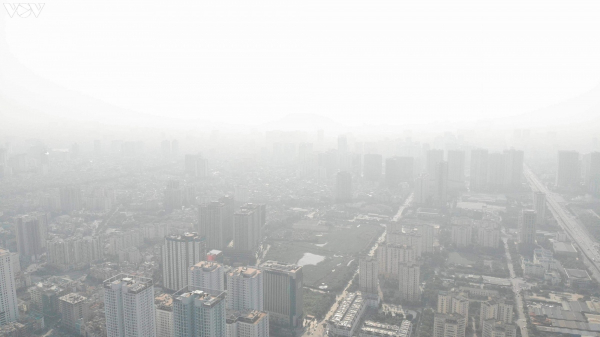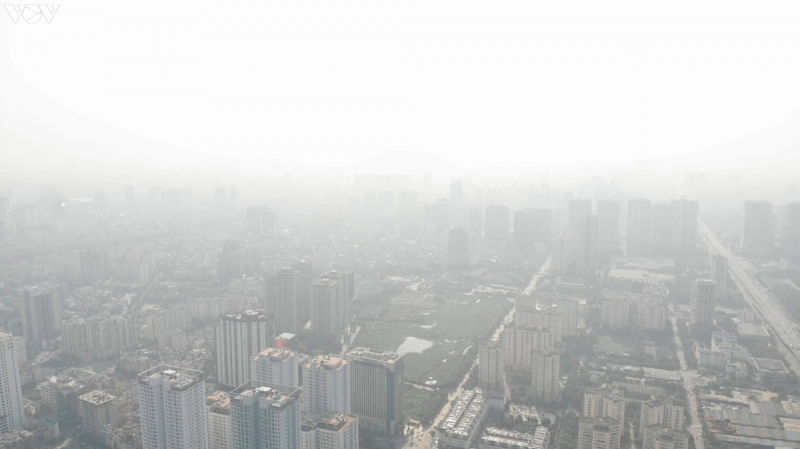 At 8 a.m. on January 10, Vietnamese environment monitoring app PAM Air measured the air quality index (AQI) in the capital at "very unhealthy" levels, ranging between 200 and 300 in various areas.
Vinh Tuy represented the most polluted area of the city with an AQI of 491, while several other areas also saw bad indexes above 300, such as Dich Vong Hau, Giang Vo, and Hang Bai.
According to details recorded by IQ Air, with an AQI of 173, Hanoi ranked fourth place among the 10 most polluted cities in the world on January 10.
It's noteworthy that people living in other surrounding northern cities and provinces, such as Ninh Binh, Yen Bai, and Thai Nguyen, have also suffered from bad air pollution recently.
Only a few places throughout the northwestern region, such as Lao Cai, Son La, and Dien Bien, have enjoyed good air quality.
According to experts, air pollution during this time of year is mainly caused by the weather, with Hanoi and other northern localities experiencing cold but high humidity weather. This type of weather means that pollutants cannot disperse and are concentrated near the ground, leading to serious pollution.
Among the other reasons for the current situation is vehicle emissions, construction activities, and operations in industrial areas, they say.
Residents are therefore encouraged to refrain from leaving windows open and wear facemasks when venturing outdoors.