Vietnam on alert as Omicron outbreak recorded
23:13 31/12/2021
The Ministry of Health (MoH) has sent an urgent telegram requesting relevant agencies to take immediate actions to stop the Omicron outbreak in Quang Nam province after 14 cases were detected in the locality.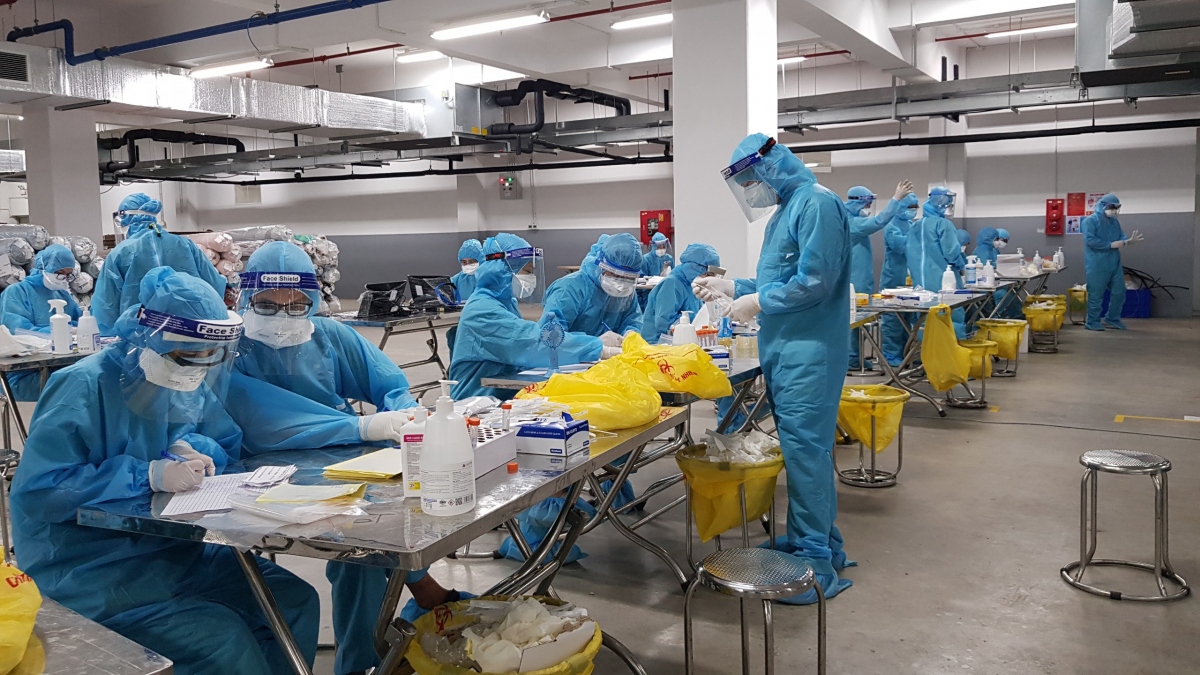 The telegram dated December 31 was dispatched to the Steering Committees on COVID-19 Prevention and Control of Quang Nam province and Da Nang city, Vietnam Airlines and Bamboo Airways.
The MoH requested that the designated agencies expand epidemiological investigation, notify relevant localities to coordinate quick tracing, make a list of those in close and direct contact with infections, and timely apply medical isolation measures.
All people of high-risk groups, including those on shuttle buses, hotel staff, flight attendants and ground staff, must undergo a COVID-19 test. In case test results come back positive, their samples must immediately be sent to the Pasteur Institute in Nha Trang for genome sequencing to identify whether they contract with the Omicron variant.
The MoH also requested that localities and the designated agencies strengthen supervision and management of arrivals from abroad, as well as enhance surveillance in the community to early detect and localize suspect cases.
The 14 passengers returning from the United States and the Republic of Korea on board four Vietnam Airlines and Bamboo Airways flights had tested positive for the new variant Omicron, the Pasteur Institute in Nha Trang confirmed on December 31 following the results of genome sequencing.