Vietnam placed 56th in Chandler Good Government Index 2022
23:05 05/05/2022
"Using a range of social media to spread knowledge about the virus, Vietnam's authorities worked effectively to combat misinformation", the Chandler Institute of Governance said, as Vietnam has been placed 56th out of 104 ranked countries in the Chandler Good Government Index (CGGI) 2022.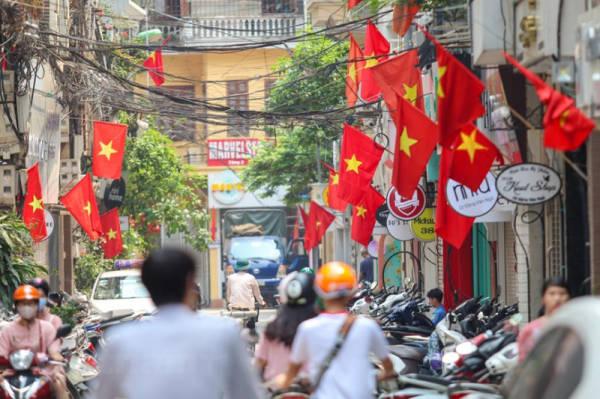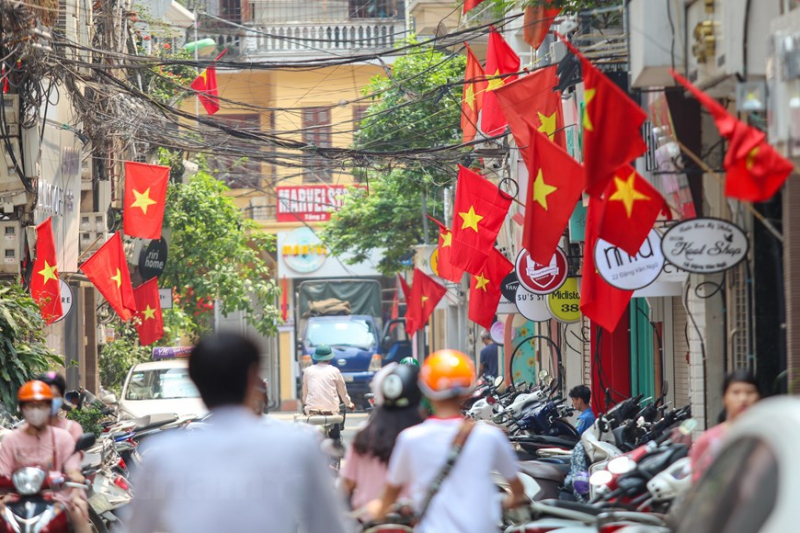 "Strong leadership boosted trust in government and nurtured stronger bonds of community solidarity, both essential to encouraging compliance with public health measures", the CGGI report shows.
It also affirmed that, Vietnam's handling of the pandemic is reflected in its CGGI ranking for Leadership and Foresight (60th), which is relatively high compared to similar-sized economies.
Vietnam also made good improvement in the categories of income equality and investment attraction, up 33 and 18 places annually to be in the 42nd and 39th positions, respectively. The country also performed well in satisfaction with public services (at 15th place) and gender equality (27th).
In addition, Vietnam has narrowed its digital divide in recent years, thanks to significant investments in infrastructure for mobile data availability and coverage. 
Meanwhile, its strong performance in the Attractive Marketplace (34th) and Helping People Rise (43rd) indicators reflected the Vietnamese Government's focus on advancing the national economy and ensuring a more just society.
CGGI is an annual Index, built by government practitioners, for government practitioners, measuring the capabilities and effectiveness of 104 governments around the world.
The inaugural issue of the CGGI, published last year in the middle of the COVID-19 pandemic, was built on data that predated the pandemic. This year's CGGI includes data that was captured from 104 countries during the pandemic, which means that comparing the two Indices offers a data driven snapshot of how the pandemic has affected governments' capabilities and outcomes.