Vietnam receives 603,380 more Pfizer vaccine doses from US
23:47 09/10/2021
Another shipment of 603,380 doses of the Pfizer COVID-19 vaccine donated by the United States just landed at Tan Son Nhat International Airport in Ho Chi Minh City on October 8 evening.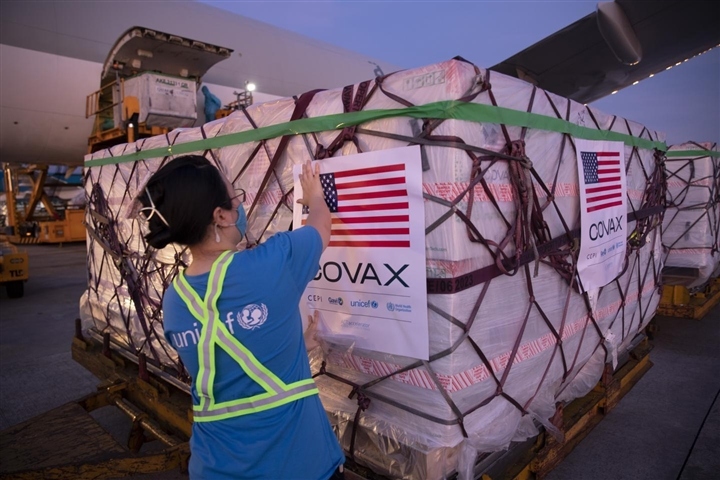 The latest shipment raised the total number of COVID-19 vaccines the Biden administration has donated Vietnam to more than 9.1 million doses, according to the US Consulate General in HCM City.
"Together, we will beat back this pandemic," the US Consulate General wrote on its facebook.
The past 24 hours also saw the US deliver nearly 609,000 doses of the Pfizer vaccine to HCM City and another 397,800 doses of the same vaccine to Hanoi.
On October 2 the US announced a rollout of 1.5 million doses of the Pfizer vaccine, and a hand-over ceremony was held in Hanoi two days later.
Besides vaccine donations, the US has pledged a grant worth US$26.7 million to help Vietnam respond to the COVID-19 pandemic.