Vietnam to join Japanese dengue fever vaccine trials
Thứ Ba, 17/10/2023, 11:16
PSNews - Vietnam will be one of the countries joining in the trial injection of a dengue fever vaccine of Japan.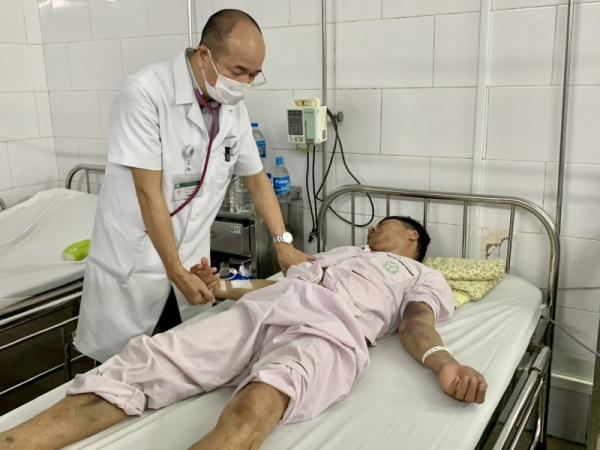 The information was given by Prof. Dr Nguyen Van Kinh, Vice Chairman of the Vietnam Medical Association on the sidelines of a medical research and application conference held on October 12.
According to Prof. Dr Nguyen Van Kinh, some countries used to test and license some dengue vaccines, but the vaccines' efficacy has yet to meet expectations, especially when it comes to DEN-2. 
Recently, Japan has developed a new vaccine which initially showed efficacy for all the four virus types. The single-dose vaccine can be used for both adults and children.
Prof. Dr Nguyen Van Kinh then stressed that trials are necessary to have thorough assessment of the vaccine before it is used on a large scale.
Earlier, statistic summarized by the Ministry of Health shows that, since the start of 2023, Vietnam has recorded more than 90,000 dengue fever cases, including 26 deaths.
Meanwhile, Hanoi is facing a high risk of an outbreak of dengue fever with the number of cases in the city is on the rise, tripled compared to the same period last year.