Vietnam to use Sputnik V vaccine this week
14:54 06/10/2021
Vietnam is anticipated to use Russia's Sputnik V COVID-19 vaccine for the ongoing national vaccination campaign this week as soon as the factory certificate of the imported batch is secured.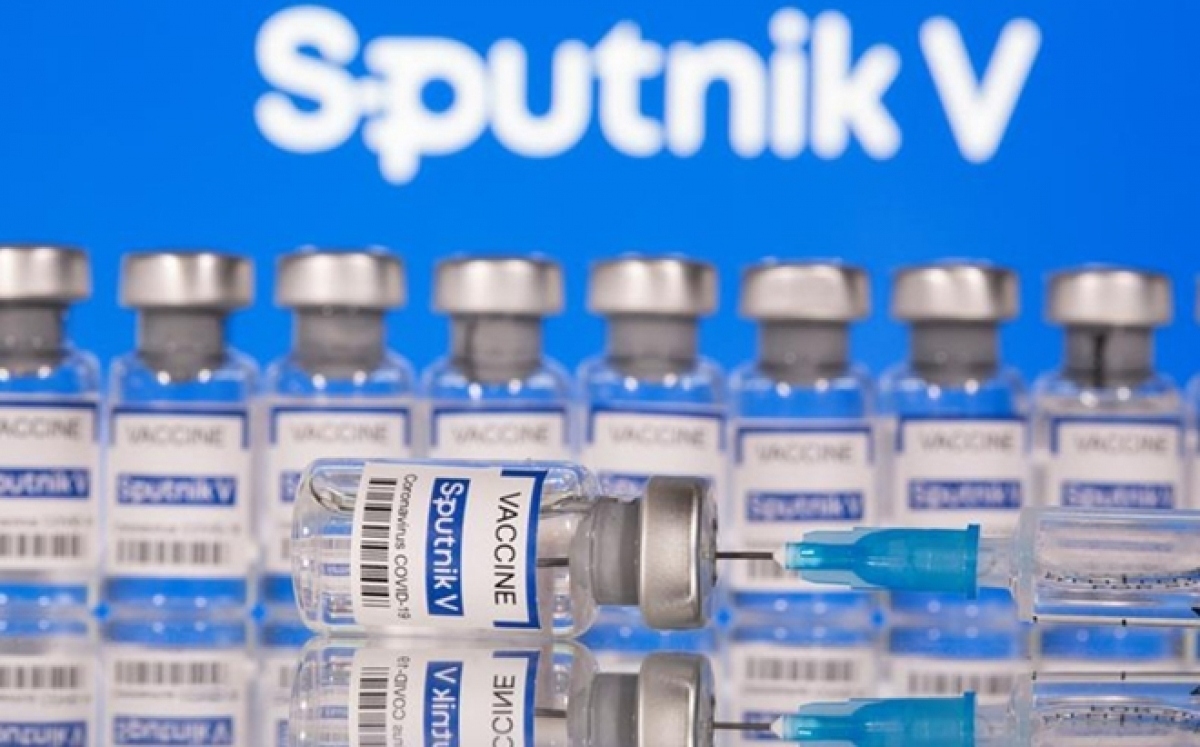 The Company for Vaccine and Biological Production No.1 (VABIOTECH) received the first batch of the Russia's Sputnik V vaccine numbering nearly 740,000 doses on September 29.   
The vaccines, together with those VABIOTECH is producing under a signed contract with a Russian partner, will be used for the national vaccination campaign.
VABIOTECH will deliver the vaccines to vaccination sites as soon as factory certificate is available this week, said Do Tuan Dat, the company's director.
Sputnik V, known as VGam-COVID-Vac, is a viral vector vaccine, similar to those developed by AstraZeneca and Johnson & Johnson (J&J).
It is one of the COVID-19 vaccines with a publicly available price of less than US$10 per jab. It also can be stored at standard refrigerator temperatures of between 2-8 degrees Celsius.
Sputnik V has been approved for use in dozens of countries, including Vietnam, and it's also under review by the World Health Organisation.