French naval vessel visits Vietnam
Thứ Tư, 02/03/2022, 12:29
French frigate Vendémiaire is scheduled to dock at Cam Ranh port in Khanh Hoa province on March 1, beginning a five-day goodwill visit to Vietnam, according to the French Embassy.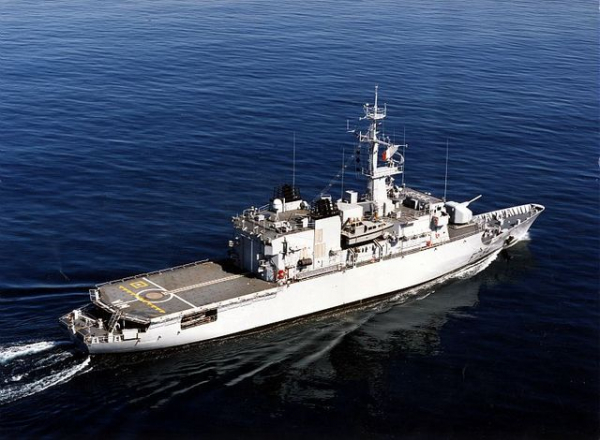 The vessel's stopover testifies to the fruitful cooperation between France and Vietnam and demonstrates France's commitment to freedom of navigation and overflight at sea, said ambassador Nicolas Warnery.
During their stay, the captain and officers of the vessel will pay courtesy visits to the leadership of Khanh Hoa province, the Border Guard and the Cam Ranh port. They will also have an online meeting with leaders of the Naval Command of Region 4.
Last year saw three French ships visit Vietnam, namely frigate Prairie, helicopter carrier Tonnerre and destroyer Surcouf of the Jeanne d'Arc training vessel.
France as well as the European Union wish to cooperate with Vietnam and ASEAN, which is the center of the Indo-Pacific region, the French Embassy said in its statement.
The Vendémiaire is a Floréal-class frigate that spans 93.5 m and has a maximum speed of 37 kph. It is equipped with cannons and a helicopter.